Alexa Schwitzer has focused her junior career mainly on the hunters and has occasionally dabbled in the equitation ring. With incredible results, qualifying for the Pennsylvania National Horse Show, The Washington International Horse Show, and the National Horse Show, Alexa has been bringing home championships in some of the biggest venues on the east coast: The Winter Equestrian Festival, Old Salem Farm Spring, Vermont Summer Festival, HITS Saugerties. It wasn't until Alexa was aged out when she began her career as a jumper rider. Now, having an incredible string of top international show jumpers, Alexa works under the guidance of Daniel and Mark Bluman, competing at some of the largest FEI venues such as Spruce Meadows, Winter Equestrian Festival, and Great Lakes Equestrian Festival. Listen in!
credit: overthetopstables.com
Also Listen On: iTunes | Spotify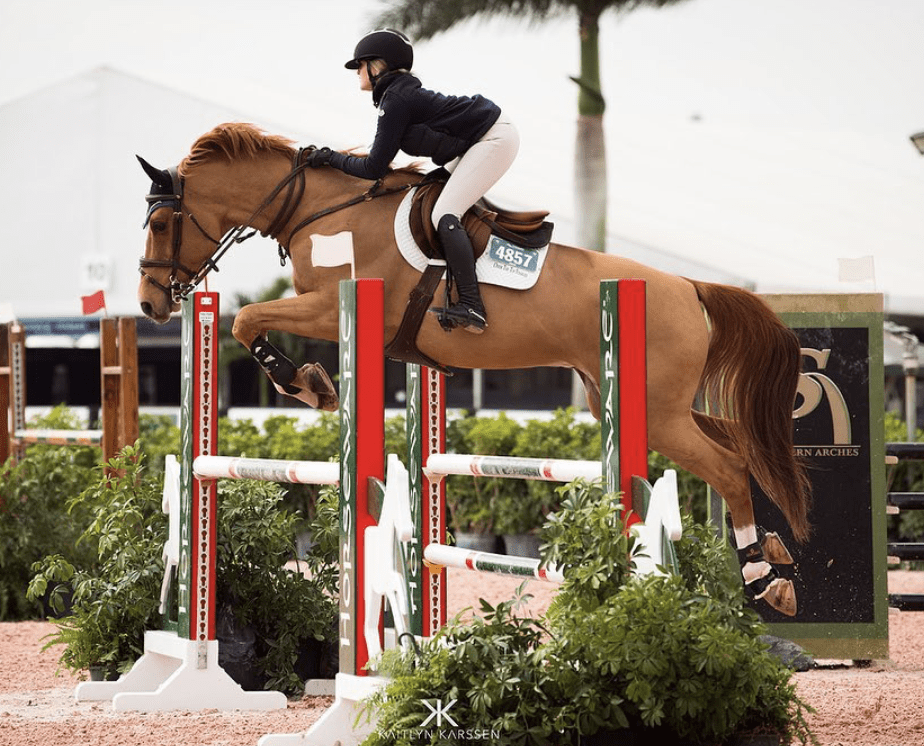 Check Out: overthetopstables.com | @overthetopstablesllc_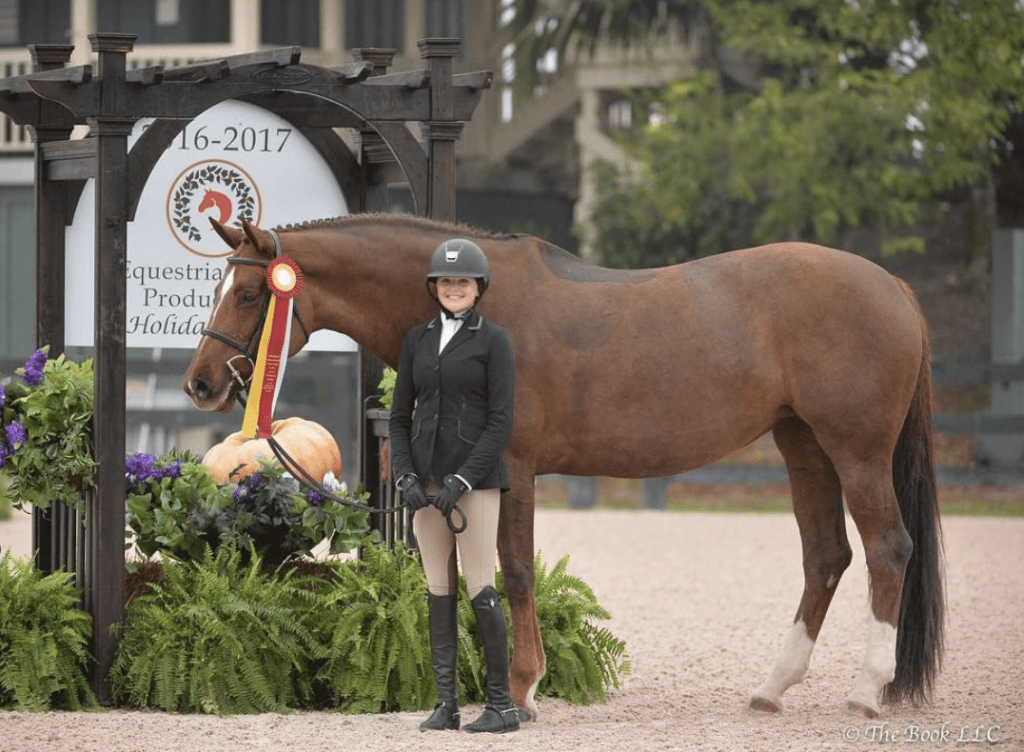 Meet Our Sponsor!

Shop Here: handsongloves.com
HandsOn Gloves is an easy tool that is a must-have for every equestrian grooming supply box. HandsOn gloves are a top notch de-shedding tool that makes grooming as easy as petting your best fur friends. The gloves are designed for many types of animals, but especially incredible for horses. The scrubbing materials on HandsOn gloves are made safe for the horse and can be used wet or dry. The gloves are super easy to wear and keep clean without hair build up, and can be used to clean the entire horse even in sensitive areas such as the ears and legs. Get your hands on HandsOn gloves!