Ryan Beckett is a professional real estate broker and founder of BitRealty. Having been in real estate in his hometown of Wellington, FL since 2004, Ryan is one of the area's premier brokers. His specialties include luxury homes, condos, equestrian properties, and land. Before building his own successful private luxury brokerage, he was partner and co-founder of Equestrian Sotheby's International Realty, a franchise he sold his shares of in 2016. He is a licensed broker in Florida, New York, and California. You may also recognize Ryan from The Bachelorette and Bachelor in Paradise. Listen in!
credit: bitrealty.com
Also Listen On: iTunes | Spotify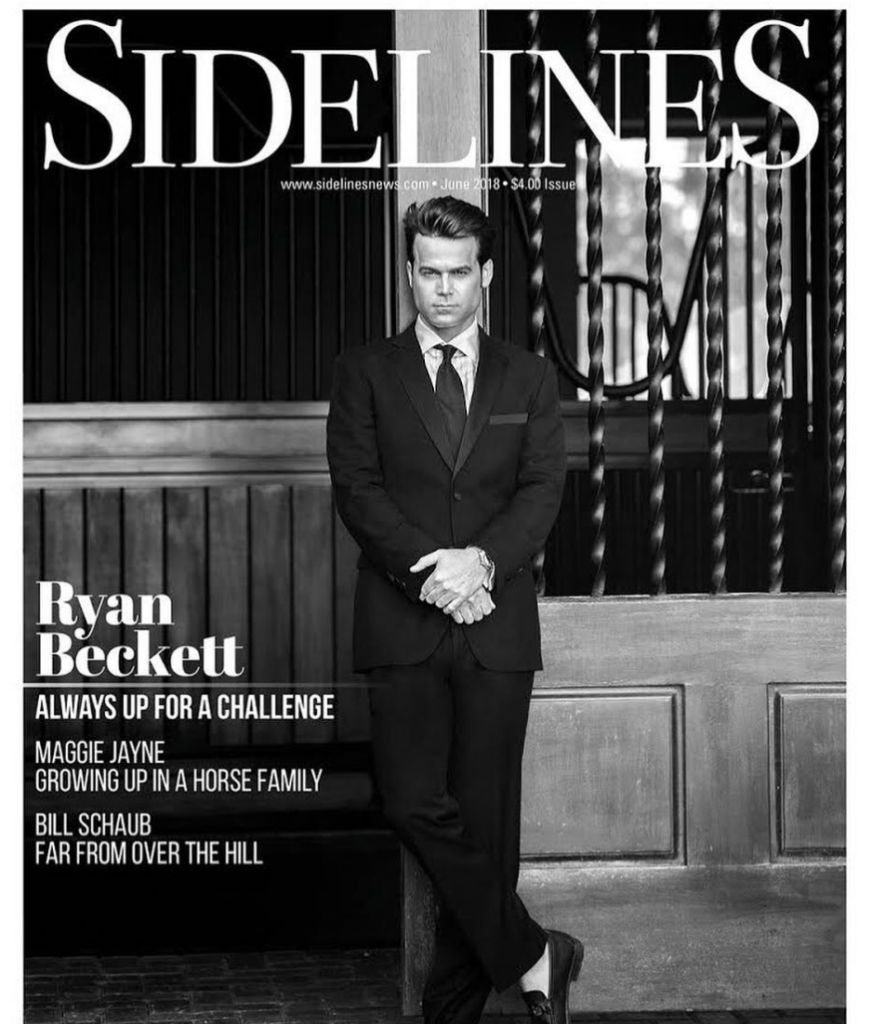 Check Out: @beckett | @bitrealty | bitrealty.com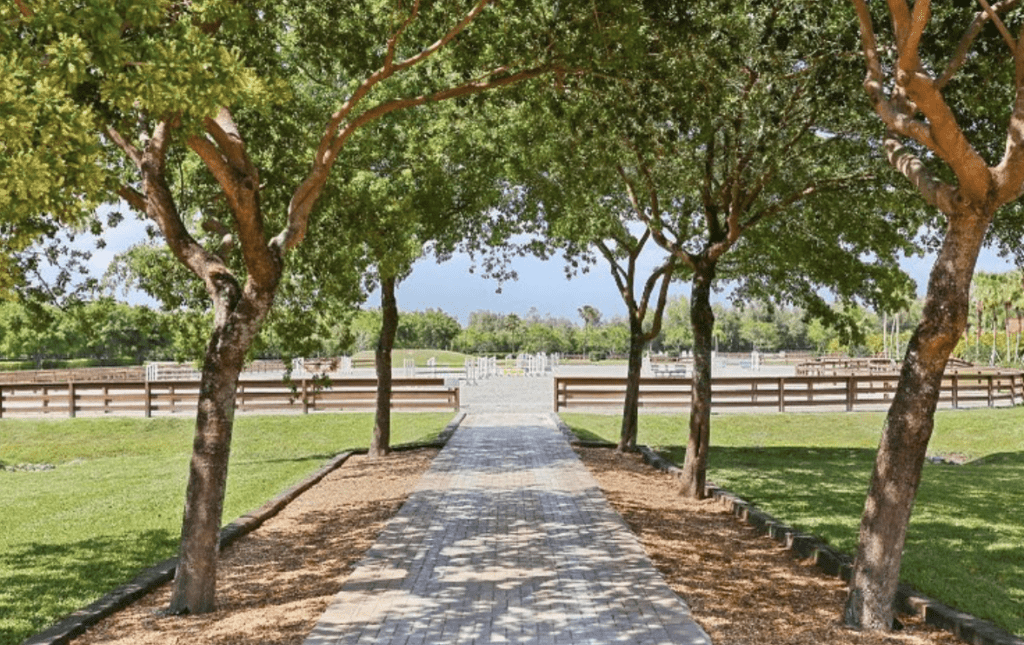 Meet Our Sponsor!

Shop Here: o3animalhealth.com
O3 Animal Health products do much more than simply add weight (if needed) or produce a shiny hair coat. These products support healthy cell function in the horse. They cleanse the cell membrane. Every cell in the horse's body is surrounded by fat. O3 products provide the healthiest fat possible so that nutrients and waste can get in and out of the cells. This helps the cells of the horse function at an optimum level. This is why their products can help support healthy joints, better gut health, respiratory support, skin health, allergies and more. They support the horse from the cellular level up. Use Promo Code: PODCAST for $10 off any product! Shop today!