Metta Larsen and Dr. Jenny Susser are both equestrian professionals who along with Sinead Halpin Maynard, have created C-6 Equestrian, a program that encompasses "How Women Do It" and harnesses the power of women to create a new transformational space for women and their horses. In a collaborative effort, they challenge old perspectives and invite women to explore a greater connection to their energy, skill sets, and confidence to enhance personal journeys with themselves and their horses. Listen in!
Jenny R. Susser PH.D. is a licensed Sport & Performance Psychologist, a Certified Mental Performance Consultant with the Association for Applied Sport Psychology, and a member of the USOC Olympic Registry, the highest distinction a Sport Psychologist can obtain in the United States. Dr. Jenny has worked with Division I collegiate teams from UCLA, USC, Cal State Dominguez Hills, and Hofstra University, individual high school athletes of all levels, and athletes of all sports and ages, professional, international, Olympic, and amateur. Dr. Jenny was the 2012 USET Sport Psychologist for the United States Olympic Dressage Team in London.
Mette Larsen is a life-long equestrian, starting in her early years as a pony clubber, taking that foundation and philosophy and allowing it to evolve into who she is today. "Pony club taught me to consider all of the aspects of caring for the horse." Her education continued and broadened with all of the wonderful and accomplished trainers she has had the privilege to ride with over the years, refining her range of riding interests into a love of dressage. With an acceptance into Morven Park International Equestrian Institute and a teenager, Mette was fortunate to train with Katherine Worthy and Lt. Col. Mark Darley. The Colonel, who rode on two Olympic Eventing teams, rode in the calvary for 20 years, and managed the Queen of England's stables for two years, "showed me how you could ride a horse, look like you were doing nothing, and have the horse dance beneath you. He also taught me something just as important, that as a teacher and trainer, you should always train your student's horse so that they can ride them."
credit: c-6equestrian.com
Also Listen On: iTunes | Spotify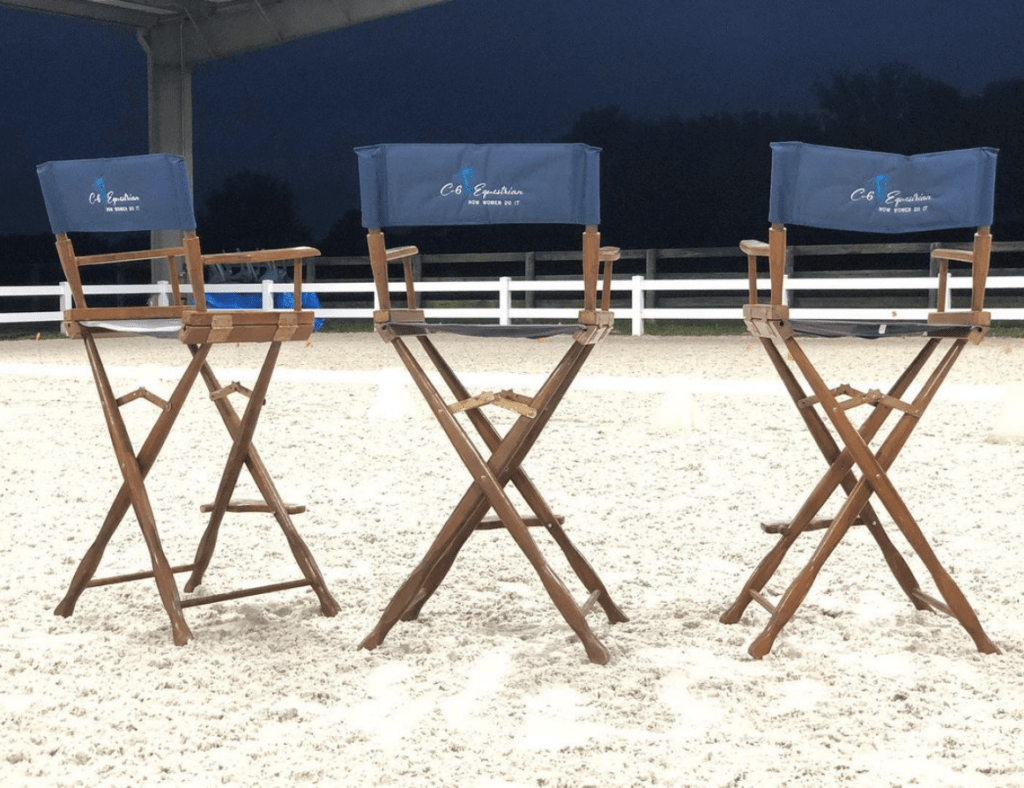 Check Out: @c6equestrian | c-6equestrian.com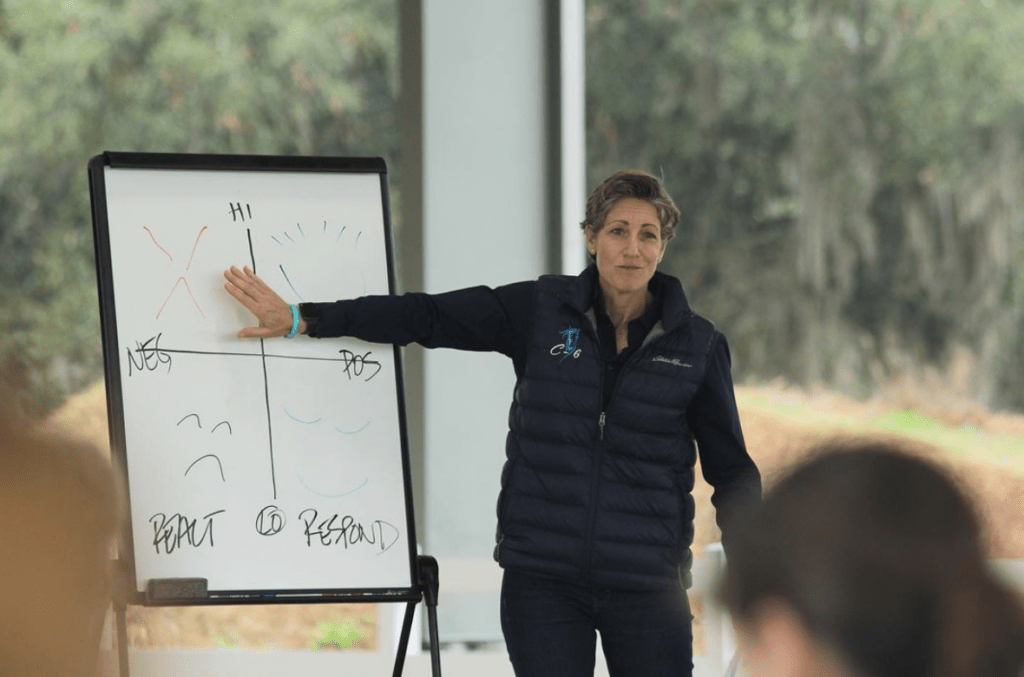 Meet Our Sponsor!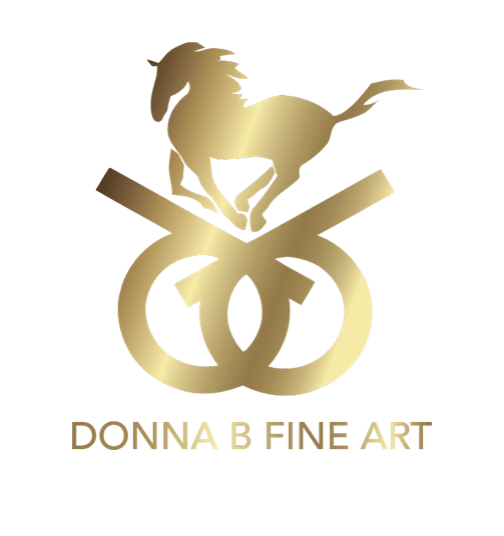 Shop Here: donnabernstein.com | @dbartist
Horses, Art, and Fashion. Experience all three with Donna B Fine Art. Donna is a contemporary fine artist, painter, and stylist whose horse paintings light up any room and are sought after by collectors and designers everywhere. Donna has reimagined her signature artworks as elegant silk scarves, the staple accessory for the modern equestrian. From barn to beach, to boardroom and back again, wear your love for horses in Donna B silk art scarf. Love your horse, live your horse style! Shop the website today!