Madison Wiles-Haffner is a Corporate attorney and horse lover with tons of knowledge when it comes to equine law. In this episode we're going to give you some helpful tips when it comes to drafting bills of sale, lease agreements, and SBA loans during the pandemic. Listen in as Madison shares logistics of what you should have in place as a horse owner, if you're looking to buy or lease a horse, or if you own a horse property.
Also Listen On: iTunes | Spotify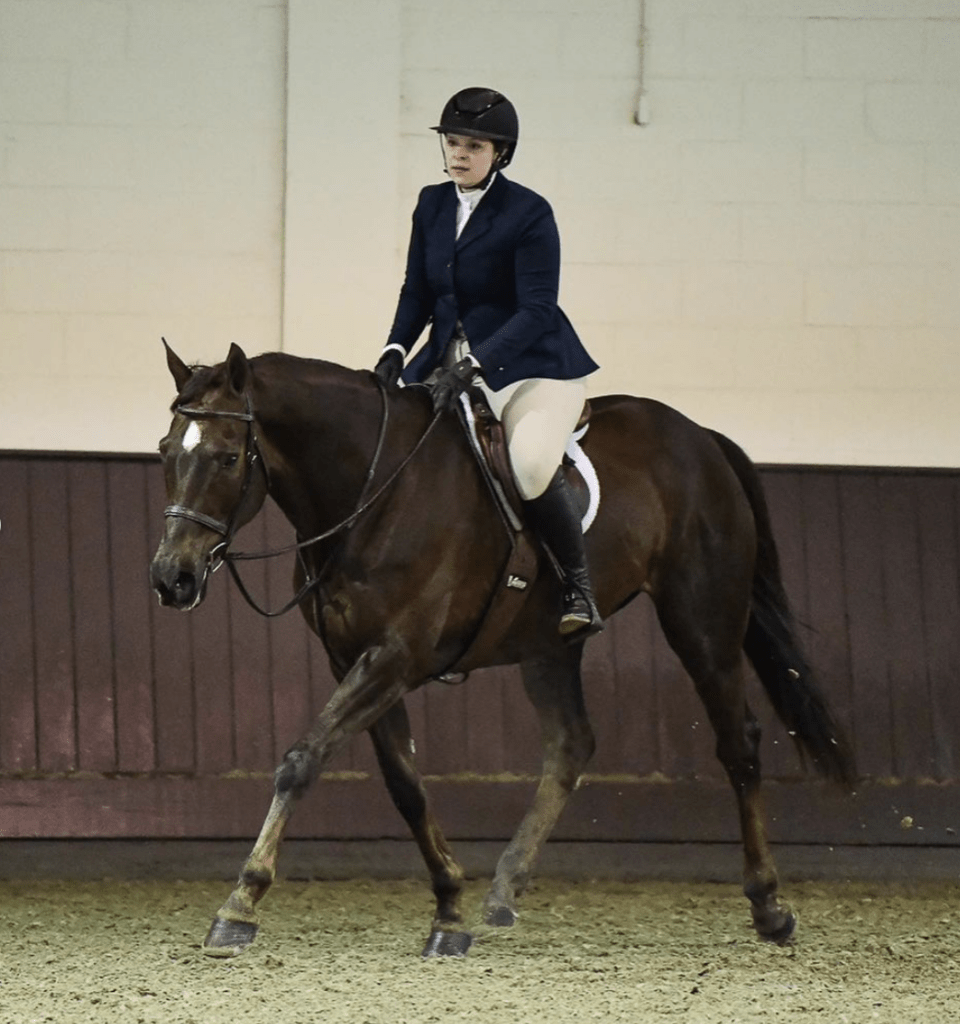 Check Out: @mwileshaffner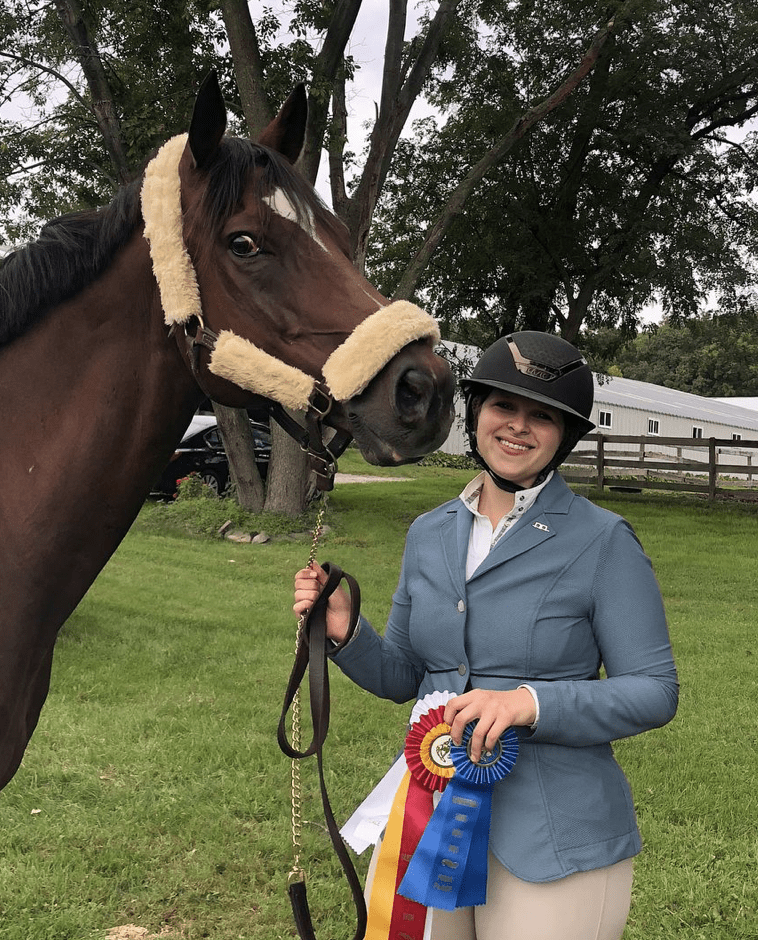 Meet Our Sponsor!

Discover Here: equivont.com
Are you tired of searching multiple websites for equestrian products and services? Do you wish you could browse horses for sale just after ordering monthly supplements? Equivont was created to help bridge the gap between riders and equestrian businesses. Equivont works with the best equestrian businesses to bring you quality products, great horses, and reputable service providers all in one online "COVID safe" place. Equivont provides information on horses for sale and for lease. Equivont also provides information for grooming products supplements, riding apparel, trainers, clinics, tack, vets, and even trailers! Equivont has it all for you and your horse!