Also Listen On: iTunes | Spotify
Gleneayre Equestrian Program is an equine facilitated learning opportunity and working student program that provides a hands-on, experience-based learning environment for people in difficult situations, including children, families, and military personnel. The Gleneayre Equestrian Program is centered around equine facilitated mental health and uses the powerful connection between horses and people to teach, learn, grow, and heal. With the help of Gleneayre Equestrian Program Founder, Ellen Healey and Executive Director, Bill Rube this program is able to thrive and support people through caring for horses.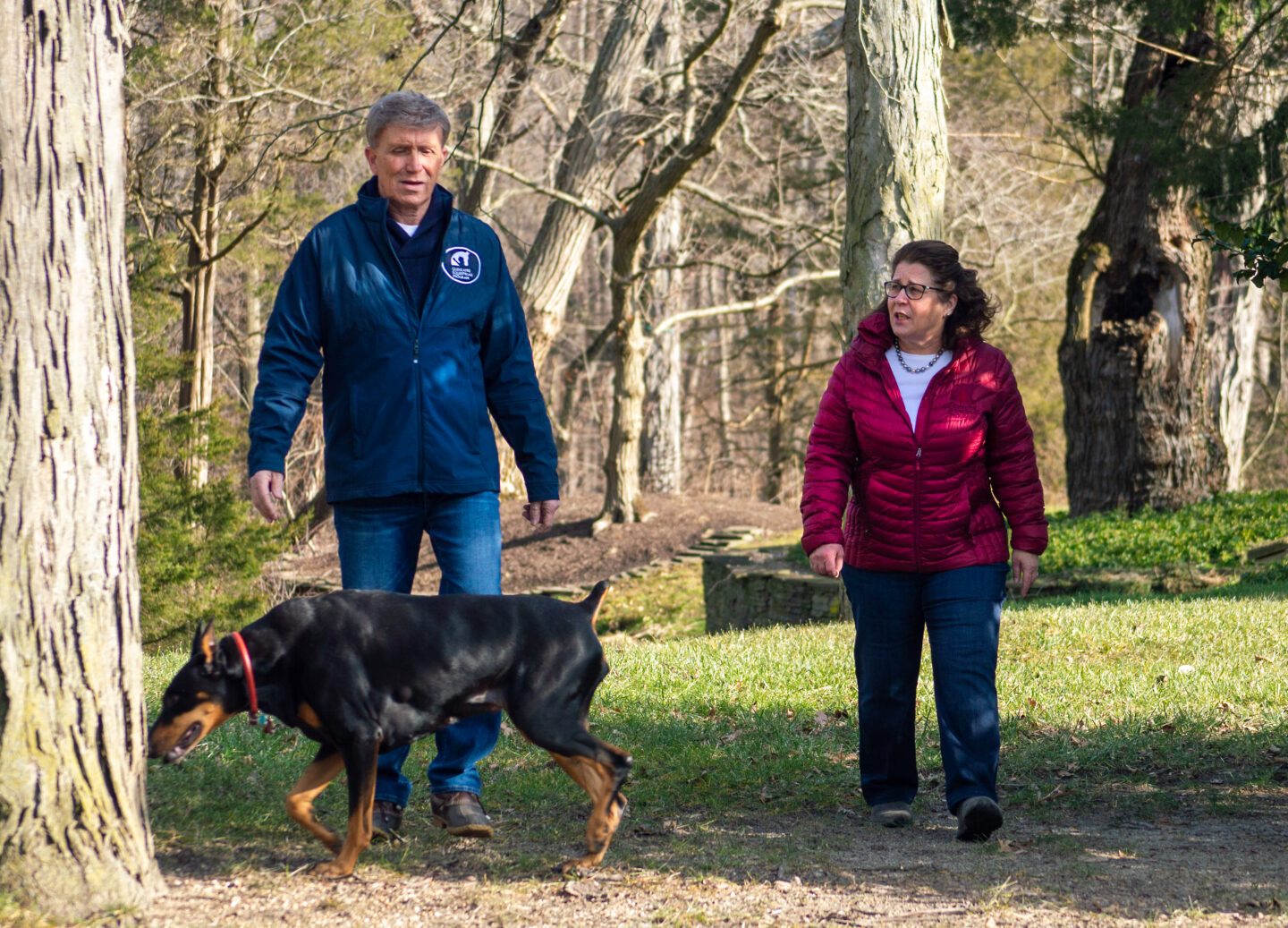 Related Episodes: theequestrianpodcast.mysites.io/bill-rube
Check Out: gleneayreequestrianprogram.org | @gleneayreequestrianprogram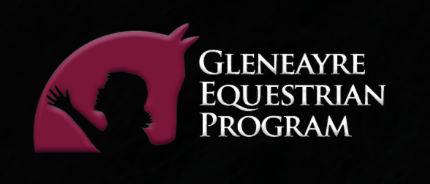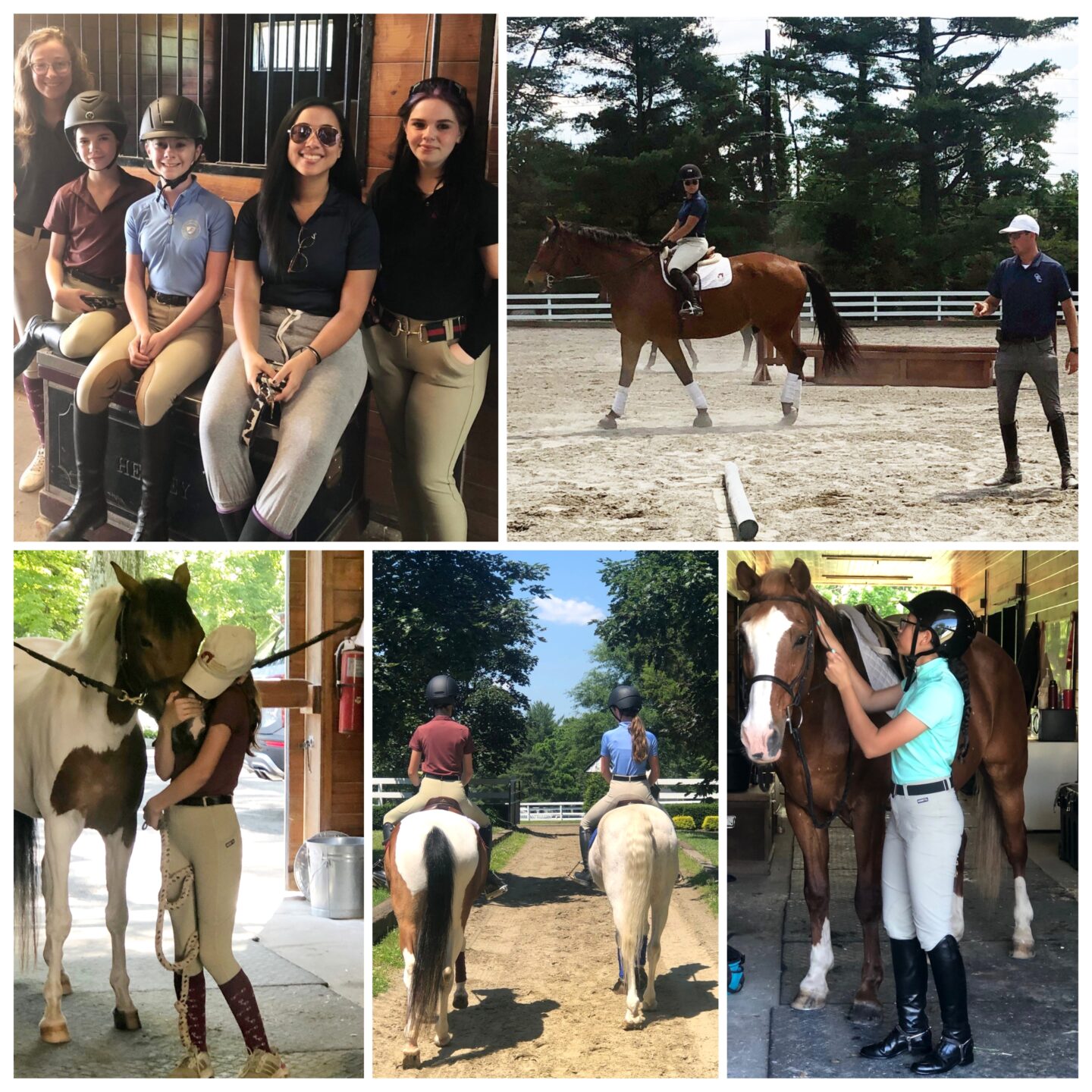 ---
–This Episode Is Sponsored By-

Capture Every Step. Get the awesome power to track your training. Like an imaginary friend keeping an eye on your gait, beat, stride, and distance. Track your progress. Compare actions with results! Find patterns in your training that inspires success for you and your horse. Equilab is an easy, downloadable app that helps keep you safe and organized when you're on the horse. It's the piece of technology every rider needs. Trusted by many riders to help them succeed. Long your rides and start your training today!
Visit: equilab.horse | @equilabapp