Nicholas Bourdon is the creator of an online management tool called Artemis Equestrian Club. Used as an App and online space, Artemis is a platform that allows equestrians to find boarding facilities, equine photographers, manage horse records, schedule lessons, and so much more. The idea is to have everything an equestrian could need in one helpful place so that you can spend less time on your phone and more time with your horse. Listen in, and learn more about what Artemis has to offer.
Also Listen On: iTunes | Spotify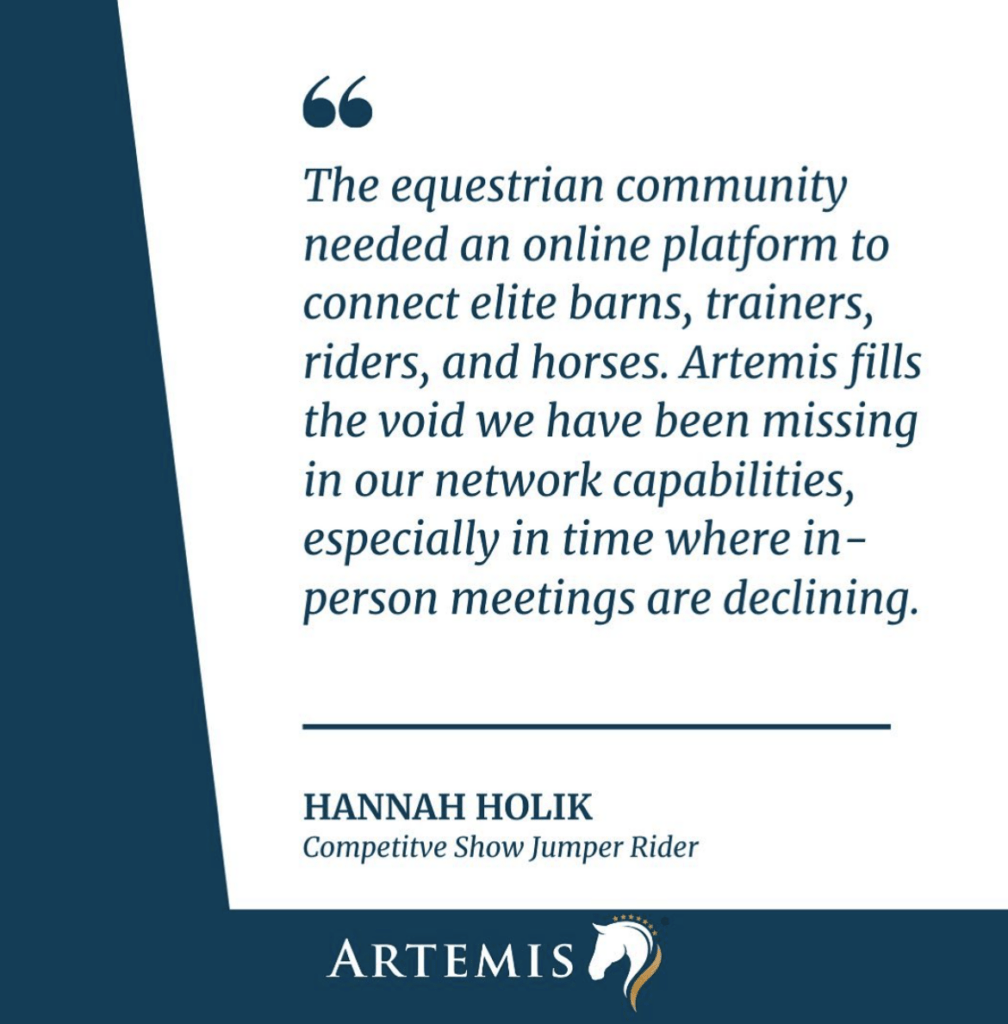 Check Out: @artemis.app | artemisequestrian.club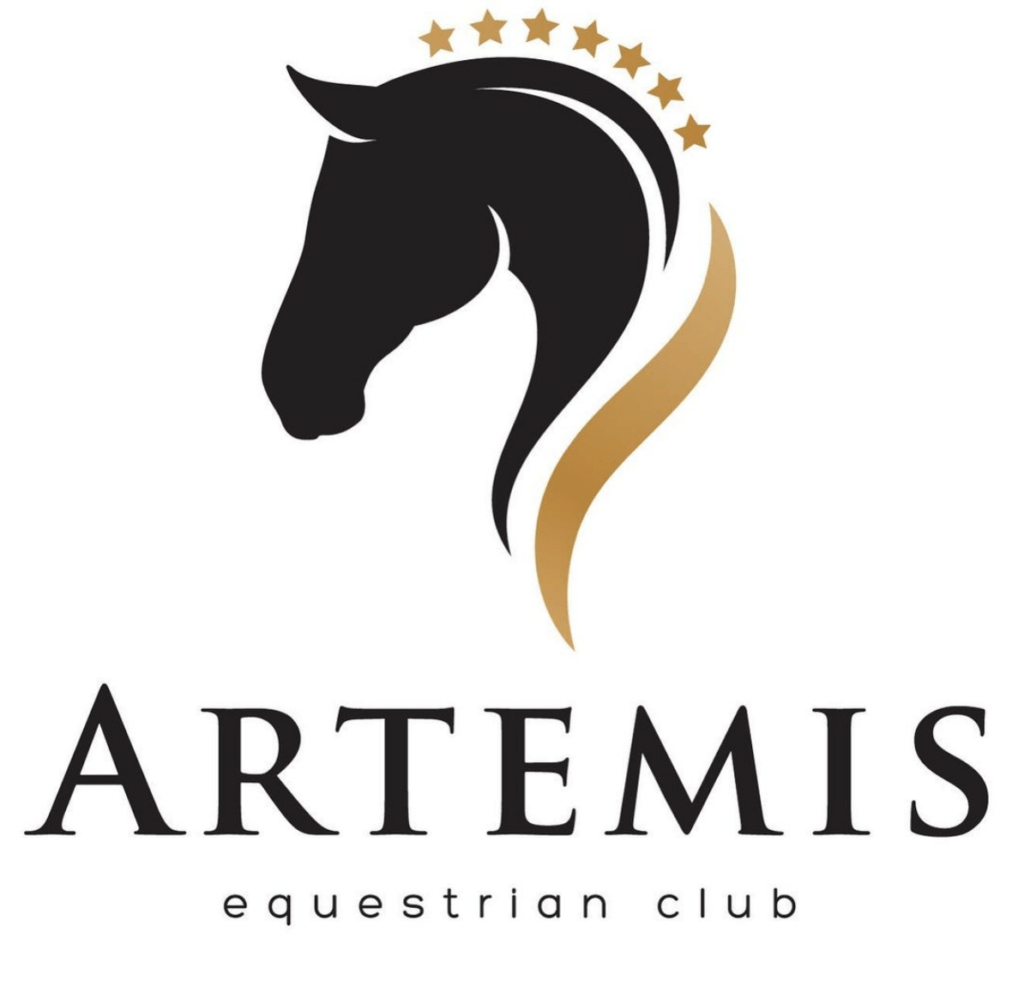 Meet Our Sponsor!
Shop Here: themarylandequestrian.com | @marylandequestrian
Looking for a new equestrian novel to read? Look no further than Laurie Berglie's Equestrian Romance series! Fall in love with different combinations of both horse and human characters as they ride through Lexington, KY, Maryland's classic horse country, and Virginia. I personally really enjoyed reading each of these books and believe you will too! Buy your signed copy from Laurie's website now!