Allison Kavey is an international CDI Grand Prix rider who has a successful career both in bringing horses through the levels from breaking through the FEI and rehabbing problem horses. She is a committed teacher, patient trainer, and her work is defined by her genuine affection for horses. She enjoys working with students from various disciplines and is happy to help any student who genuinely hopes to improve her riding and understanding of her horse. Listen in!
credit: rivendelldressage.com
Also Listen On: iTunes | Spotify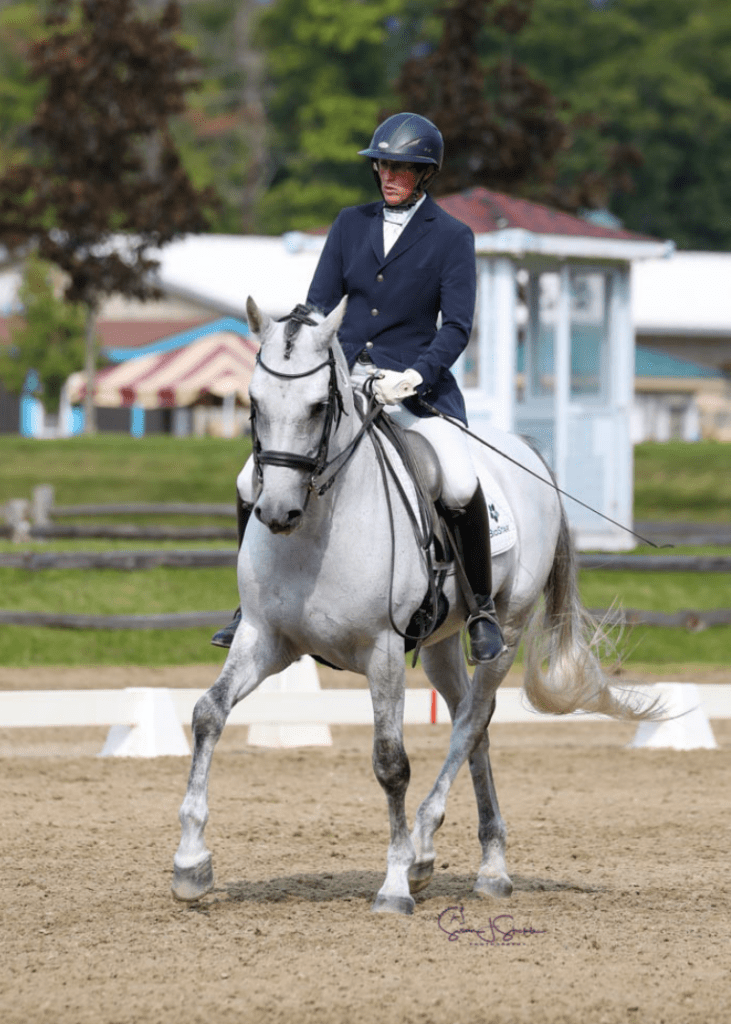 Check Out: rivendelldressage.com | @rivendelldressage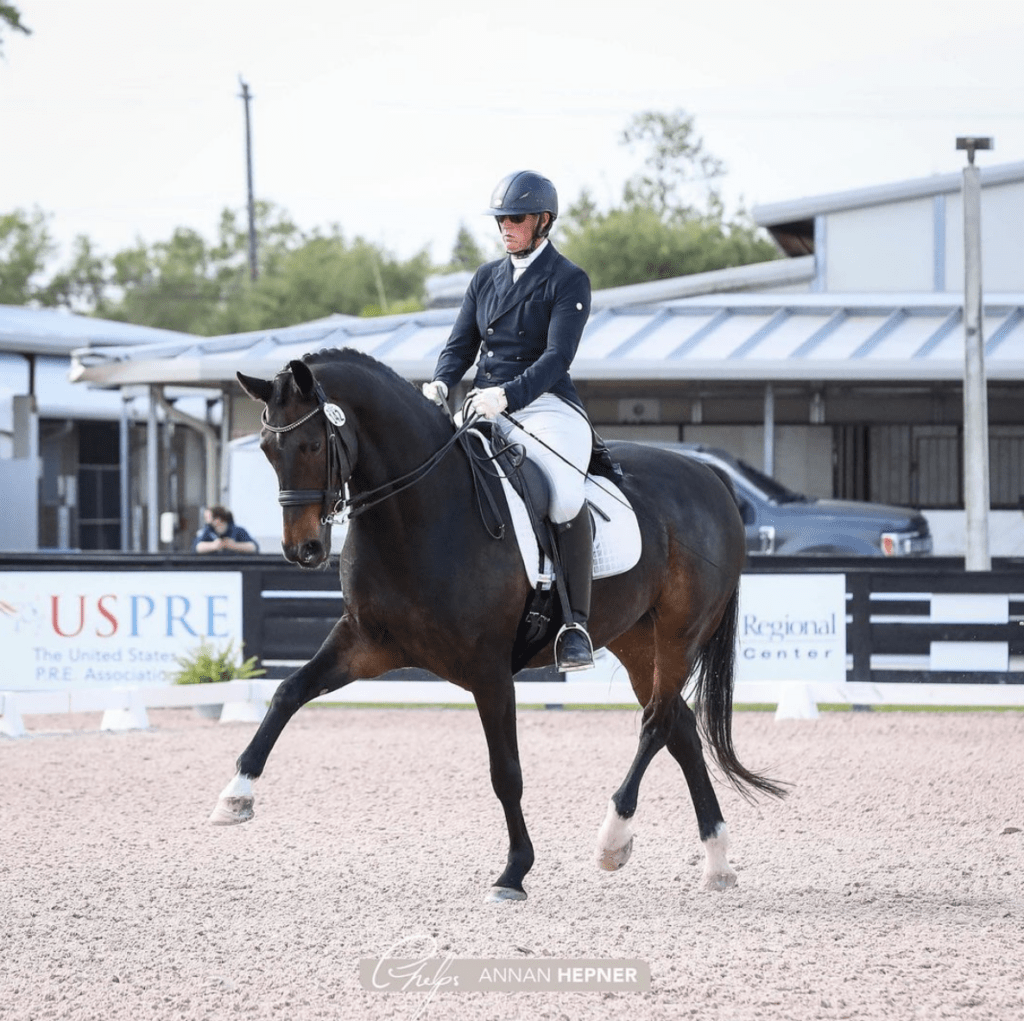 Meet Our Sponsor!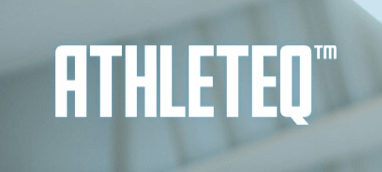 Check Out: athleteq.eu | @nina_athleteq
How much time and money do you spend on your horse's training and maintenance verses the time and money spent on your personal training to enhance your abilities as a rider? This is where AthletEq comes in, AthletEq is a complete fitness and health concept specialized for equestrian athletes. Training to strengthen your skills as a rider, AthletEq helps your training method be specific, developed, and efficient just as our training methods for our horses are. The health and fitness of the rider should be considered just as much as the horse, and with Nina over at AthletEq you can do just that! Nina has worked with top riders such as Jessica Springsteen, Emily Moffitt, and Adrienne Sternlicht on their fitness and nutrition. As an equine nutritionist, Nina also works with some of the worlds leading sport veterinarians and performance horses. Be on the lookout for Nina's podcast episode with us!