Event Director Meghan Margewicz joins the podcast once again to talk about Equitana USA! This much anticipated event is happening October 1st-3rd 2021 at the Kentucky Horse Park in Lexington, KY and is the largest horse expo in the world. Filled with shopping, clinics, and many learning opportunities, it's the event you won't want to miss. Meghan has been riding since the young age of seven and has continued to learn about the sport while owning a couple different horses, participating in Pony Club, and even working with trainer, Jenni Mcallister. Using her background in horses, Meghan has brought Equitana to the U.S. and is here to breakdown the entire event for us. By joining the event you can expect clinics from Phillip Dutton, Laura Graves, Sally Batton, and so many other great professionals. Listen in!
Information: @equitanausa | equitanausa.com
Tickets: equitanausa.com/ticket.html
Clinic Sign-ups: equitanausa.com/clinics.html
Also Listen On: iTunes | Spotify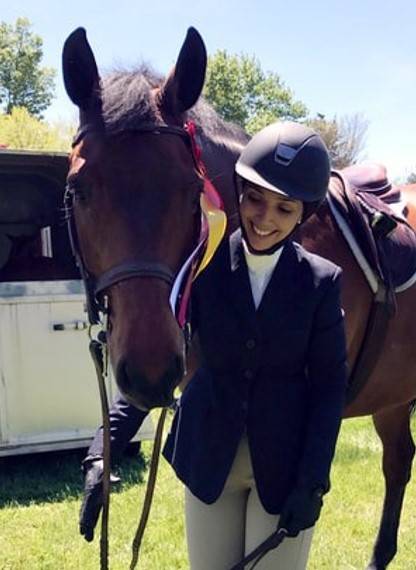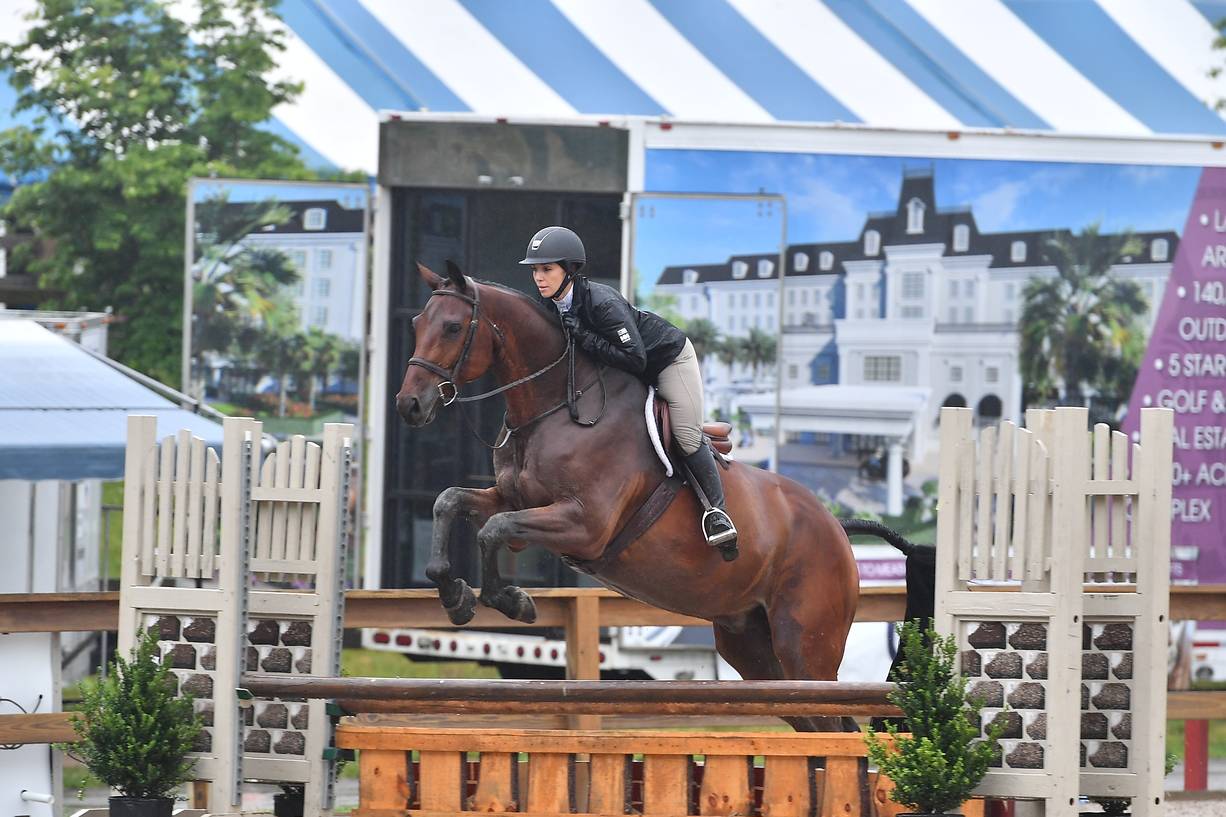 Meet Our Sponsor!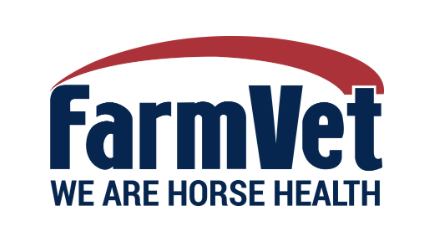 Shop Here: farmvet.com
Do you ever dread the idea of refilling your pets prescriptions? I felt the same way until I started using FarmVet. FarmVet makes it easy to get your prescriptions filled. All you have to do is order online and they do the rest! On top of making your prescription buying hassle-free, FarmVet has a very knowledgeable staff and they are so helpful when it comes to asking about different supplements for your horse. I love how easy it is to set up and manage auto shipments so I know my horses always have what they need when they need it. Whether you're shopping online or over the phone you'll get free shipping on all of your orders over $79. Use promo code: My Equestrian Style for 10% off your first order! (some restrictions apply for prescriptions and price protected brands) Shop the website today!