Jillian Kreinbring is a specialist in biomechanics for both humans and horses especially when it comes to the two working together. With a vision to train and ride horses in accordance with sound functional anatomy and posture principles, through her business JK Inspired, LLC, Jillian's goal is to balance the natural and anatomic forces within and between the horse and human for healthy movement and vital longevity. Jillian offers online video programs through Equitopia as well as in-person clinics. Listen in!
Also Listen On: iTunes | Spotify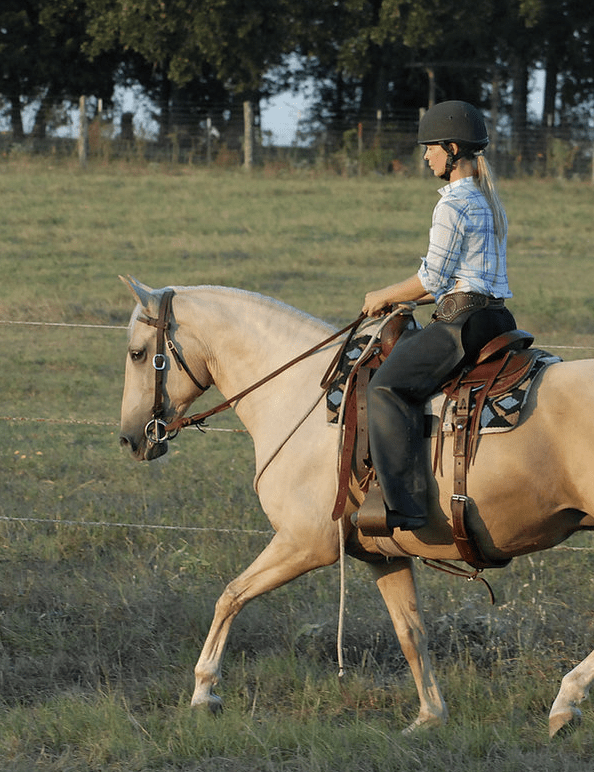 Check Out: @jkinspiredllc | jilliankreinbringinspired.com | @JKInspired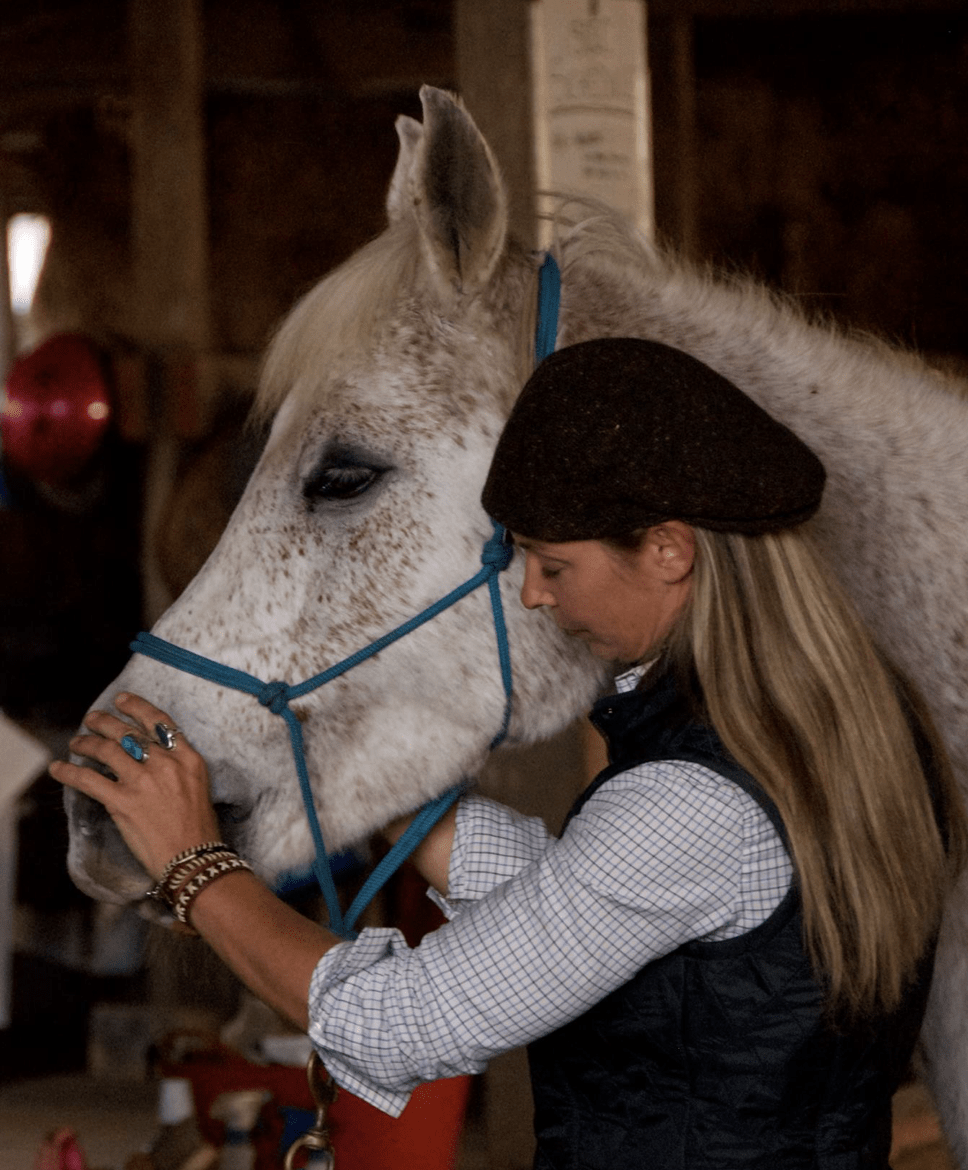 Meet Our Sponsor!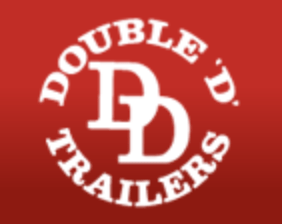 Shop Here: doubledtrailers.com
Double D Trailers was founded in 1997 and has been changing the horse trailer industry one customer at a time. Through the use of safe materials, technologies, and innovation, the experts at Double D Trailers prioritize both horse and human safety through their patented features such as the SafeBump roof system, SafeKick wall system, as well as the company's exclusive SafeTack and SafeTack reverse design. Customers rave about the functionality of Double D Trailers and find that their problem loading horses now load with ease thanks to the customizations available from Double D. Why settle for an old trailer off the dealer lot when you can customize your dream trailer?! Check out their website today.