Also Listen On: iTunes | Spotify
Sam Walker is an International Show Jumping athlete and proud member of the Canadian Equestrian Team. In 2018, Sam won the ASPCA Medal Maclay at the age of sixteen on his horse, Waldo, and when he turned eighteen Sam made his 5* Nations Cup debut. After training with Missy Clark and John Brennan at North Run for several years and having both of his parents (Dee and Scott Walker) as professional trainers, it is no secret that riding is in Sam's blood. Despite starting his professional career just as the pandemic hit Sam has continued working hard for what he loves. Listen in!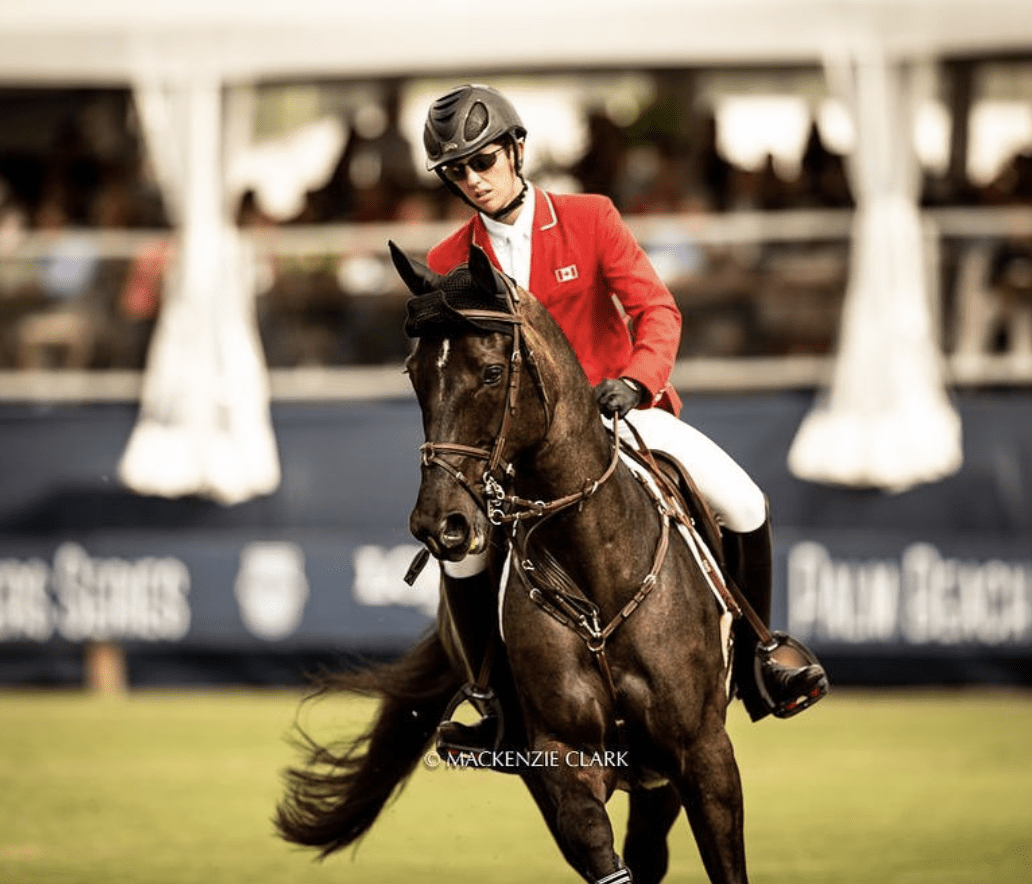 Check Out: @samwalker.inc | @saamwalker1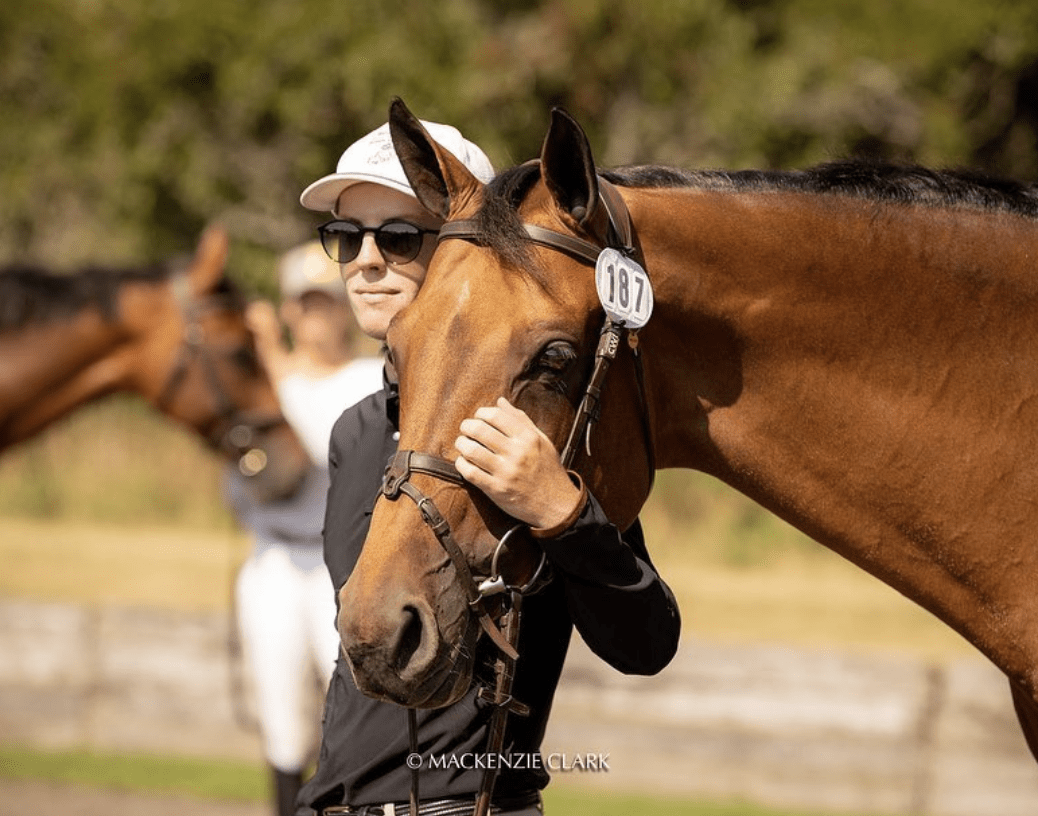 ---
-This Episode Is Sponsored By-

Visit: equilab.horse | @equilabapp
Capture Every Step. Get the awesome power to track your training. Like an imaginary friend keeping an eye on your gait, beat, stride, and distance. Track your progress. Compare actions with results! Find patterns in your training that inspires success for you and your horse. Equilab is an easy, downloadable app that helps keep you safe and organized when you're on the horse. It's the piece of technology every rider needs. Trusted by many riders to help them succeed. Log your rides and start your training today!