Also Listen On: iTunes | Spotify
Alex Matz is the owner and operator of Vintage Farm Sales, a training and sales program operated out of Coatesville, PA and Wellington, FL. Alex's early education in the horse industry came from both his father, Olympic silver medalist Michael Matz, and his mother, Pan-American bronze medalist DD Matz. Additionally, Alex has spent time learning from Olympic medalists Beezie Madden and Jos Lansink. In his business Alex focuses on developing young jumpers into top Grand Prix competitors and provides training services for clients both at home and at shows. As a young rider, Alex competed at the 2015 & 2016 North American Junior & Young Rider Championships aboard Quinta. Since then Alex has had success in U25 and Grand Prix competition. Most recently, Alex and long-time partner Cashew CR earned multiple top five placings in Grand Prix competition during the 2020 season, including a 5th place finish against a tough field of competitors in the $137,000 CSI3* during Tryon Fall IV. Listen in!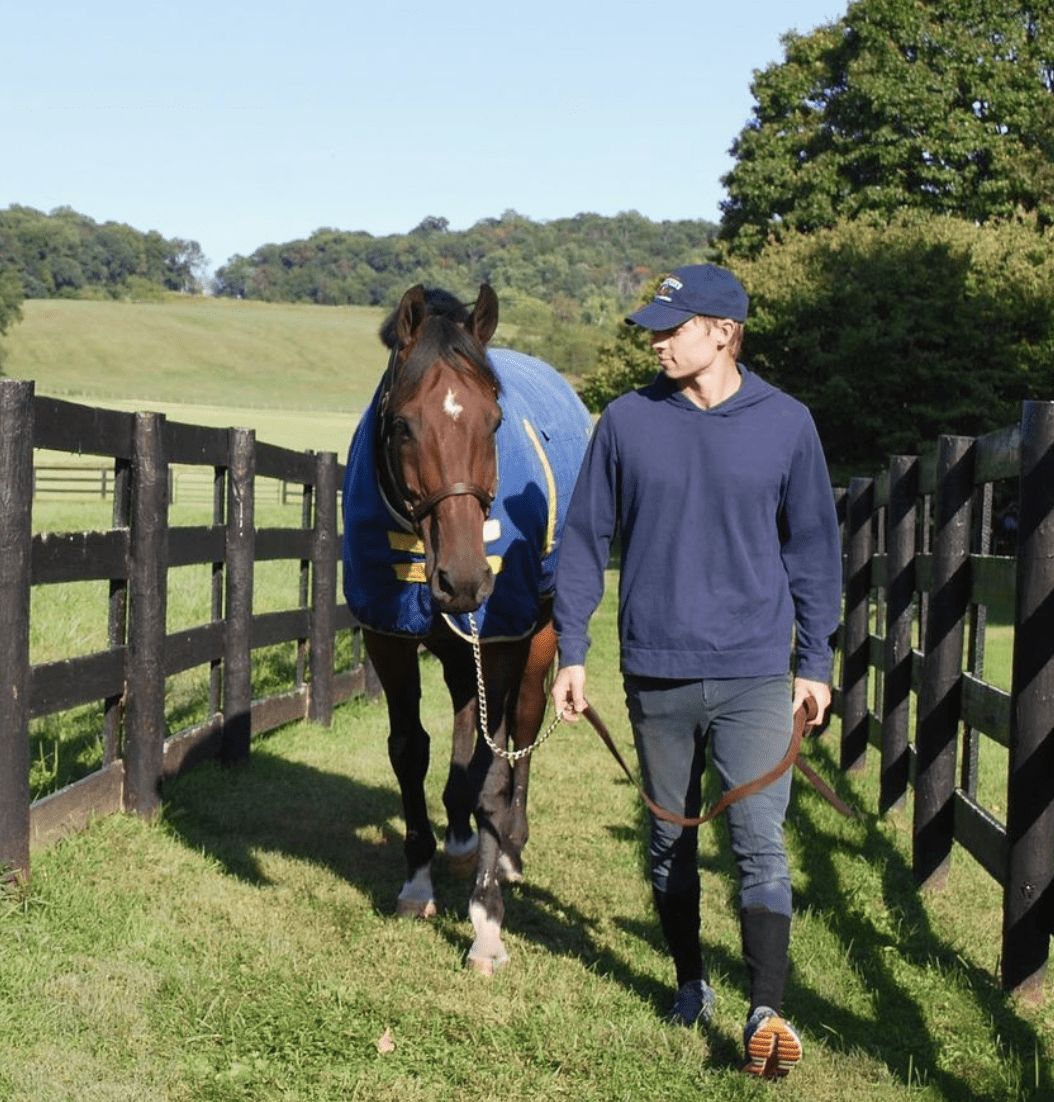 Check Out: @alexmatz.official | vintagefarmsales.com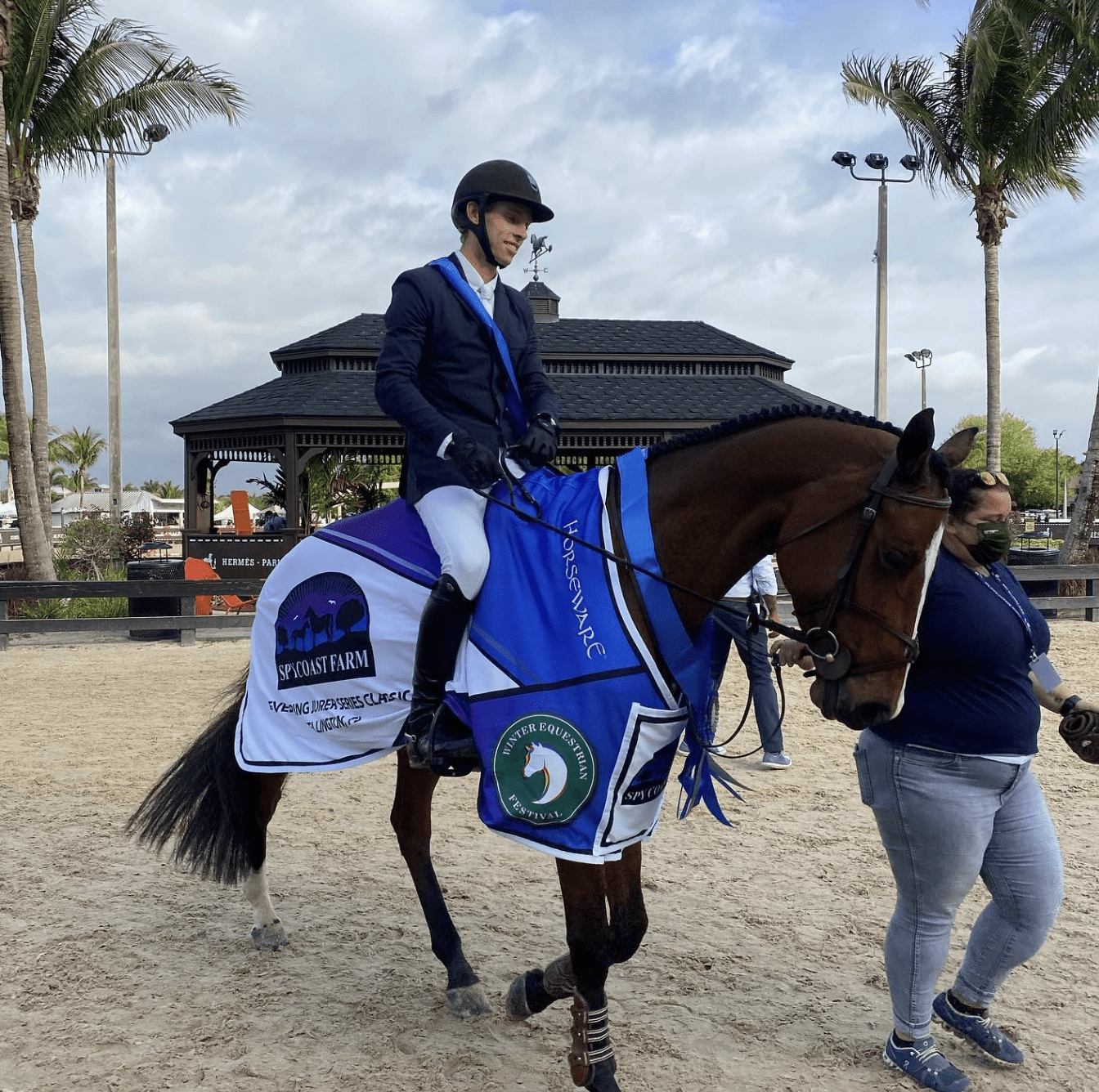 ---
-THIS EPISODE IS SPONSORED BY-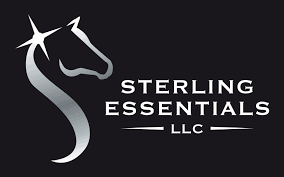 @sterlingessentialsllc | sterling-essentials.com
Looking for the best possible tack cleaning products that won't be harmful to your horse? Sterling Essentials vegetarian products contain a special blend of natural food-grade products, as well as therapeutic grade essential oils. This ensures that your leather is nourished and protected while still being gentle on you and on your horse. Their conditioner provides a natural barrier to protect against water damage, mold, and mildew, keeping your leather in mint condition year round. Additionally, the cleaner is specially formulated to match the pH of leather in order to prevent deterioration, keeping your valued saddles, footwear, furniture, and other leather goods healthy and happy. Both the leather cleaner and the leather conditioner are offered in several different delightful aromatherapy-like fragrances. Shop today!
Use Promo Code: BETHANY for 30% Off!
(discount does not include bundles)