Also Listen On: iTunes | Spotify
This year, I started a little equestrian book club in the hopes to reading more equestrian-related books! The first one on my list was With Purpose: The Balmoral Standard by Traci Brooks and Carleton Brooks with Rennie Dyball! This book was such a quick read with lovely photos and organized in a super easy way. Have a listen below and we tried to not give too much away in case you haven't had a chance to read it yet! Snag a copy HERE and use my code PODCAST for 10% off.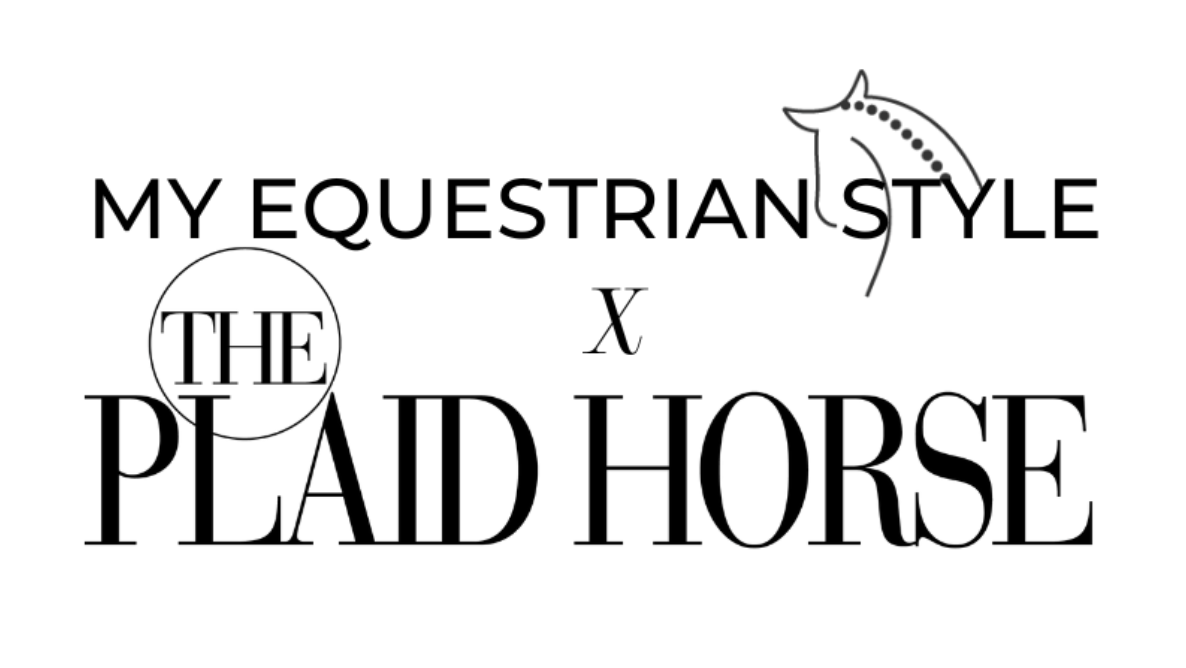 Check Out: myequestrianstyle.com/equestrian-book-club
Listen to our previous episode with Traci and Carleton: equestrianpodcast.com/traci-carleton-brooks
---
-THIS EPISODE IS SPONSORED BY–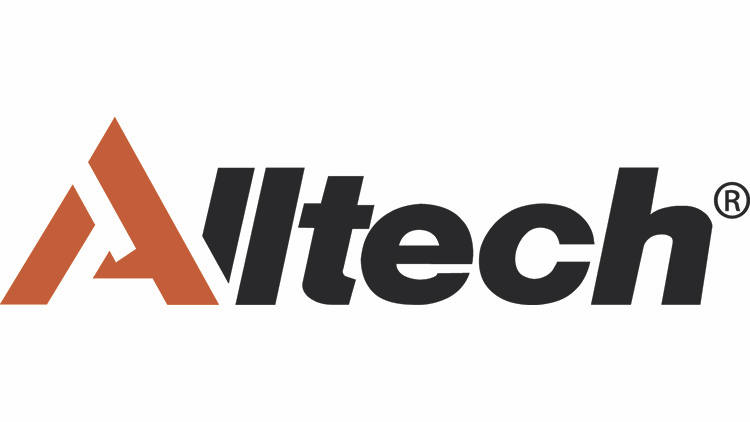 Shop Here: alltech.com / store.alltech.com/equine
As a team of experienced equestrians, Alltech understands the unique bond between horses and their humans. You're not just feeding an animal — you're feeding your best friend. That's why they're proud to offer advanced nutritional supplements designed with your horse's wellness in mind. Lifeforce™ premium equine supplements were developed through decades of research on nutrition's impact on genetic potential to include the ideal blend of ingredients for optimal horse health and performance. This unique approach has led to the development of highly effective horse supplements that are pure, perfectly modulated and 100% digestible.