Join us for another Solo Episode where host, Bethany Lee, shares her personal fitness journey. From going to the gym to riding in the saddle, from weight lifting to meal prep, Bethany explains her personal goals that may also help you better understand fitness points you may not have heard of before. Listen in to learn about calorie surplus, bulking up, calorie deficit, and everything in between.
Also Listen On: iTunes | Spotify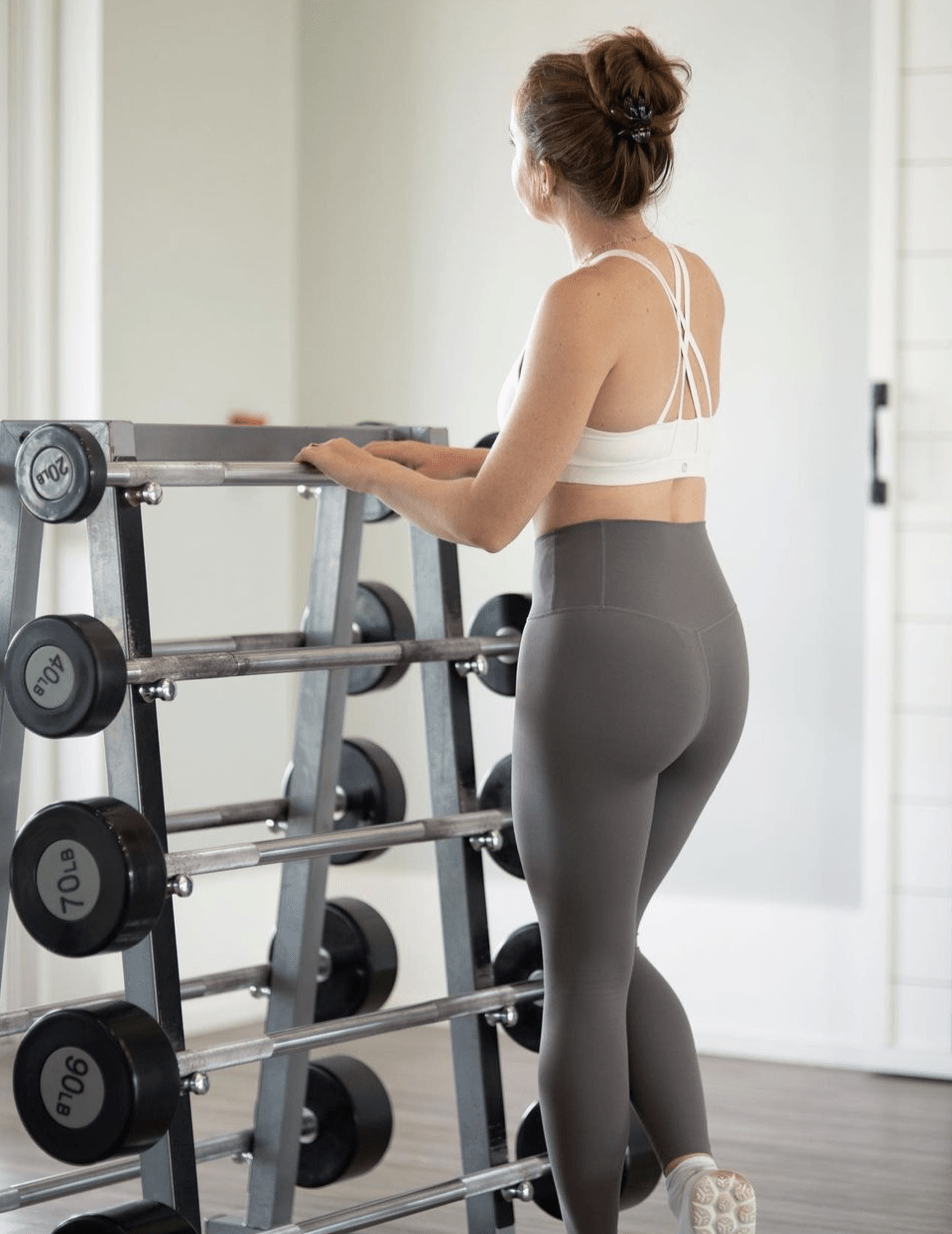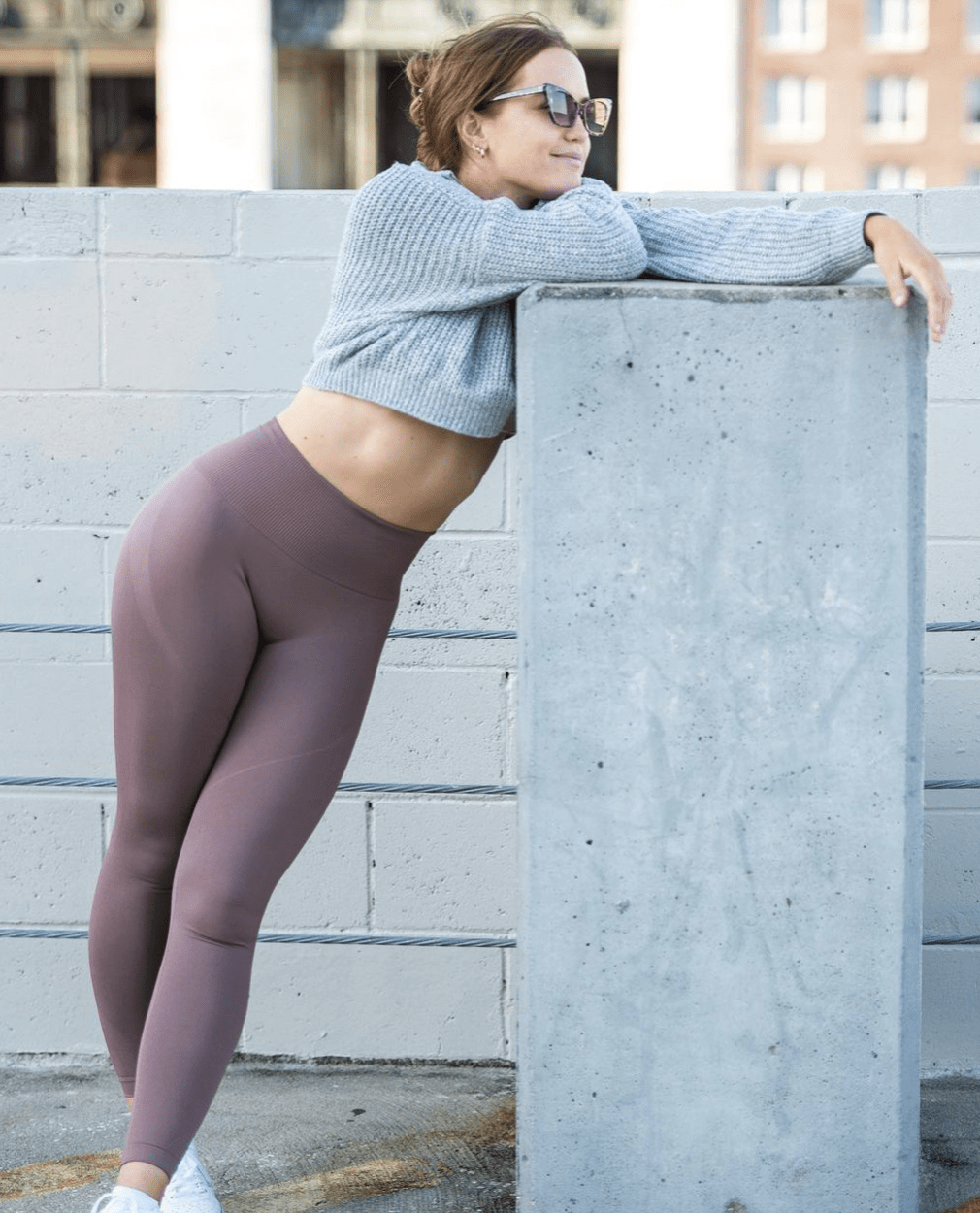 Related Articles: theequestrianpodcast.mysites.io/core-exercises | Equestrian Quad/Glute Workout Reel
---
Meet Our Sponsor!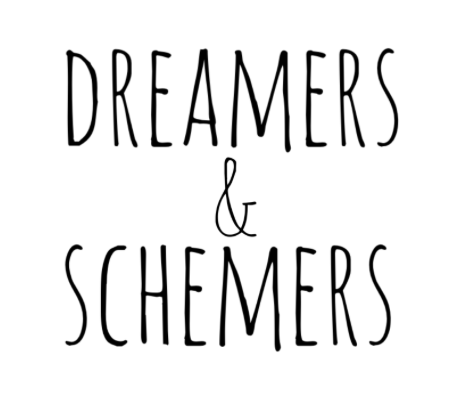 Shop Here: dreamersnschemers.com
Dreamers & Schemers has amazing boot socks that are not only super cute, but they have a lightly padded and moisture wicking foot bed and flat seam toe to really protect those problem areas. Not only are their socks a great way to express yourself in a subtle way, but they also have an amazing feature that is the black cuff at the top of the sock to prevent any pattern from showing while riding in the ring. Dreamers & Schemers also offers great products such as their leather belts and spur straps. All of their products are so fun and individually unique, you can find a design for anyone!