Daniel Stewart is an international equestrian coach, clinician, motivational speaker, and sport psychology coach who helps riders overcome mental blocks in the saddle as well as understand the model of fitness for the saddle. Using all of his expertise, Daniel is the owner of Pressure Proof Academy, an online coaching program with weekly video programs, riding clinics, equestrian athlete camps, and so much more. As of today Daniel has a new book coming out through Trafalgar Square Books called Bolder, Braver Brighter. Listen to his story now!
Also Listen On:  iTunes | Spotify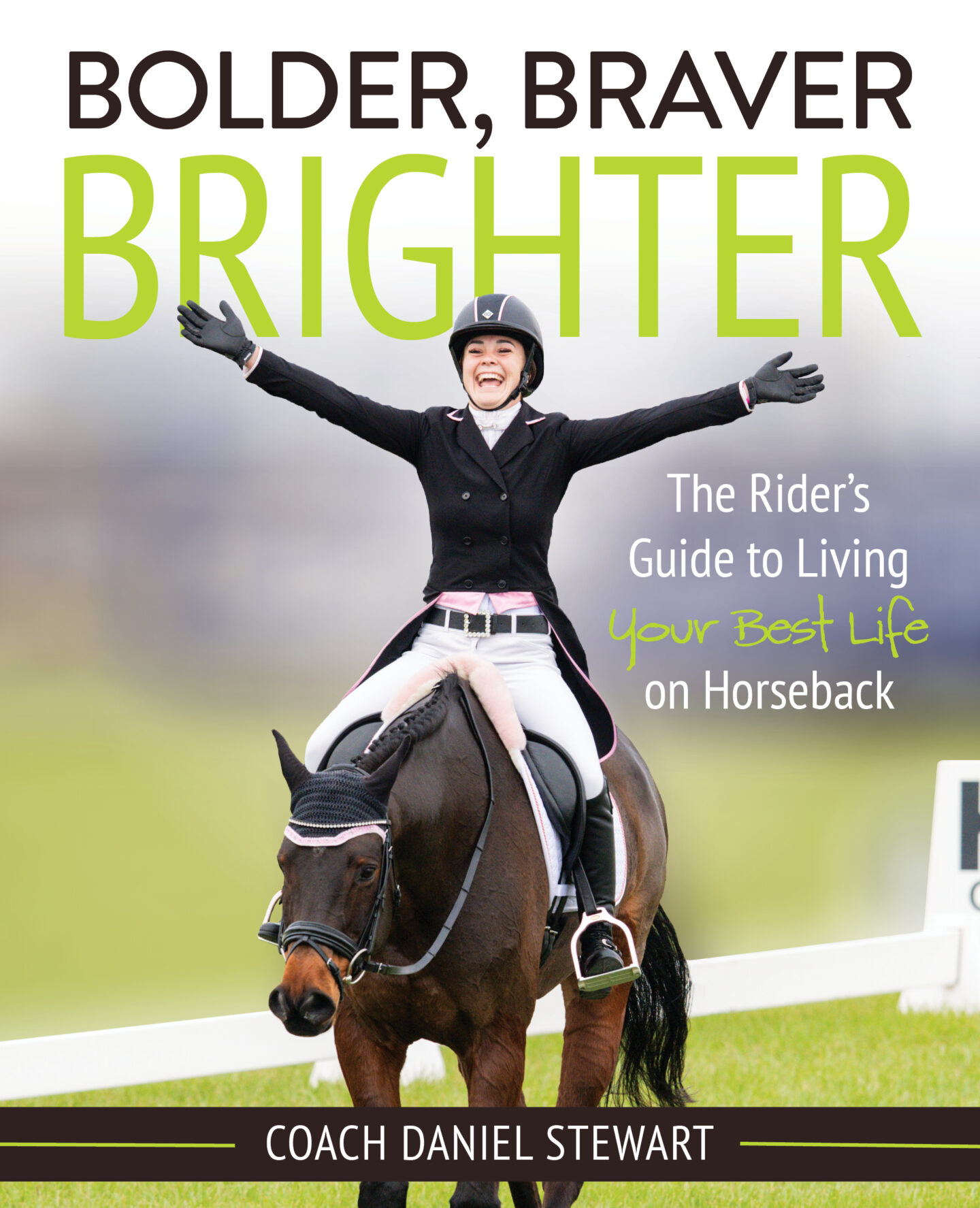 Check Out: pressureproofacademy.com | @daniel_coach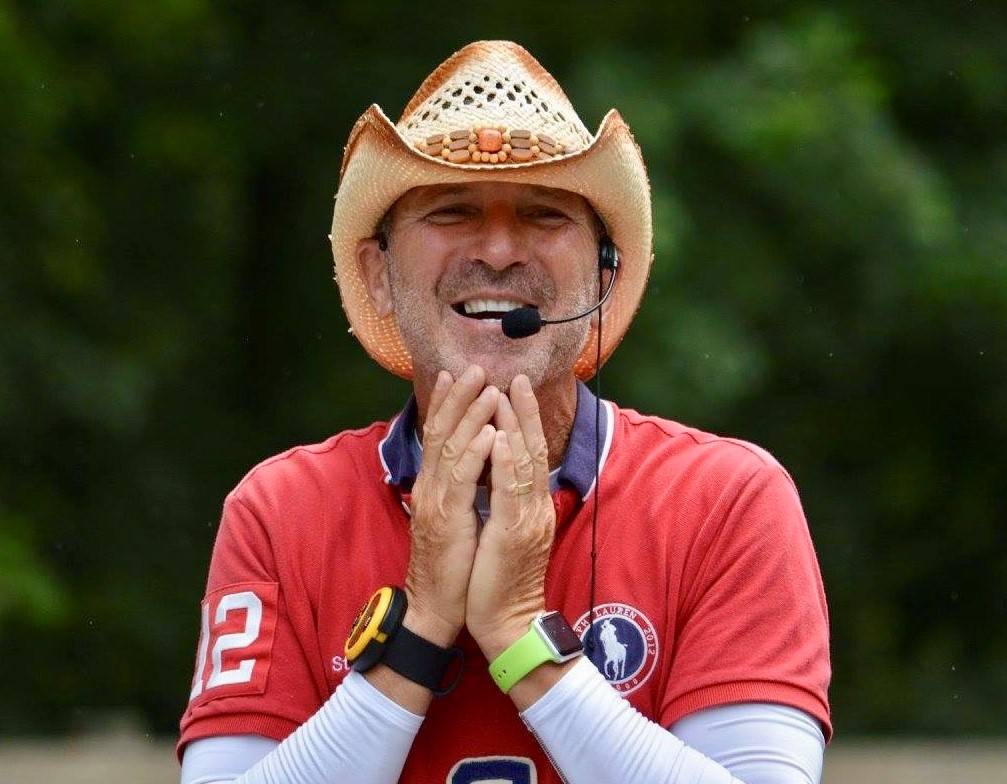 Meet Our Sponsor!

Check Out: athleteq.eu | @nina_athleteq
How much time and money do you spend on your horse's training and maintenance verses the time and money spent on your personal training to enhance your abilities as a rider? This is where AthletEq comes in, AthletEq is a complete fitness and health concept specialized for equestrian athletes. Training to strengthen your skills as a rider, AthletEq helps your training method be specific, developed, and efficient just as our training methods for our horses are. The health and fitness of the rider should be considered just as much as the horse, and with Nina over at AthletEq you can do just that! Nina has worked with top riders such as Jessica Springsteen, Emily Moffitt, and Adrienne Sternlicht on their fitness and nutrition. As an equine nutritionist, Nina also works with some of the worlds leading sport veterinarians and performance horses. Be on the lookout for Nina's podcast episode with us!