Cait Luca known as @cowgirl.cait, is the founder of horse rescue service 501(c)(3) Lucky Break Rescue and Corral West Horse Adventures. With her classy tagline "Save a Horse, Ride a Rescue" Cait's mission for Corral West Horse Adventures is to rescue at-risk, slaughterhouse pipeline, auction, kill pen, and owner surrender horses by giving them a new life under proper care and training. The entire herd at Corral West is made up entirely of rescued horses that are now used to take out-of-town visitors on trail rides to catch a glimpse of all the west coast has to offer. In this episode we share the value of female entrepreneurship, responsible breeding, the realities of horse rescue, and what we can do to better help these horses.
Also Listen On: iTunes | Spotify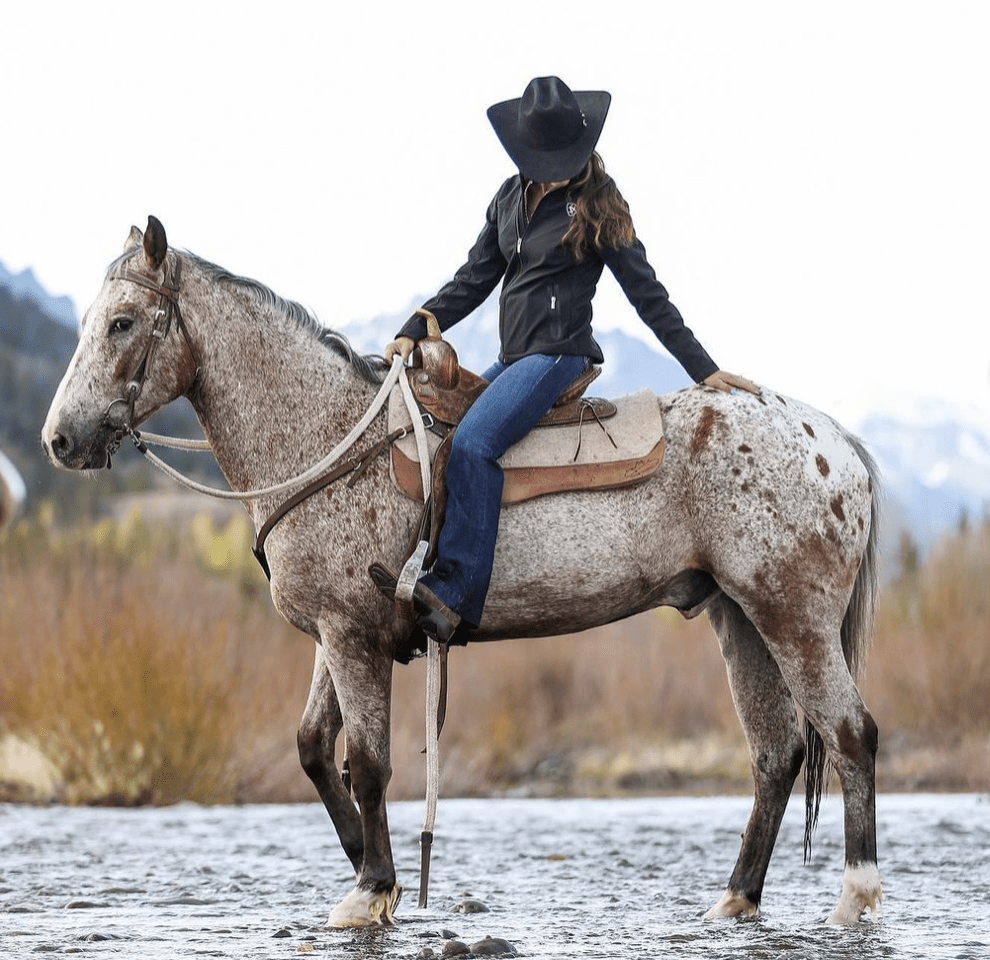 Check Out: @cowgirl.cait | shopofthewest.com | @corralwesthorseadventures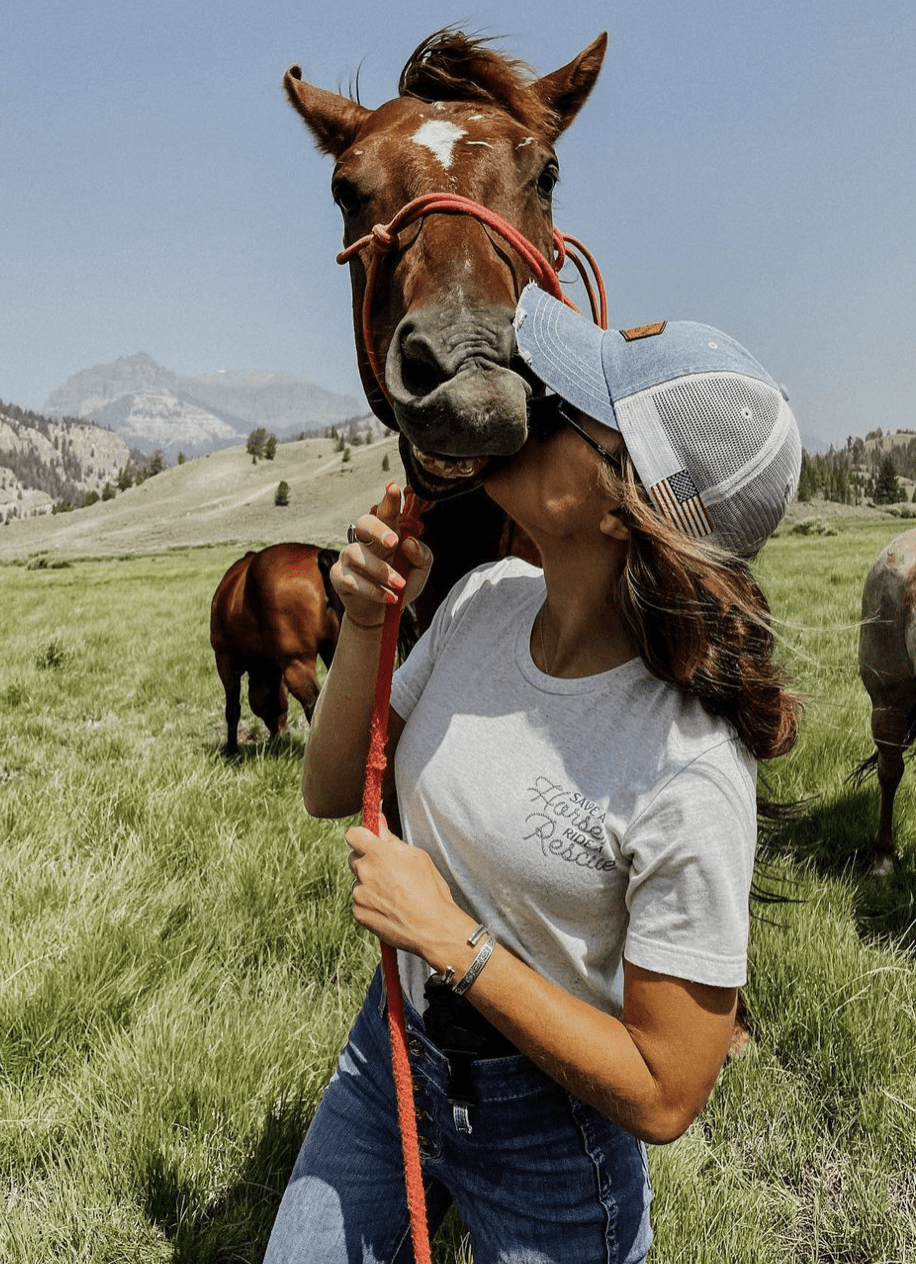 ---
Meet Our Sponsor!
Shop Here: @jiv_athletics | jivathletics.com
Jiv Athletics provides women with the comfort and confidence they deserve within everyday athletic wear. As an undergarment company launched in 2018 by a mother-daughter duo, Nika Cleaver & Tanys Evangelisti, these women know how to create desirable undergarments that are breathable, moisture-wicking, tagless, roll free and camel toe proof. Inspired to end constant underwear tugging during a workout or ride, Jiv Athletics creates undergarment pieces that make wearing yoga pants or breeches even more comfortable. Say goodbye to unsightly silhouettes with breathable luxe fabrics, and enjoy ultra premium quality that'll have you covered all day!