Gabby Strigel grew up riding at her home base in Durham, NC where she started catch riding ponies, and later competed on a stallion in the professional Hunter and Hunter Derby divisions instead of the Junior Hunters or the Equitation. Gabby has traveled all over the country, and now all over the world working with trainers such as Jack and Harden Towell, Liza Boyd, Jill and Sydney Shulman. Now as a duel citizen, Gabby recently competed at the FEI European Championships for juniors as part of the team for Denmark. At the young age of eighteen, Gabby is already paving the way for a promising career and moving up in the rankings. Listen to her story here!
Also Listen On: iTunes | Spotify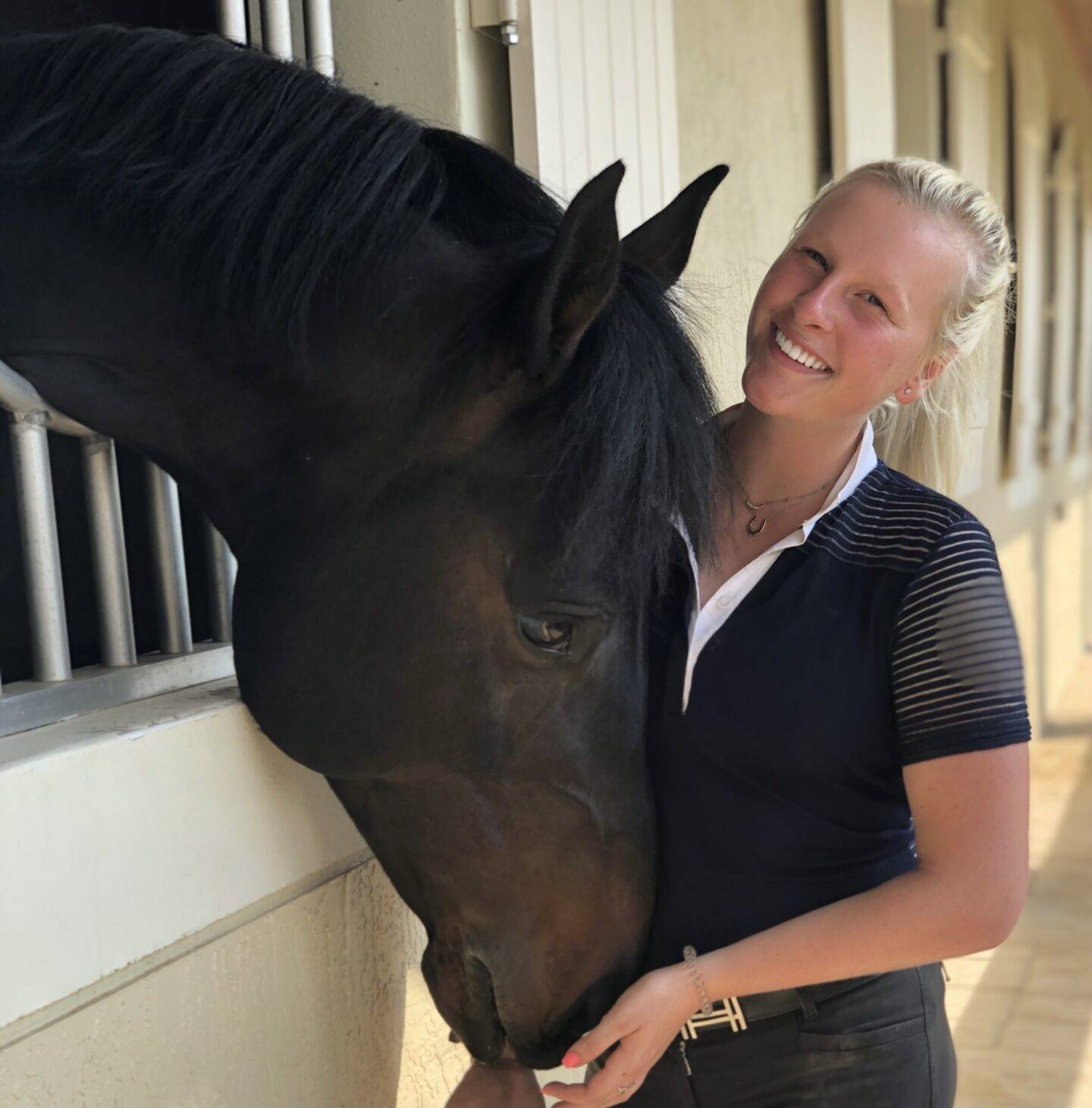 Check Out: @gabby_strigel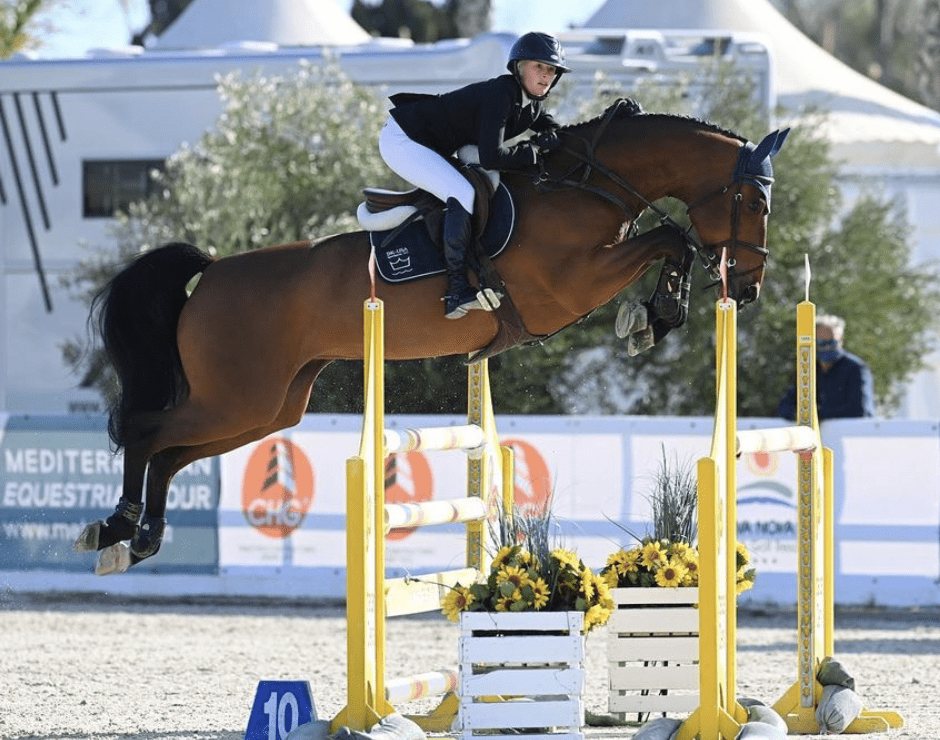 Meet Our Sponsor!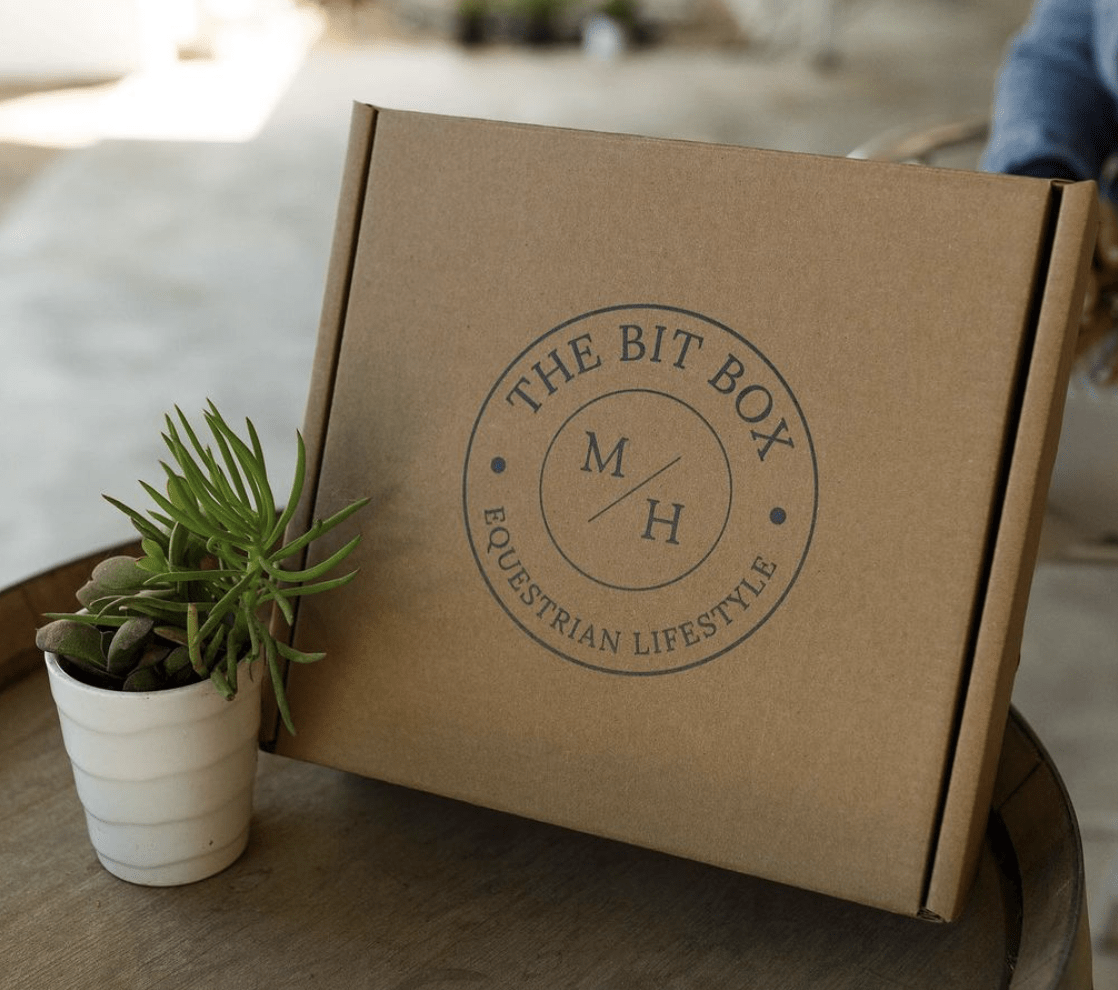 Shop Here: themodernhorse.com | @the.modern.horse
The Modern Horse is seasonal subscription service which features equestrian life and style products curated for riders, horse owners, and equestrian lifestyle enthusiasts. The Modern Horse has a featured product called The Bit Box that is mailed to subscribers each season (every three months) and contains five to ten products including clothing, beauty, home decor, leather goods, and more! Valued at over $250+ and sold in a Quarterly ($150/3 months) or Annual Bundle (4 boxes for $500/year). The Modern Horse seeks to provide products which feature small female-owned businesses, luxury retailers, and upcoming items to provide subscribers with something they will LOVE in each box! Shop today!