Kate Wallace is a rider and horse owner who spent a great deal of time learning how to help the physical health of her horse. Kate believed in helping her horse from the inside out and with a great deal of help from veterinarians and doctors, Kate did just that. Kate's passion for helping horses soon transitioned into becoming part owner of massage, education, and rehab company, Unbridled Equine. Get ready for the #TheComeback!
Also Listen On: iTunes | Spotify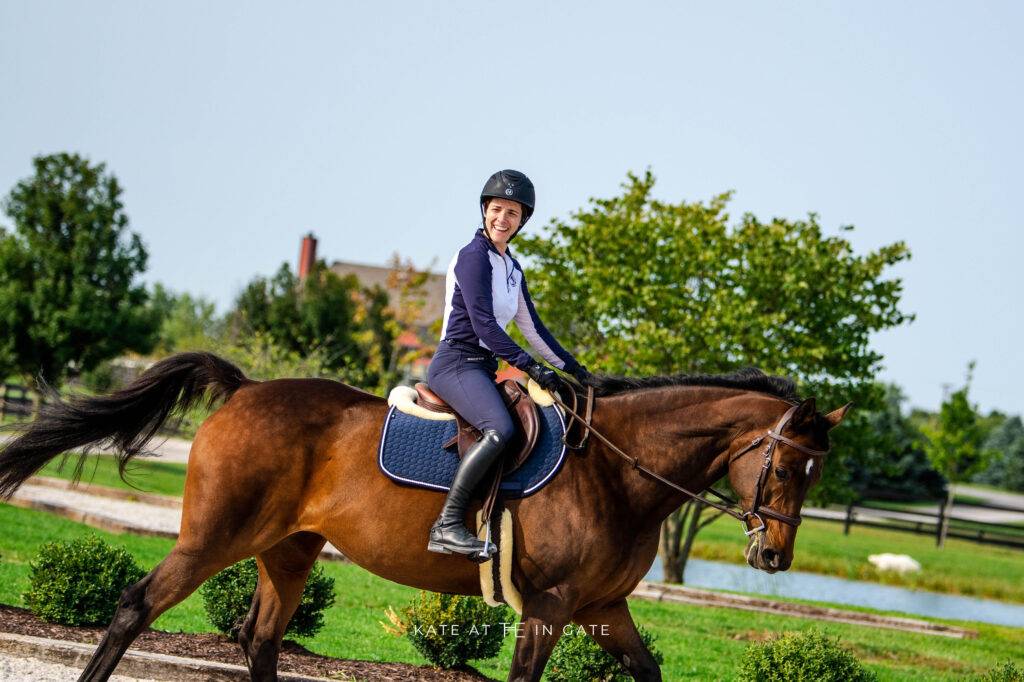 Check Out: @kate.wallace.129 | unbridled-equine.com | @unbridledequinellc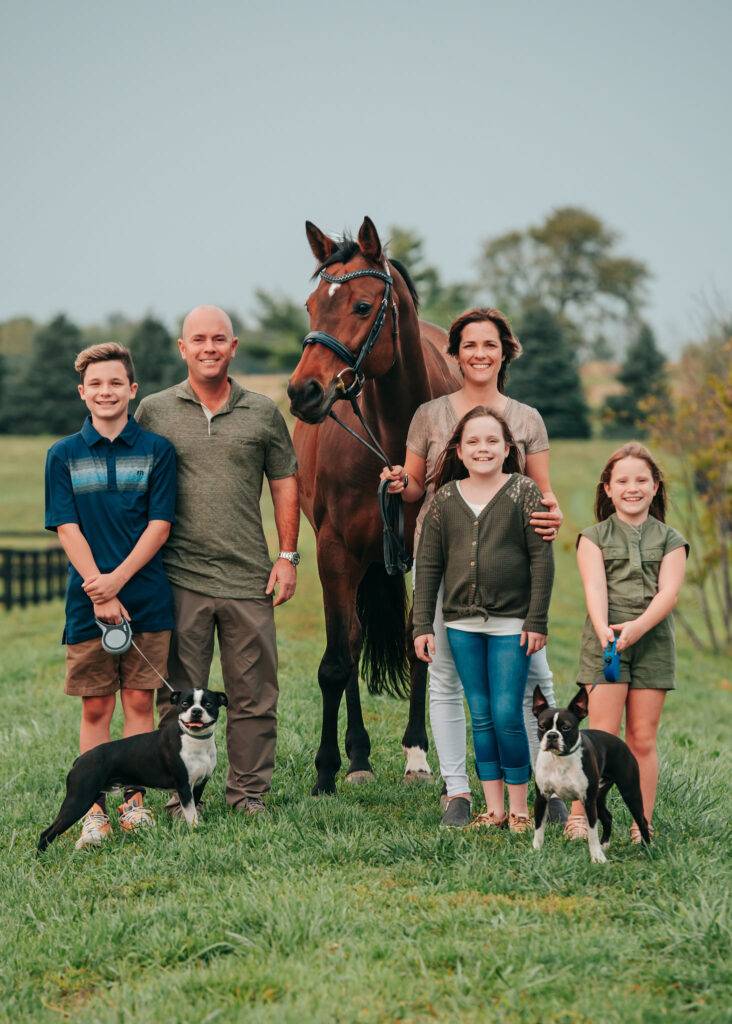 Meet Our Sponsor!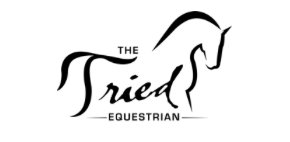 Shop Here: triedequestrian.com
The Tried Equestrian is the ultimate online consignment destination for the modern rider. Bringing you tack, apparel, footwear, and accessories at unbeatable prices. Their selection of both brand-new and lightly used items are updated daily and features all of your favorite brands such as Tailored Sportsman, CWD, and more! Some brands are up to 80% off retail prices. You can even cosign your gently used tack and appearl by requesting a free consignment kit on their website! Use special promo code: PODCAST15 to recieve 15% off your first purchase. Happy shopping!