To wrap up our 2020 season, we have USA Pan American gold and silver medalist dressage rider Sarah Lockman! Starting out her career in Pony Club and moving up to working with a large import sales program in the U.S. (which you can hear more about in the episode) Sarah has followed her dreams since she was a little girl. Sarah has also worked with many young horses throughout her riding career including two of her upper level horses. Listen in!
Also Listen On: iTunes | Spotify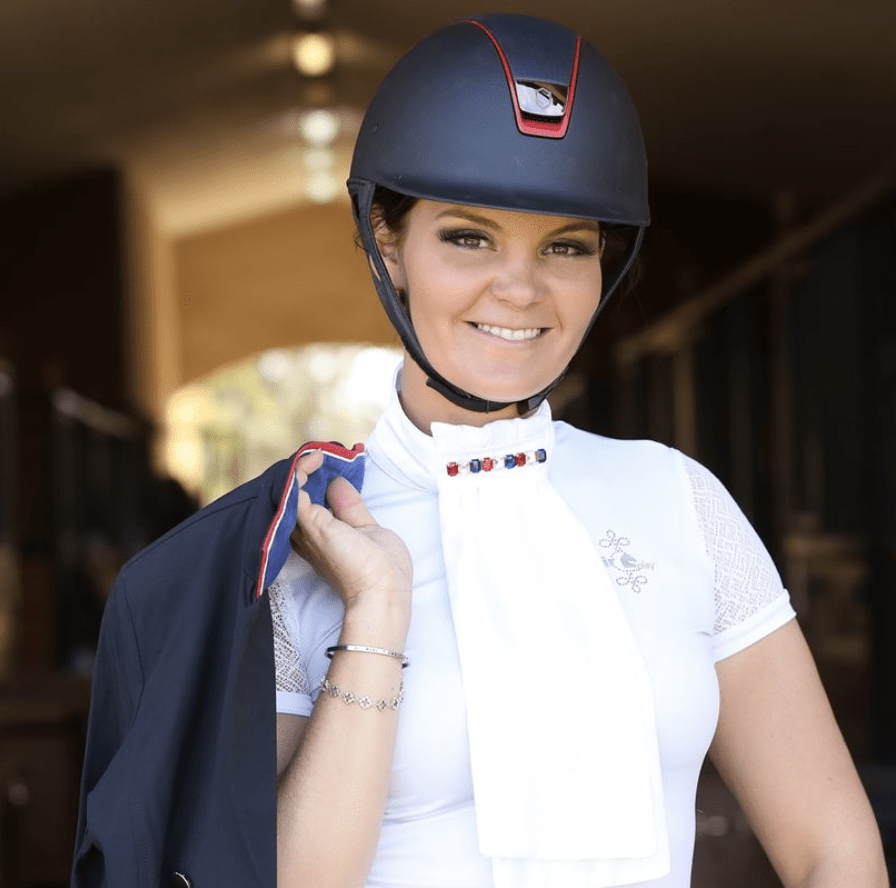 Check Out: @sldressage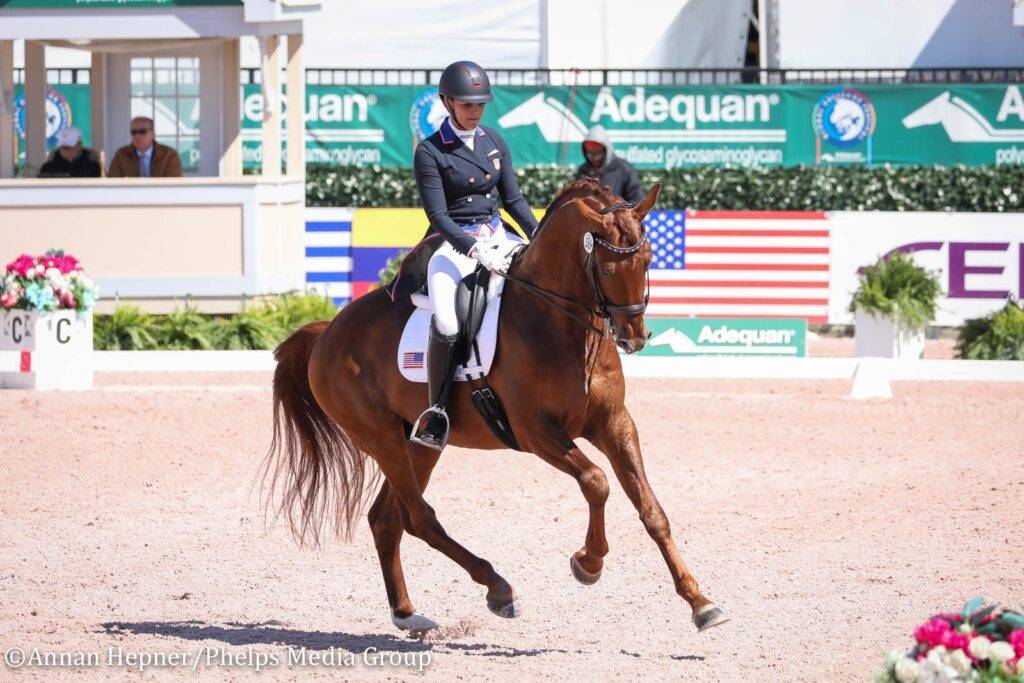 Meet Our Sponsor!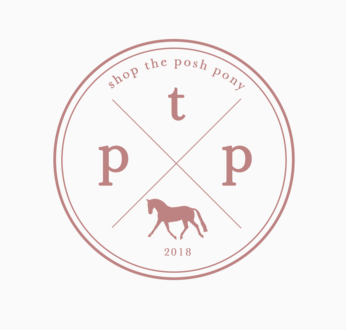 Shop Here: shoptheposhpony.com | @shoptheposhpony
You're riding outfits don't always have to be boring! With the The Posh Pony you can dress up any RROTD with one simple accessory- A belt! From different colors and designs The Posh Pony has something for everyone. Not to mention, they are a great way to add style to your everyday outfits. The Posh Pony has belts made from durable medal hardware that is easily adjustable to most sizes. You can even get customizable styles if you can't find a design that fits your needs. The Posh Pony is sure to have something you will love!