Alex Papantoniou is the CEO of FormaHoof, a patented, liquid fit moulding process creates a non-invasive, three dimensional, protective and supportive overlay on the horse's hoof. FormaHoof delivers immediate results, assisting farriers in the fight against a multitude of hoof-related disorders, from Laminitis and White Line Disease to Hoof Cracks, High-Low Syndrome and Foal Limb Deformities. The FormaHoof Advance Polymer (AP) material mimics the way that a natural, healthy hoof operates and has been designed to flex as healthy hoof does, so the horse feels immediate relief and improved comfort. To learn more about the benefits of this amazing technique visit formahoof.com and Listen in!
Also Listen On: iTunes | Spotify
Check Out: formahoof.com | @formahoof | formahoof-academy
Related Episodes: theequestrianpodcast.mysites.io/rob-stevenson | theequestrianpodcast.mysites.io/aletia-reilingh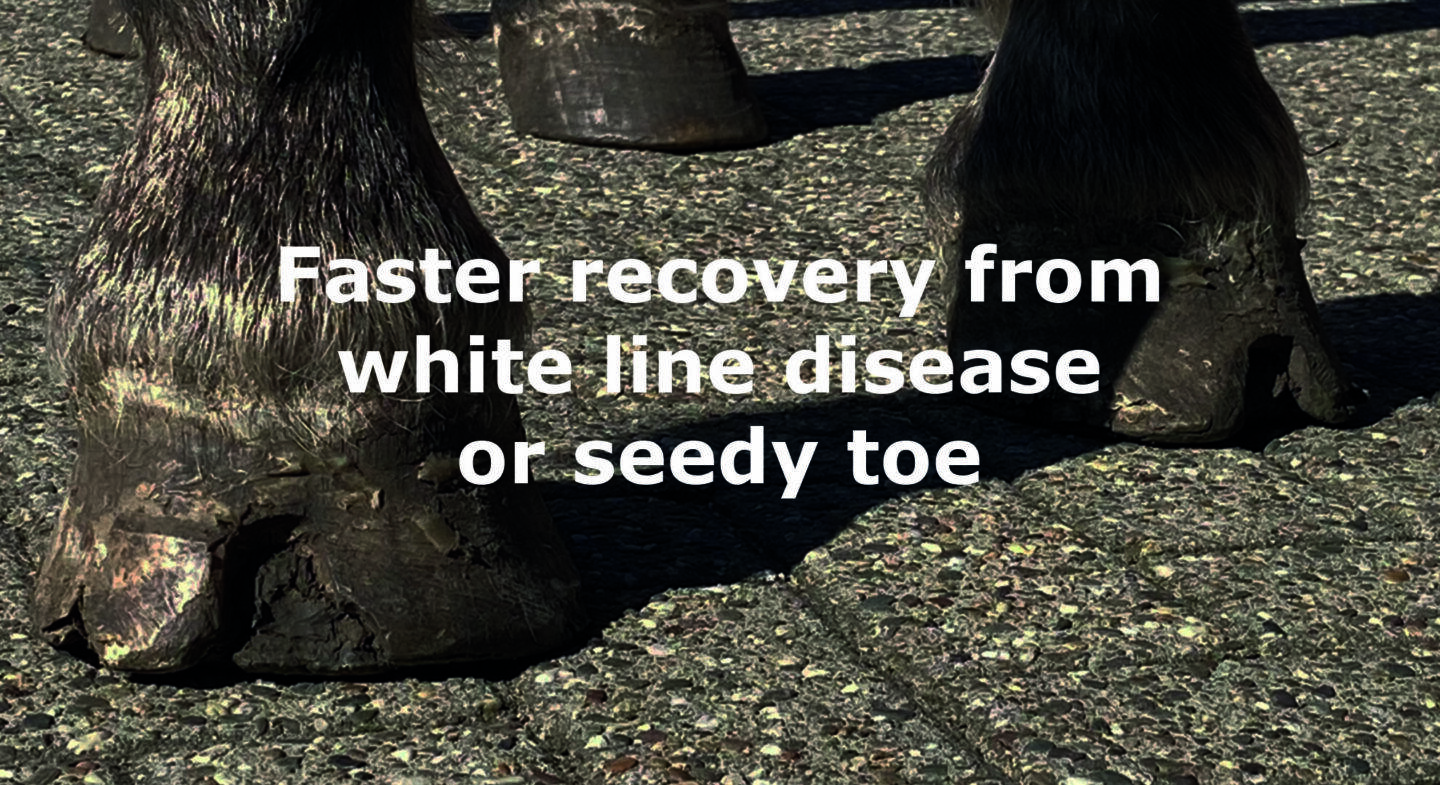 ---
Meet Our Sponsor!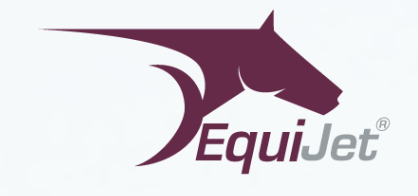 Learn More: equijet.com
EquiJet specializes in the transportation of horses both domestic and internationally and takes care of every detail on your behalf! With over two decades of experience in international shipping and an extensive network of transportation partners, EquiJet prides itself on making each horses' travel as stress free and comfortable as possible. Whether across the globe or to a local show, EquiJet's expertise is unparalleled in the business. EquiJet flies your horse safely and reliably worldwide. Visit their website for a quote today!