Also Listen On: iTunes | Spotify
Brian Moggre is a 20-year-old show jumper who started his own business, Major Wager LLC, at the age of eighteen. Born and raised in Flower Mound, Texas, Brian has spent his whole life surrounded by horses and puts continuous effort and passion into his work. From catch rides during his junior years to competing for the United States Equestrian Team, Brian is a well-rounded horseman and always puts his horses first. Brian has worked with many names in the Showjumping world such as: McLain Ward, Laura Kraut, and Nick Skelton. After recently competing in the World Championships at Herning, Denmark, Brian is continuing to live out his competition dreams and produce top quality horses. Listen in!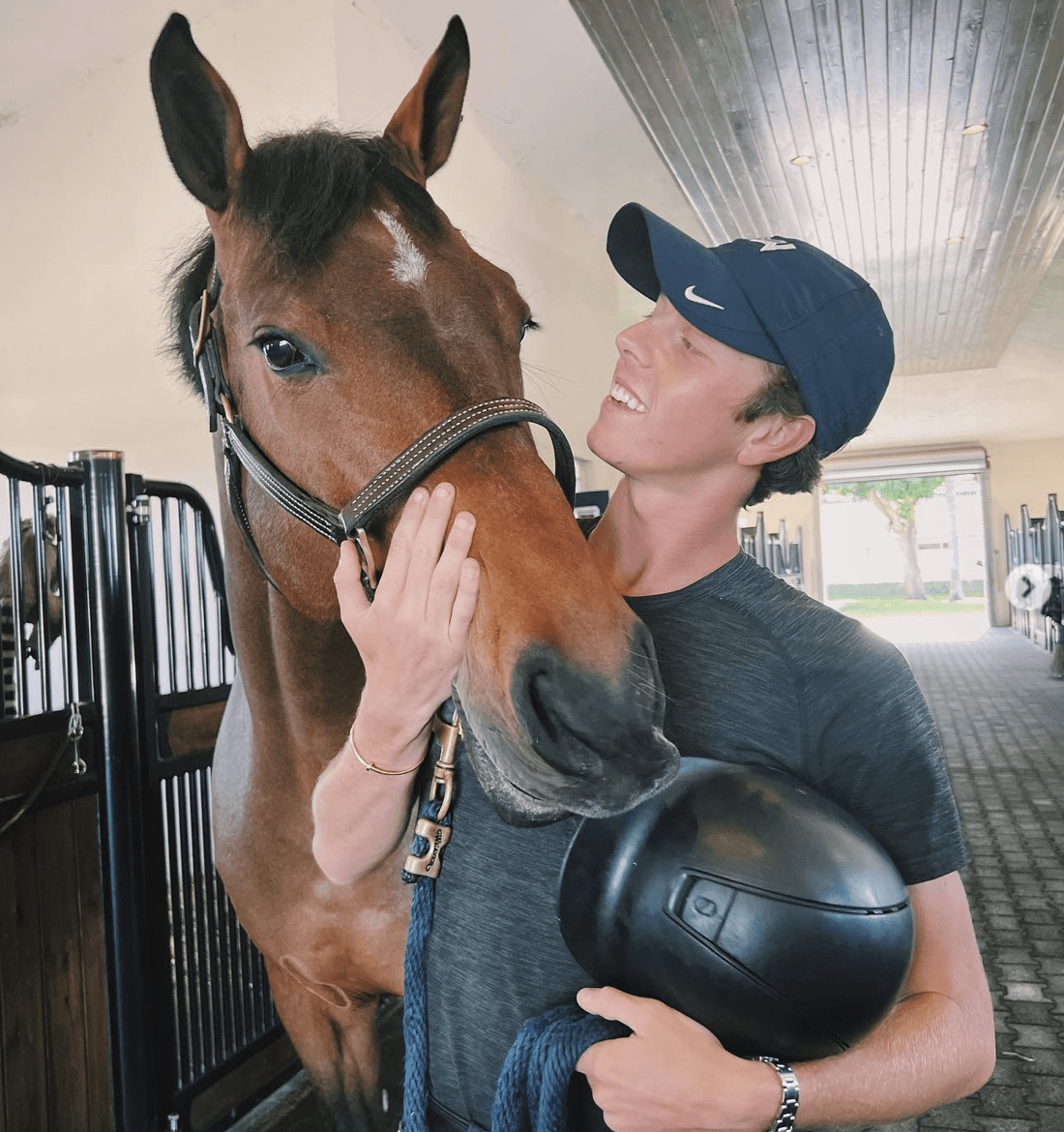 Check Out: @brianmoggre | majorwagerllc.com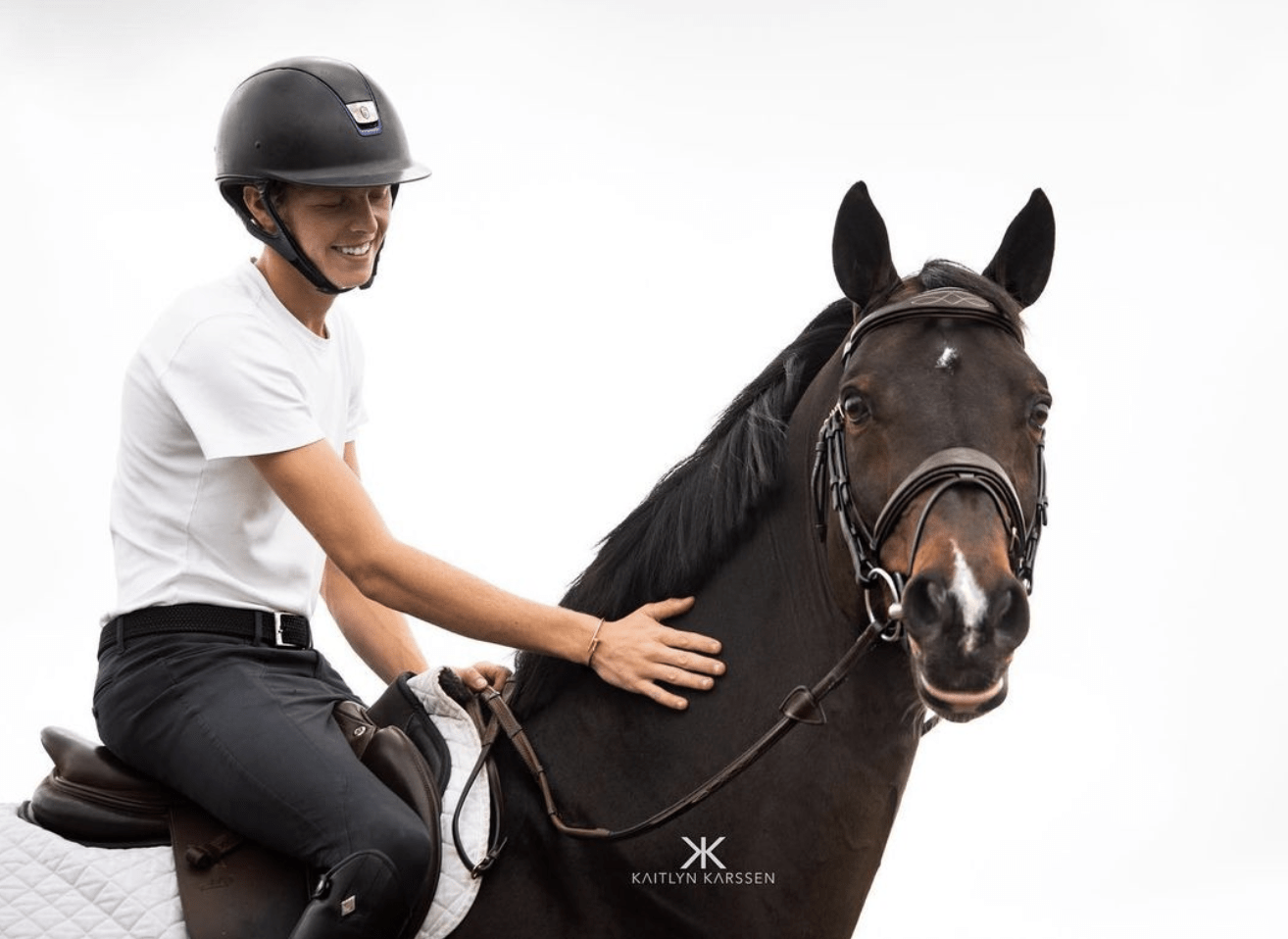 ---
-This Episode Is Sponsored By-

Visit: equilab.horse | @equilabapp
Capture Every Step. Get the awesome power to track your training. Like an imaginary friend keeping an eye on your gait, beat, stride, and distance. Track your progress. Compare actions with results! Find patterns in your training that inspires success for you and your horse. Equilab is an easy, downloadable app that helps keep you safe and organized when you're on the horse. It's the piece of technology every rider needs. Trusted by many riders to help them succeed. Log your rides and start your training today!