Kate Redmond is from the Pilbara region of Western Australia where she spends time taking her four horses to the beach and documenting her riding adventures via Instagram. When she's not letting her horses run free on the beach, Kate enjoys competing in Eventing. In this episode Kate shares about her riding goals, her encounters with a group of dolphins, life in Australia, and more. Listen in!
Also Listen On: iTunes | Spotify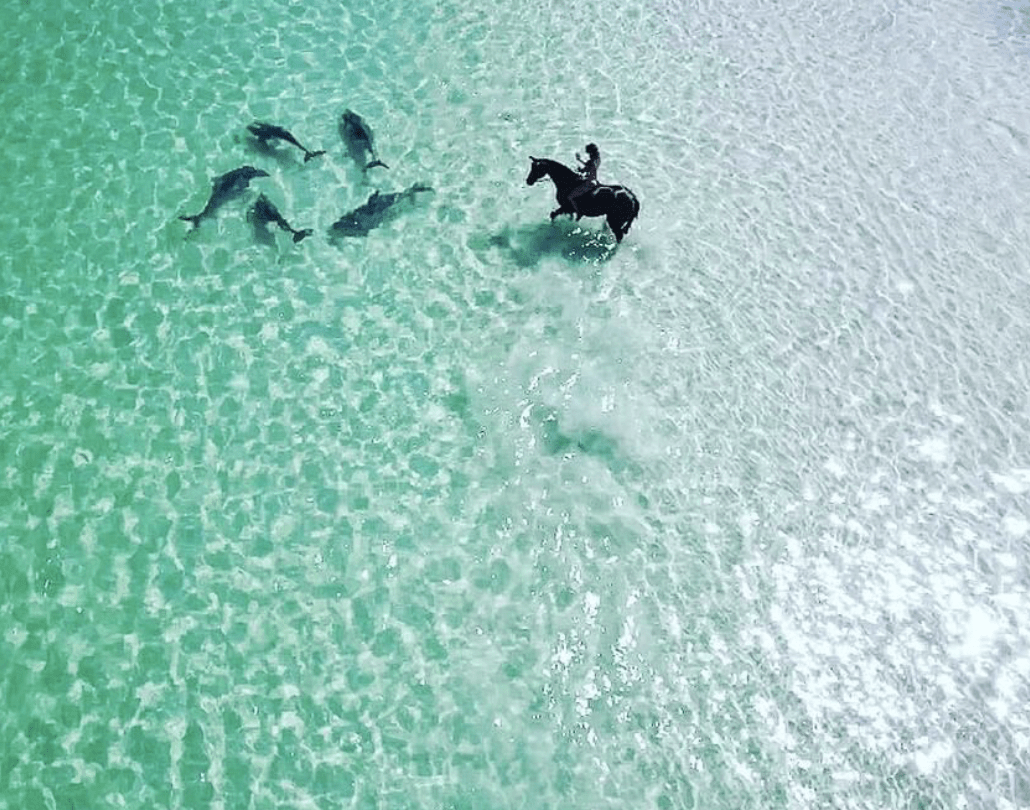 Check Out: @mypilbaraequestrianlife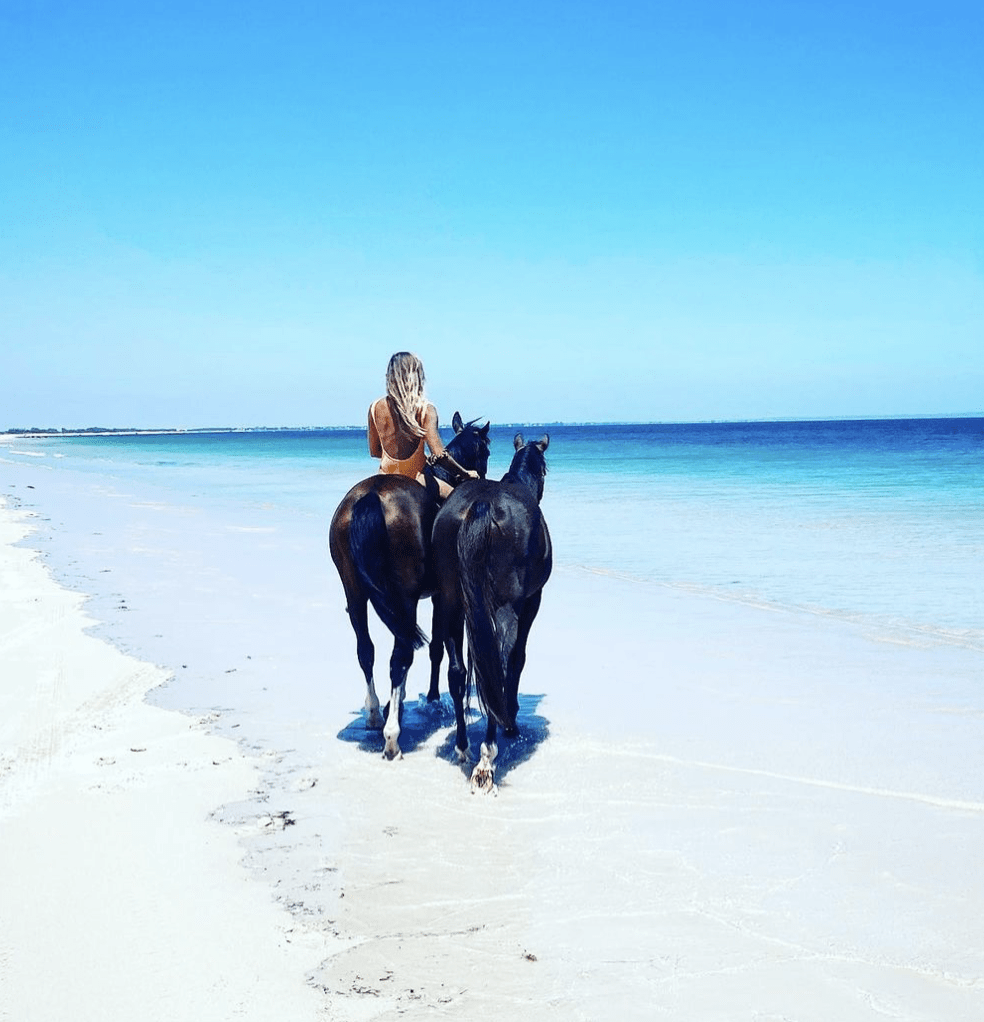 ---
Meet Our Sponsor!
Shop Here: mannapro.com
Manna Pro has been committed to providing high-quality nutritionally wholesome feeds, supplements, and treats for your animals since 1985. As a company comprised of animal lovers just like us, Manna Pro understands the desire to provide your animals with the very best! Their passion is happy, healthy pets, and they are the trusted partner in providing just that. I personally love and use a lot of their horse treats for my own horses, but they also provide feeds for other animals as well! Check out Manna Pro now!