Dr. Barb Blasko is a clinical professor of emergency medicine at Riverside Community Hospital in Riverside California, as well as the founder of ShowMD where she provides onsite urgent care and concierge medical services for the equestrian community. With over thirty years of experience in the equine word, Dr. Barb understands the best ways to support riders being a competitive rider herself and by the use of her available medical station. The ShowMD station includes several medical amenities such has diagnostic tools, lab services, and more. Listen in!
Also Listen On: iTunes | Spotify
Check Out: showmd.org | @showmd_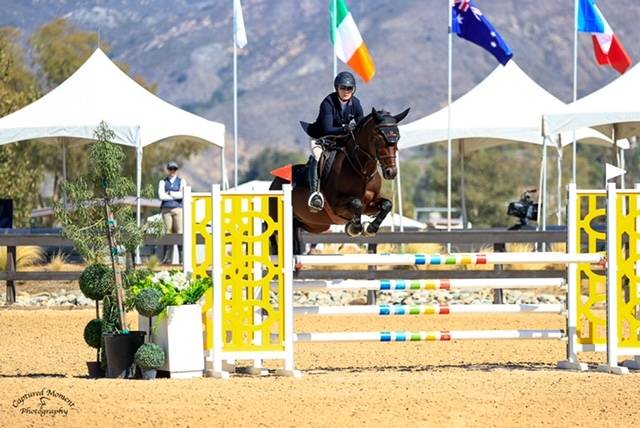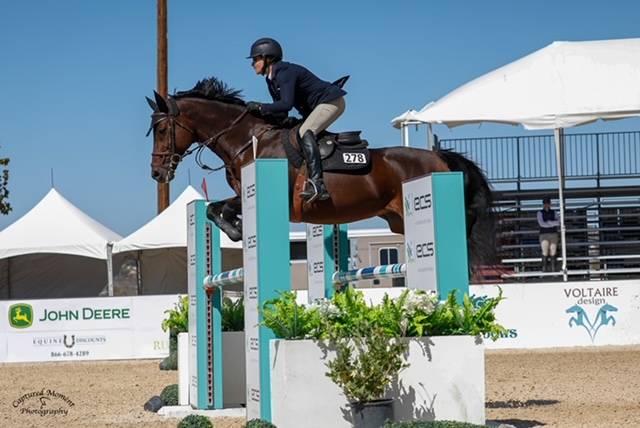 ---
Meet Our Sponsor!
Shop Here: @jiv_athletics | jivathletics.com
Jiv Athletics provides women with the comfort and confidence they deserve within everyday athletic wear. As an undergarment company launched in 2018 by a mother-daughter duo, Nika Cleaver & Tanys Evangelisti, these women know how to create desirable undergarments that are breathable, moisture-wicking, tagless, roll free and camel toe proof. Inspired to end constant underwear tugging during a workout or ride, Jiv Athletics creates undergarment pieces that make wearing yoga pants or breeches even more comfortable. Say goodbye to unsightly silhouettes with breathable luxe fabrics, and enjoy ultra premium quality that'll have you covered all day!