Also Listen On: iTunes | Spotify
Based out of California, Nick Wagman is a member of the U.S. Dressage Olympic Team and recently rode in the 2020 Tokyo Olympics on his horse Don John (DJ). Nick joins the podcast to share both the highs and lows that come with being a competitive rider dealing with previous injuries and show anxiety. Nick has proven to show resilience by overcoming any and all setbacks by continuing to do what he loves through hard work and vulnerability. Nick has represented the U.S. overseas in FEI Dressage Nations Cup competitions, including in Geesteren, the Netherlands, and in Compiegne, France as part of the bronze-medal winning team.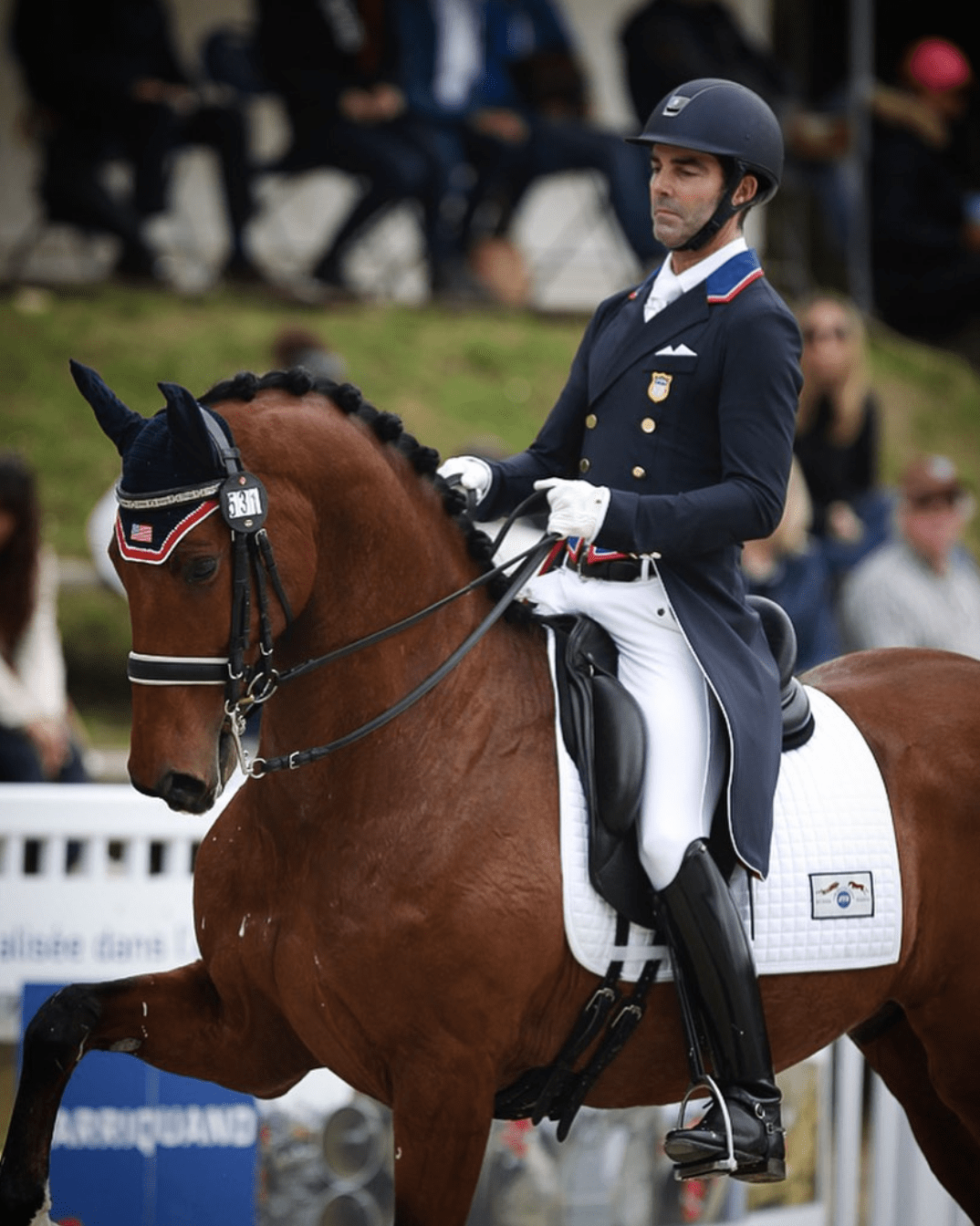 Check Out: @nickwagmandressage | @NickWagmanDressage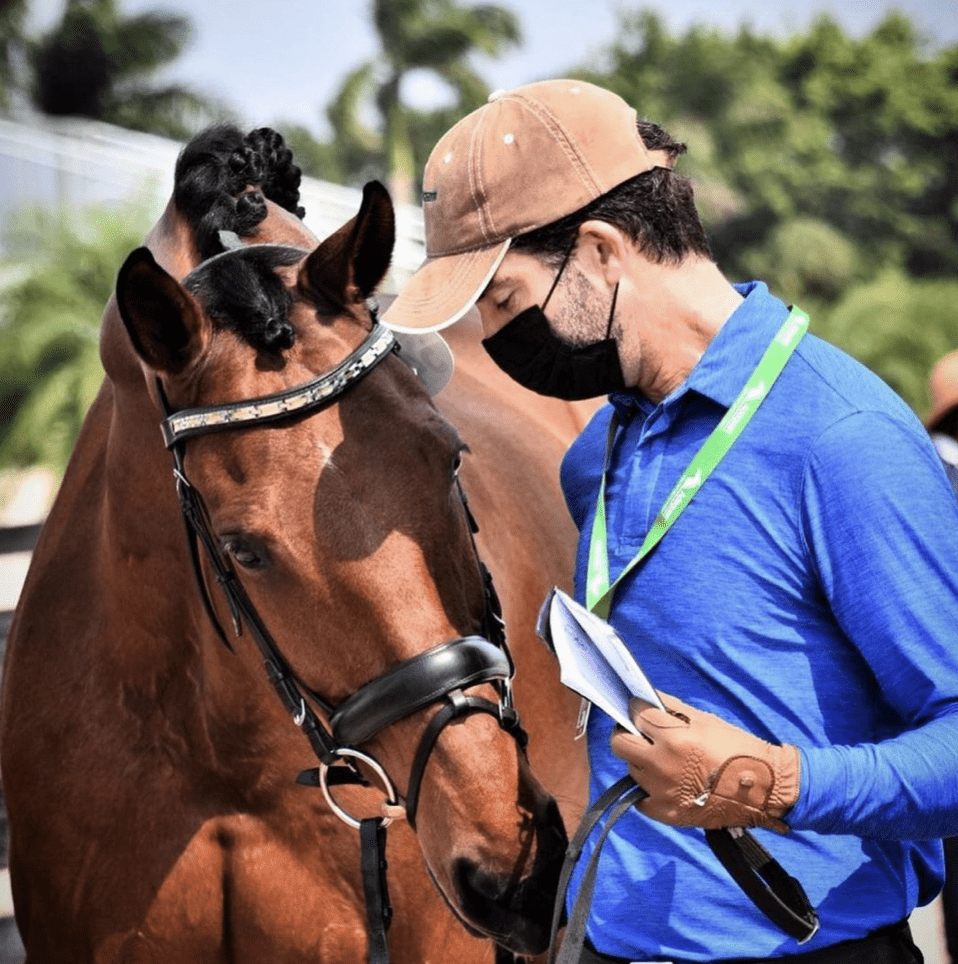 ---
Meet Our Sponsor!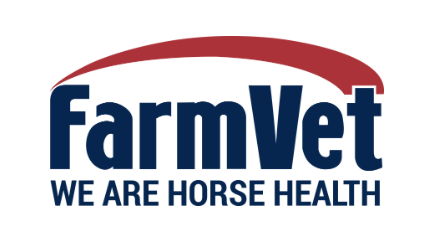 Shop Here: farmvet.com | @farmvet
Do you ever dread the idea of refilling your pets prescriptions? I felt the same way until I started using FarmVet. FarmVet makes it easy to get your prescriptions filled. All you have to do is order online and they do the rest! On top of making your prescription buying hassle-free, FarmVet has a very knowledgeable staff and they are so helpful when it comes to asking about different supplements for your horse. I love how easy it is to set up and manage auto shipments so I know my horses always have what they need when they need it. Whether you're shopping online or over the phone you'll get free shipping on all of your orders over $79. Use promo code: My Equestrian Style for 10% off your first order! (some restrictions apply for prescriptions and price protected brands) Shop the website today!