Jennifer Gates, daughter of Bill Gates, is a successful show jumper and works out of her International Show Jumping Stable, Evergate Stables. Jennifer began working with horses at the age of 6 in the hunter/jumper world, she now competes on the global circuit at the top of the sport. In addition to riding, Jennifer is a full-time medical student in New York City and is an avid book reader.  In this episode we asked Jennifer to answer listener submitted questions about all things lifestyle as well as her personal horses, and she delivered! Listen in!
Also Listen On: iTunes | Spotify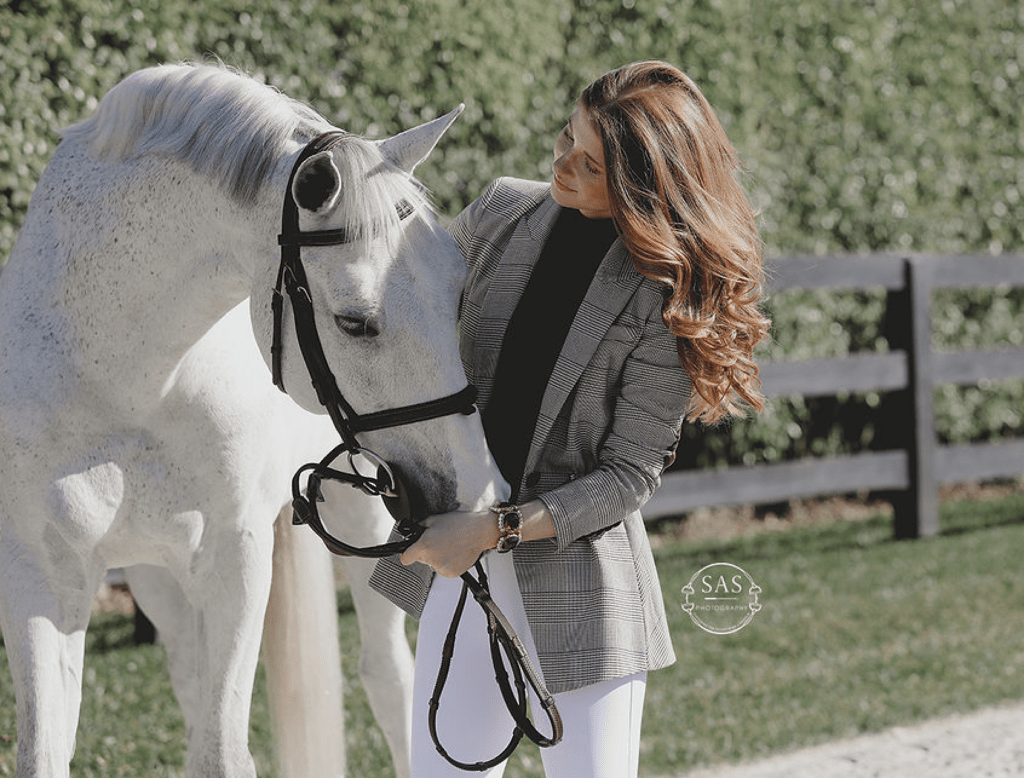 Check Out: @jenniferkgates | @evergatestables | evergatestables.com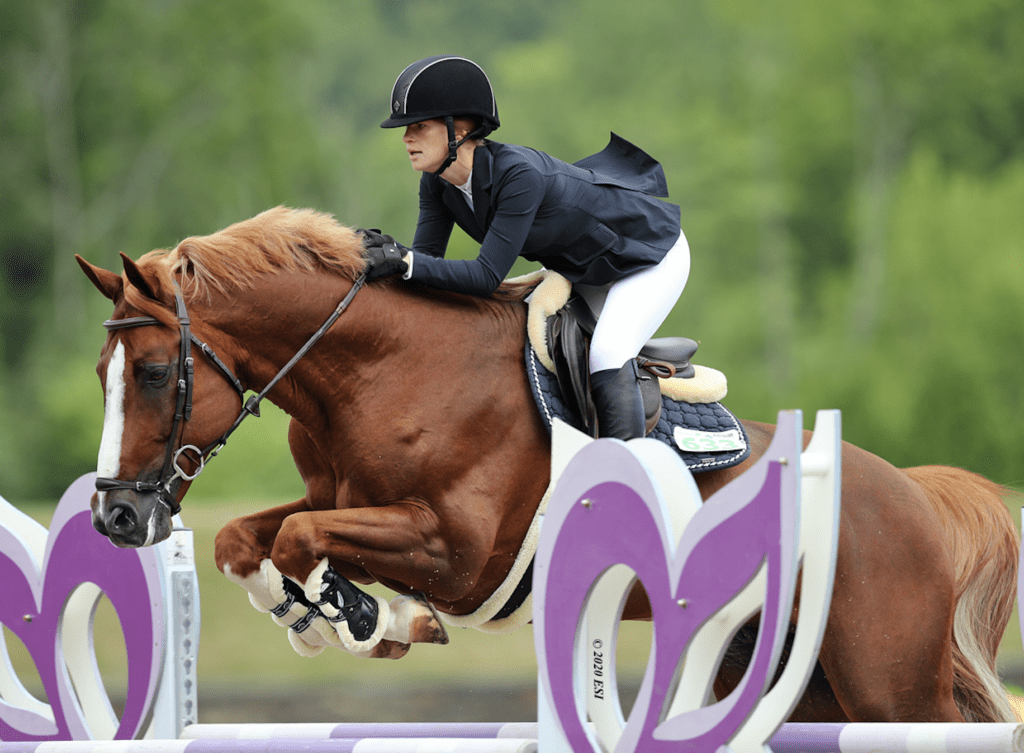 Meet Our Sponsor!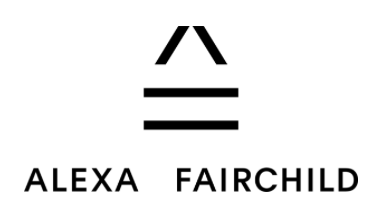 Shop Here: alexafairchild.com
Alexa Fairchild is a lifestyle brand with a strong individual vibe, channeled through iconic and timeless pieces that inspire freedom of expression, individuality, and the pursuit of adventure. This made in Italy brand incorporates unique elements from their deep roots in the equestrian world into each garment and is curated with unique treasures sourced from around the world to create the seasonless and elegant collection. Deeply interlaced with their lifestyle project is the concept of their freedom tribe, a dynamic vision to connect like minded, risk taking, and fearless dreamers through travel, adventure, lifestyle, and dreaming. Visit their website today or check out their IG account here: @alexa.fairchild.official