Also Listen On: iTunes | Spotify
Carlotta Montanari is an Italian visual artist and founder of Four Legs On Set. As a producer with over 20+ years of experience in the production industry, Carlotta has tons of familiarity with performing as an actress and working with horses on set in the entertainment industry. Combining her love for rescue horses in the film industry, Carlotta has worked with notable brands such as: Harley Davidson, Kendall Jenner, Beyoncé, Kim Kardashian, and so many more through her Premiere Licensed Horse Rental Company based out of Los Angeles, CA. Listen in!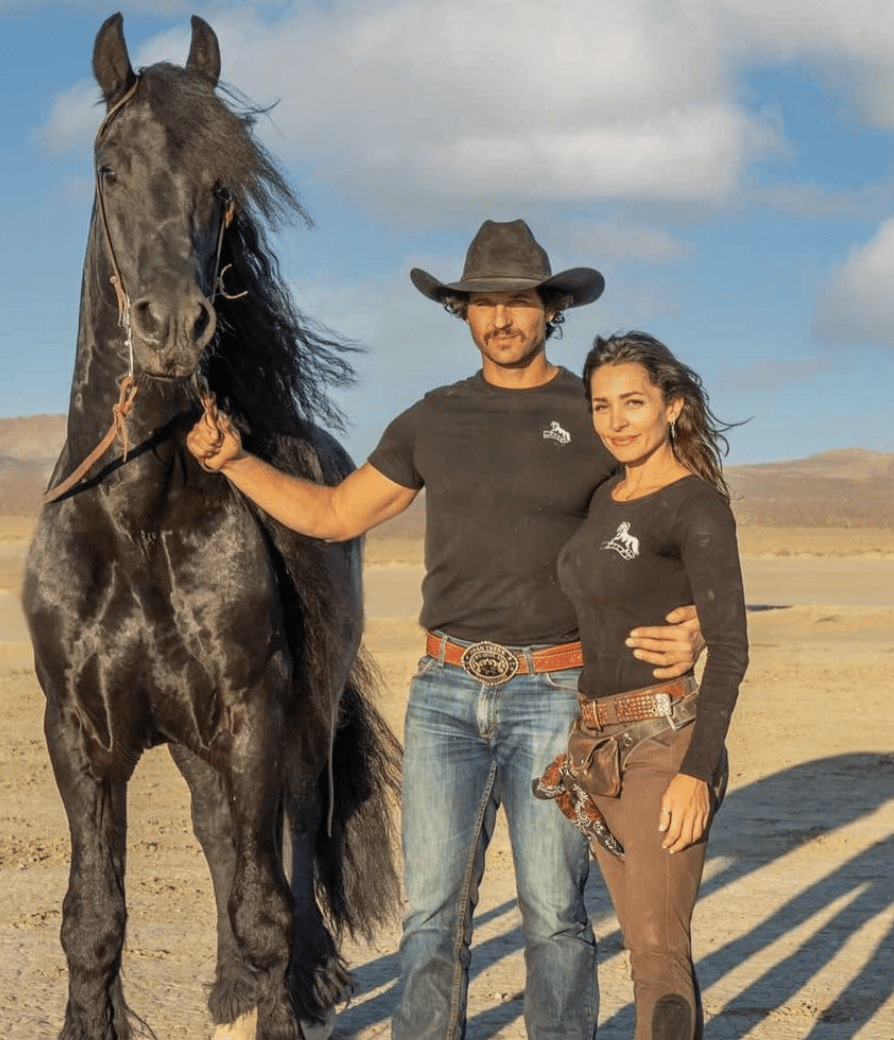 Check Out: @fourlegsonset | fourlegsonset.com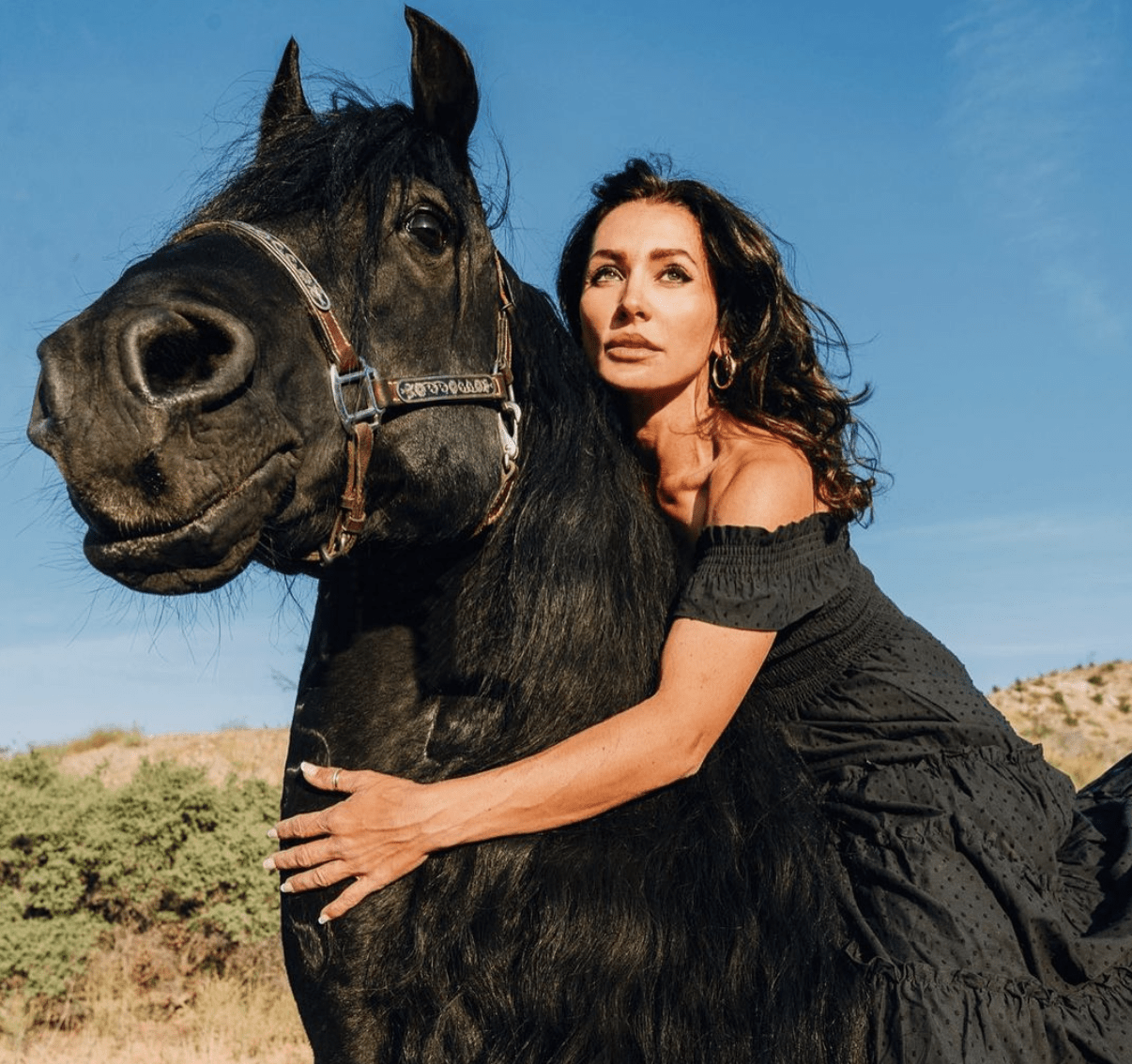 ---
-This Episode Is Sponsored By-

Visit: equilab.horse | @equilabapp
Capture Every Step. Get the awesome power to track your training. Like an imaginary friend keeping an eye on your gait, beat, stride, and distance. Track your progress. Compare actions with results! Find patterns in your training that inspires success for you and your horse. Equilab is an easy, downloadable app that helps keep you safe and organized when you're on the horse. It's the piece of technology every rider needs. Trusted by many riders to help them succeed. Log your rides and start your training today!