Meet Daniel, Ilan, Steven, and Mark of Bluman Equestrian! Bluman Equestrian is a team of four family members who turned their love and skill for the sport into a successful business. Bluman Equestrian works with a wide range of riders in both Wellington, FL and North Salem, NY. In this episode you will hear from all four professional riders about their background with horses, as well as how the team made their family dynamic successful in the equestrian world. Listen in! 
Also Listen On: iTunes | Spotify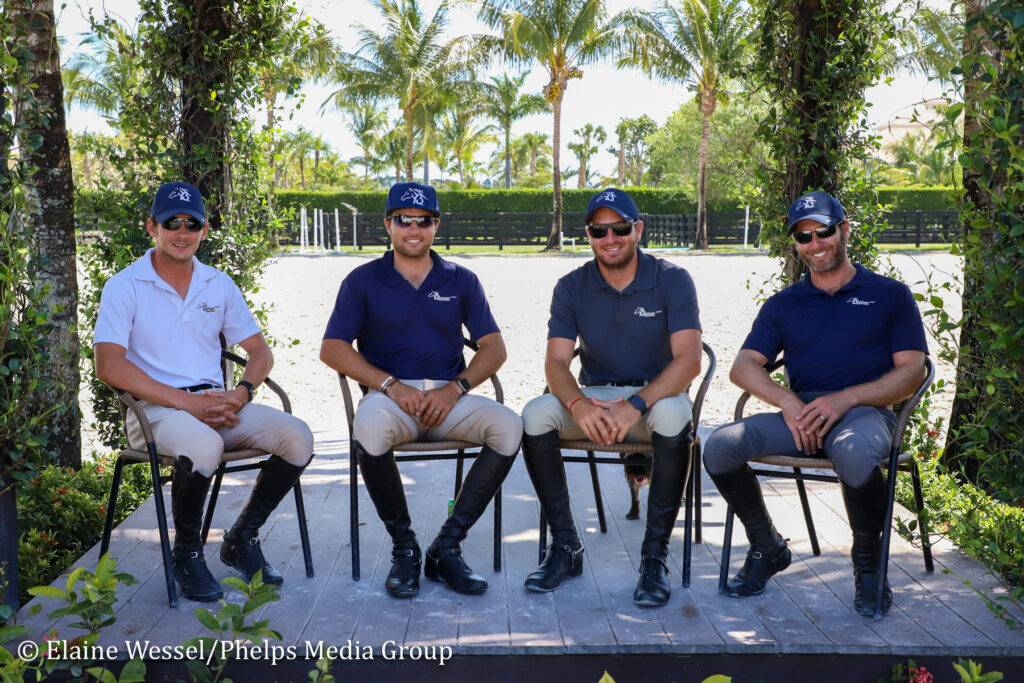 Check Out: @blumanequestrian | blumanequestrian.com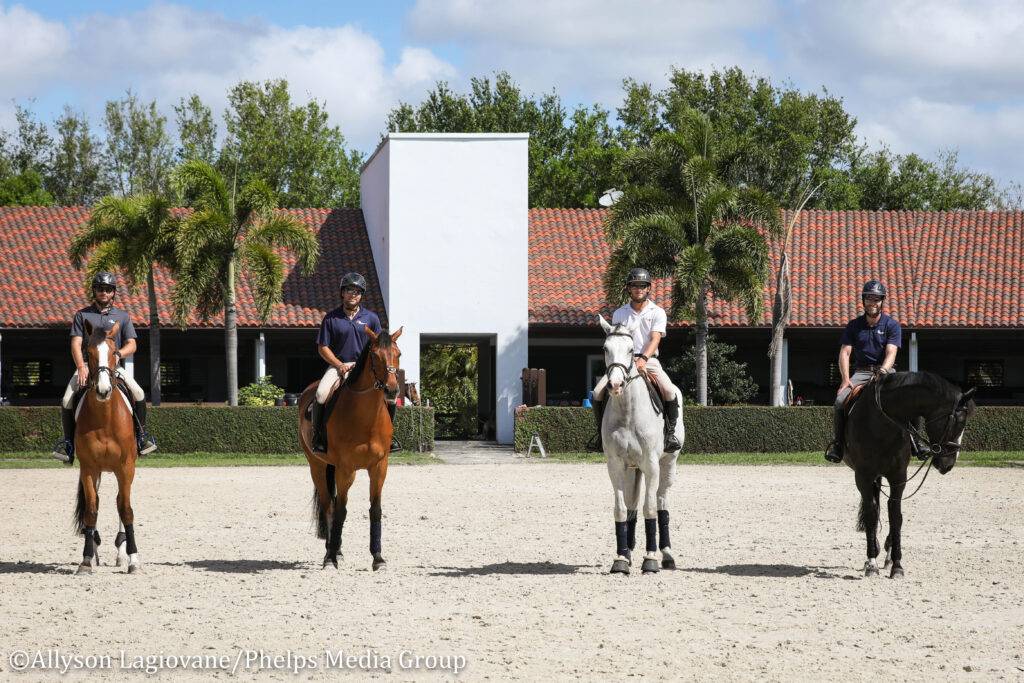 Meet Our Sponsor!

Shop Here: toklat.com
Roeckl Sports is a personal favorite brand of mine and I have been riding in their gloves for as long as I can remember! You will find any rider from beginner to top professional in a pair of Roeckl gloves. Roeckl understands that even glove production leaves its mark on nature, so recently they have created a new collection of gloves with econyl yarn made from recycled plastic. The gloves are still super breathable, stretchy, silky, and smooth so no performance is compromised. Check out roeckl.de for more information!