Jennifer Wood is the beauty and brains behind The Equestrian Business Women Summit, Jennifer Wood Media, and Jump Media LLC. Jennifer began her lifelong love for the equestrian sport after competing in the hunter/jumper discipline at the age of seven, and later combined her skills in the business world with her love for horses. Jennifer is known for promoting some of the best equestrian events and companies in North America. By creating resources that strengthen the sport's networking capabilities, Jennifer's companies support many professionals and businesswomen in various areas of the industry. Listen in, to hear her story! 
Also Listen On: iTunes | Spotify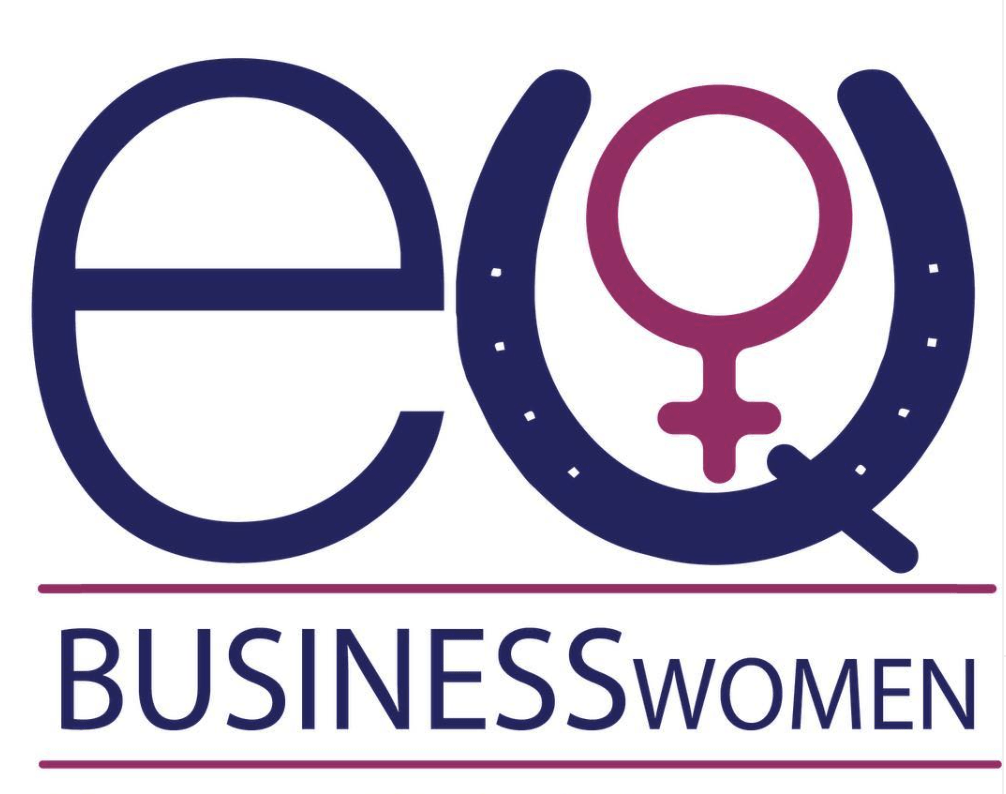 Check Out: @hnrjmpr | @eqbusinesswomen |jenniferwoodmedia.com|eqbusinesswomen.com | @jumpmediallc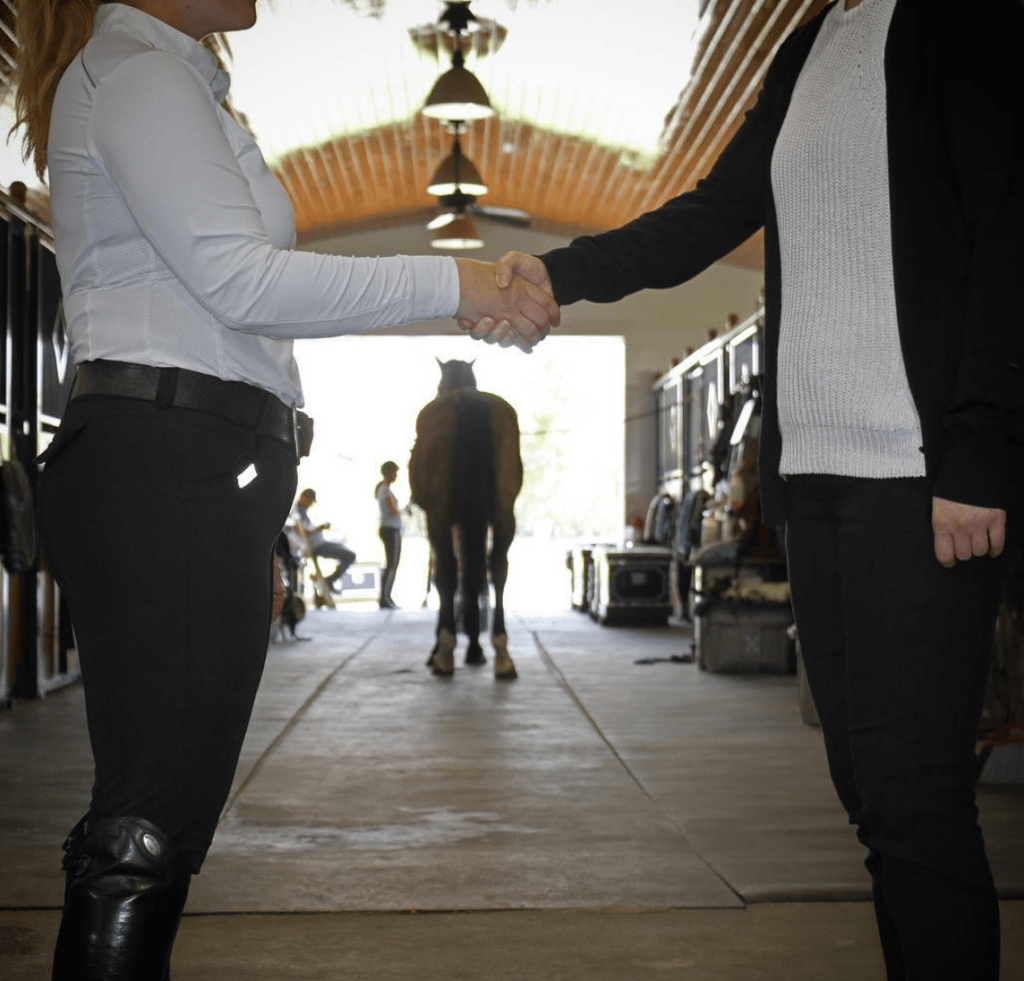 Meet Our Sponsor!

Shop Here: thetackhack.com
The TackHack is basically the Nordstrom rack of the equestrian world! Shop online at the TackHack for your favorite premium tack and apparel brands at discounted prices. Interested in saddle consignment? The TackHack also offers a minimum of 70% commission on your jumping or dressage saddles, plus your saddle can ship to them for free! Take advantage of this special podcast offer, enjoy an additional 20% off your next purchase. Use Promo Code: PODCAST at checkout. (Limit one code per customer and code excludes saddles) The TackHack is the sport you love for less.