Parlanti International is one of the best known equestrian riding boot brands out there, and we are thrilled to have both the president and CEOs of the brand on the podcast to talk about all things Parlanti as well as how they introduced the brand to the United States. Combining business experience with horses, both Alan and Francesco had a vision to grow Parlanti and expand the company in a way that made the integrity of riding boots desired by so many equestrians and non-equestrians alike. You might not find a better boot out there. Listen in and learn about the many different boot styles to choose from as well as the structure and design of Parlanti riding boots.
Also Listen On: iTunes | Spotify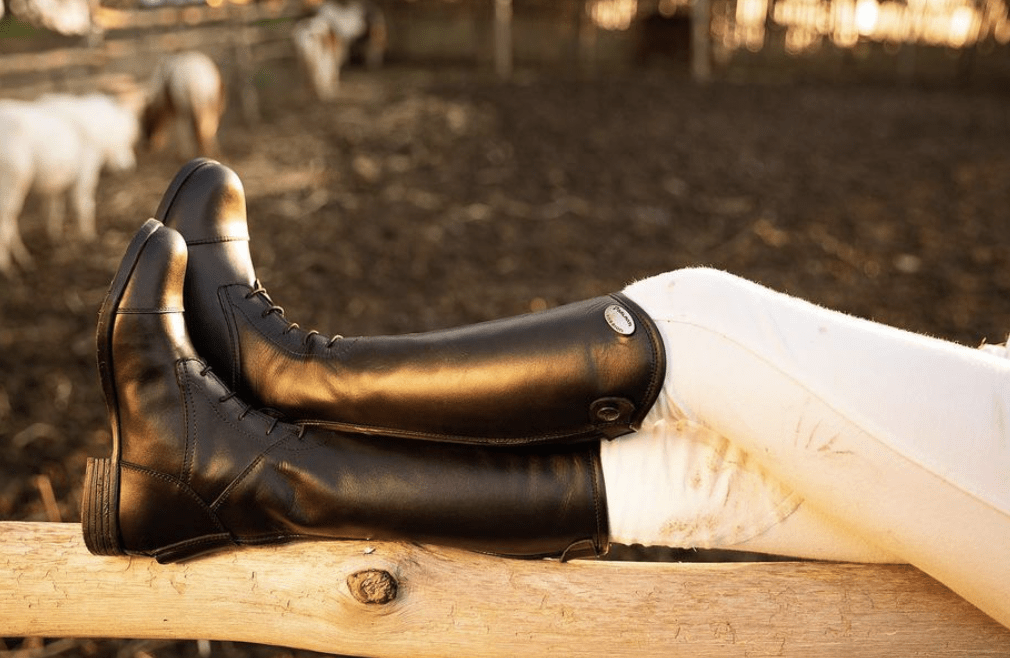 Check Out: parlantiinternational.com | @parlanti.international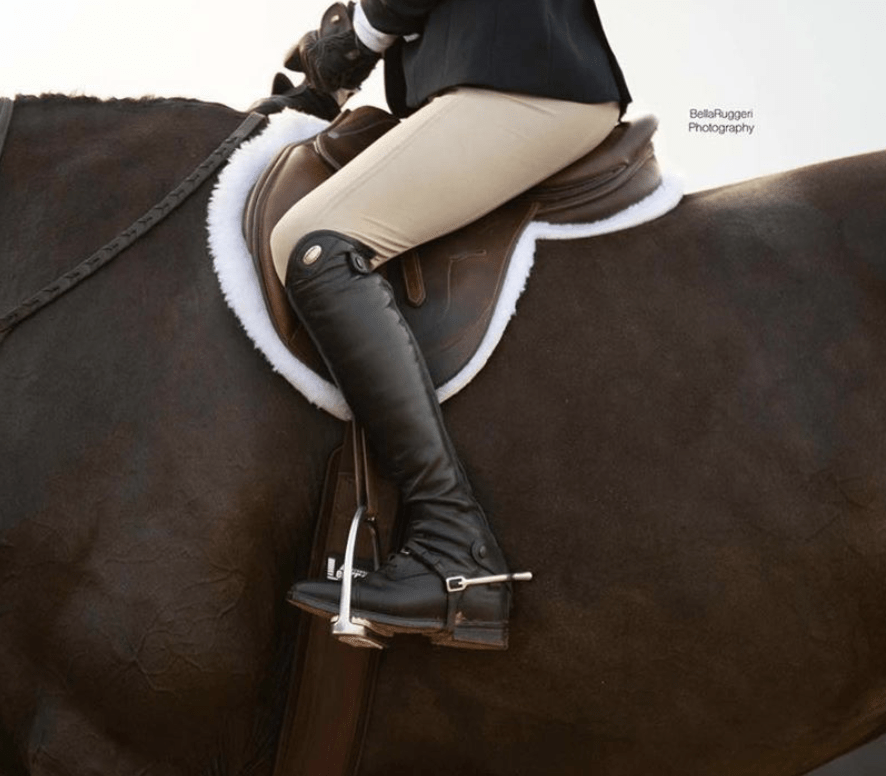 Meet Our Sponsor!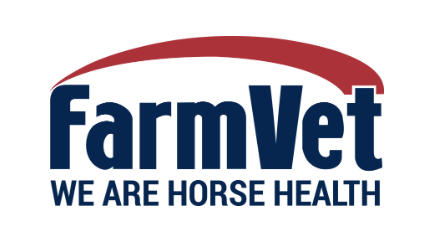 Shop Here: farmvet.com
Do you ever dread the idea of refilling your pets prescriptions? I felt the same way until I started using FarmVet. FarmVet makes it easy to get your prescriptions filled. All you have to do is order online and they do the rest! On top of making your prescription buying hassle-free, FarmVet has a very knowledgeable staff and they are so helpful when it comes to asking about different supplements for your horse. I love how easy it is to set up and manage auto shipments so I know my horses always have what they need when they need it. Whether you're shopping online or over the phone you'll get free shipping on all of your orders over $79. Use promo code: My Equestrian Style for 10% off your first order! (some restrictions apply for prescriptions and price protected brands) Shop the website today!