Archie Cox is a well-known trainer and judge for some of the top Hunter/Jumper shows across the country. Currently based out of Southern California, Archie works with many different clients and horses in training at his very own Brookway Stables. Archie is highly regarded for one of his top wins back in 1985 as he became the first male rider in over ten years to win the United States Equestrian Team Gold Medal. Listen in and hear about all the steps and experiences it takes become a judge, as well as what the judge is looking for while in the ring.
Also Listen On: iTunes | Spotify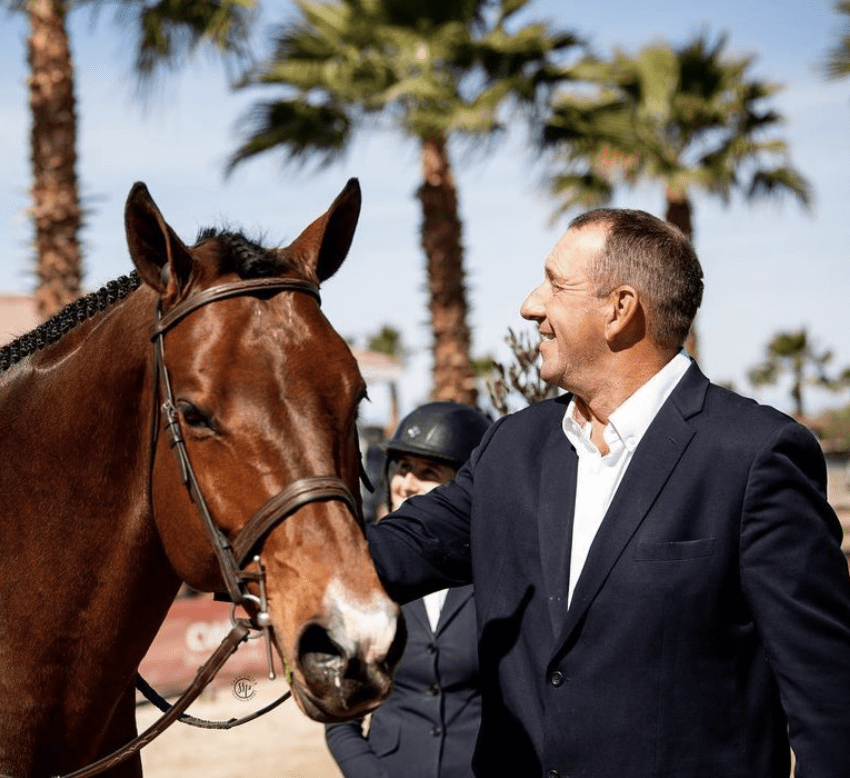 Check Out: @archiecox3 | archiecox.com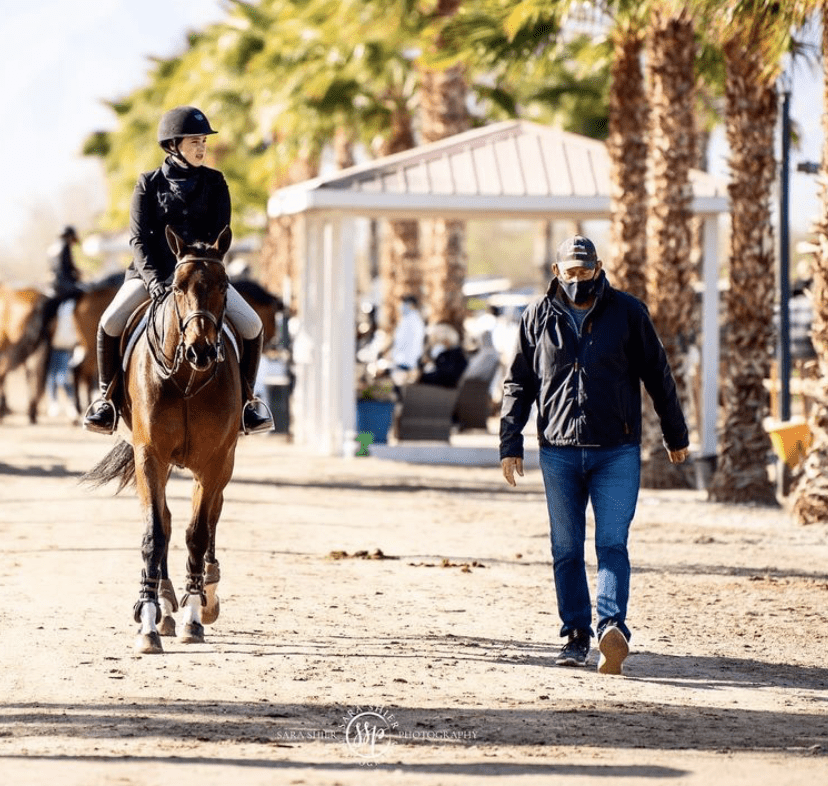 Meet Our Sponsor!
Shop Here: doubledtrailers.com
Double D Trailers was founded in 1997 and has been changing the horse trailer industry one customer at a time. Through the use of safe materials, technologies, and innovation, the experts at Double D Trailers prioritize both horse and human safety through their patented features such as the SafeBump roof system, SafeKick wall system, as well as the company's exclusive SafeTack and SafeTack reverse design. Customers rave about the functionality of Double D Trailers and find that their problem loading horses now load with ease thanks to the customizations available from Double D. Why settle for an old trailer off the dealer lot when you can customize your dream trailer?! Check out their website today.