ALSO LISTEN ON : iTUNES | SPOTIFY
GET MENTIONED ON AN UPCOMING PODCAST EPISODE
Chris and I had so many topics to cover in this episode so we decided to have him back on the podcast for a Q&A Session! So if you'd like to be featured on his next epi, listen to Episode 12 and then ask a question(s) below: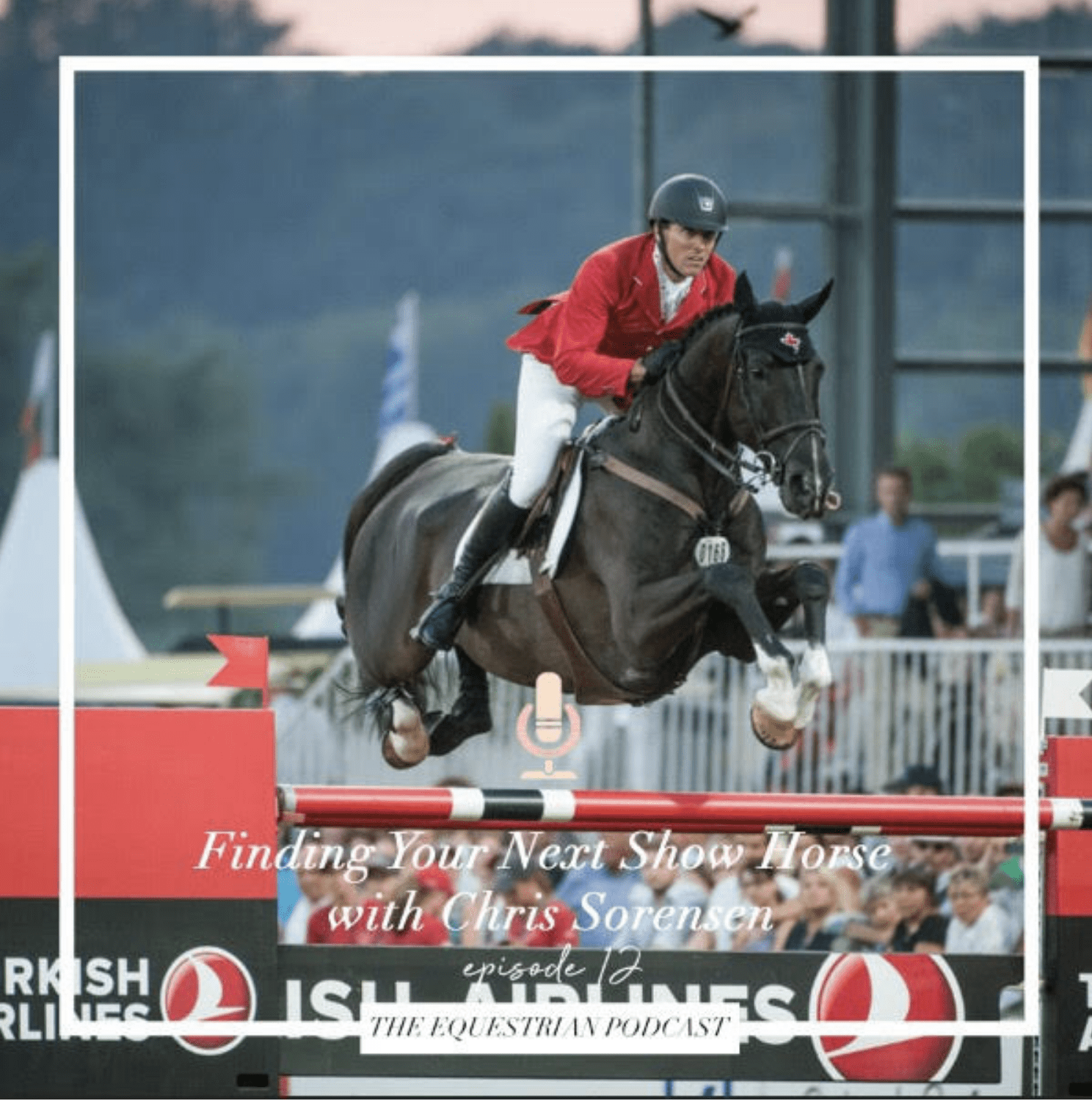 One of the reasons we specialize in hunter and equitation horses is because in Europe there are very people who focus on hunter and equitation horses and I don't think there is another coach who has trained to the highest level of hunters and equitation.

There is a much greater understanding that needs to put in place so that as these horses that are so valuable [a more systematic fitness regime] the focus will turn to how to extend their career and still receive top results. So the level of competition is getting so tight at the top that this will become the next evolution.
follow
INSTAGRAM : @sorensenstables
WEBSITE : sorensenstables.com