Also Listen On: iTunes | Spotify
Darragh Kenny is an Irish show jumper with over 200 wins to date. He is ranked eighteenth in the Longines Rankings as well as top sixty-five in the FEI Jumping World Cup standing. Based out of Oakland Stables in Wellington Florida and Meijel, Netherlands, Darragh has represented Team Ireland in both the Olympics and FEI World Equestrian Games with numerous achievements and countless accolades. In a sport where points are most important for overall ranking, Darragh explains his different approach to showing only the essential weekends in order to make sure both him and the horse are getting adequate rest for best performance. Listen in!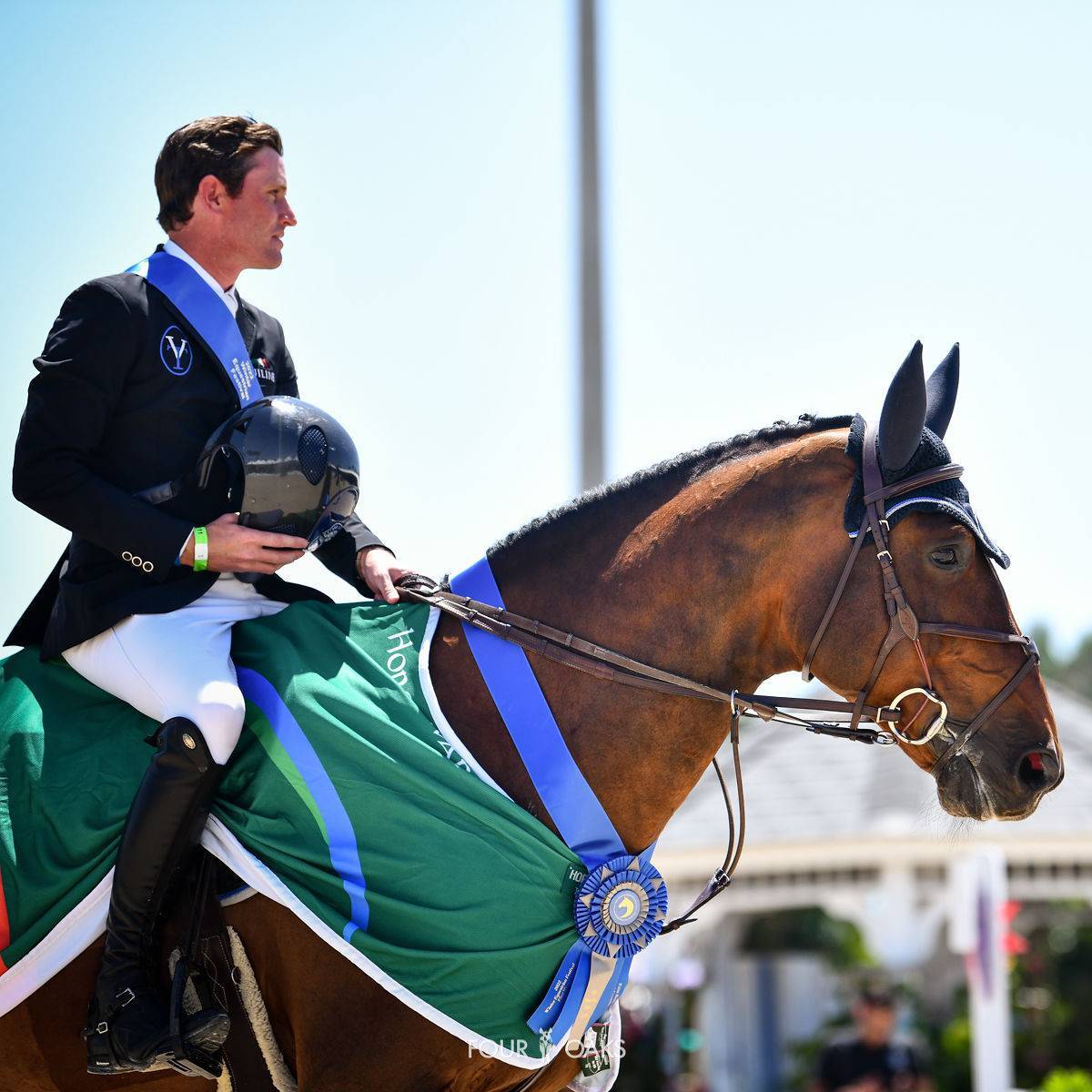 Listen to previous episodes with Darragh: theequestrianpodcast.mysites.io/darragh-kenny
Check Out: @darraghkenny | oaklandstables.net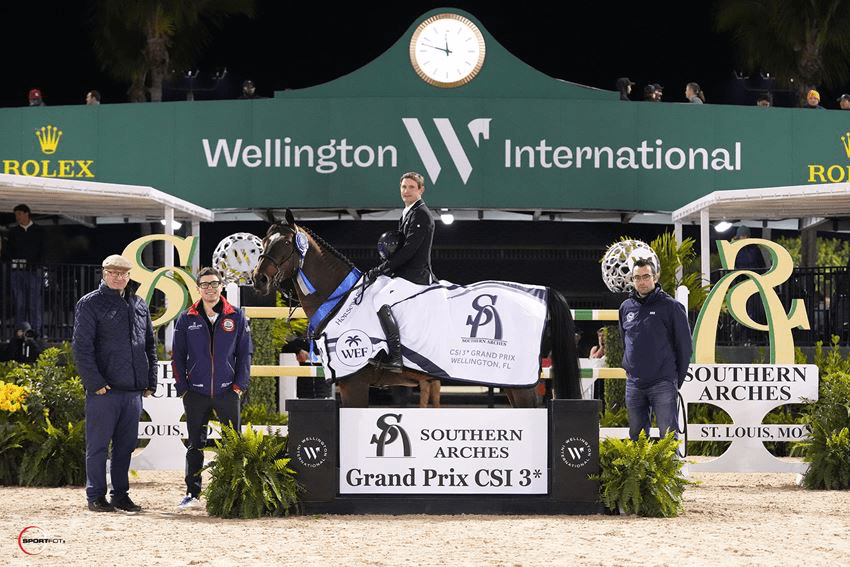 ---
-This Episode Is Sponsored By-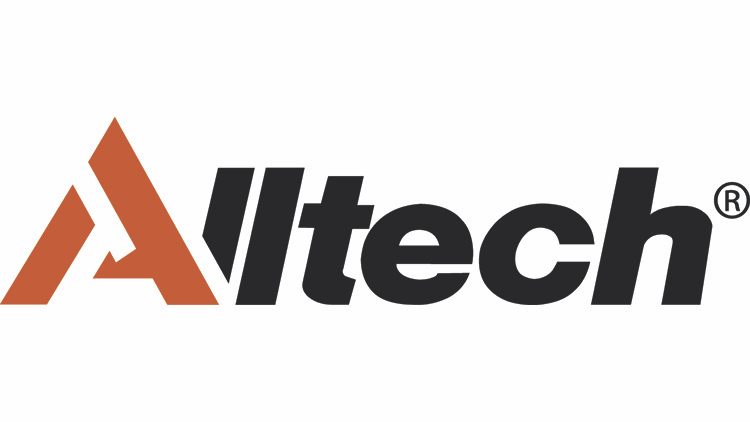 Shop Here: alltech.com | store.alltech.com/equine
As a team of experienced equestrians, Alltech understands the unique bond between horses and their humans. You're not just feeding an animal — you're feeding your best friend. That's why they're proud to offer advanced nutritional supplements designed with your horse's wellness in mind. Lifeforce™ premium equine supplements were developed through decades of research on nutrition's impact on genetic potential to include the ideal blend of ingredients for optimal horse health and performance. This unique approach has led to the development of highly effective horse supplements that are pure, perfectly modulated and 100% digestible.