Also Listen On: iTunes | Spotify
From the beginnings of the equestrian sport in the United States, African Americans made significant contributions to the horse industry. In racing, the first thirteen winning jockeys of the Kentucky Derby were Black men. These contributions and so many others were made. They were and still are ranchers, jockeys, trainers, grooms, breeders, competitors and so much more. This history has been hidden, dismissed, and denied and erased from history. It is time to acknowledge and celebrate African American equestrians.
Patricia Kelly is the founder of Ebony Horsewomen, a mission to level the playing field for inner-city youth and give them access to the same opportunities, resources, equine-based programming, and equine-assisted therapy as their suburban counterparts. Patricia lives out this dream with a one-of-a-kind, urban riding center in Hartford Connecticut. Since 1984, Ebony Horsewomen has served their community's youth, families, adults, and military veterans through equine-assisted psychotherapy, therapeutic riding, and a variety of youth programs. Listen in!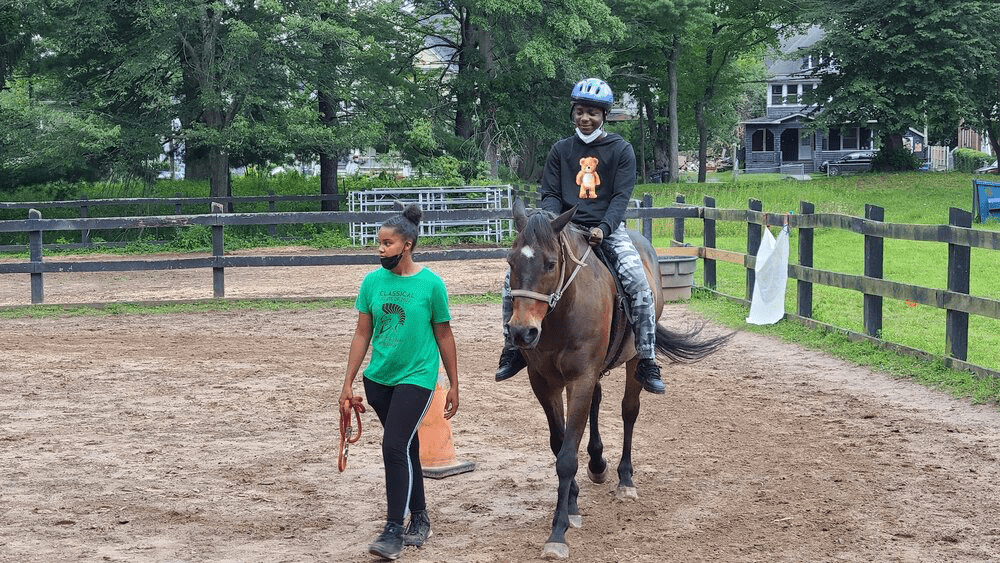 Check Out: ebonyhorsewomen.org | @ebonyhorsewomen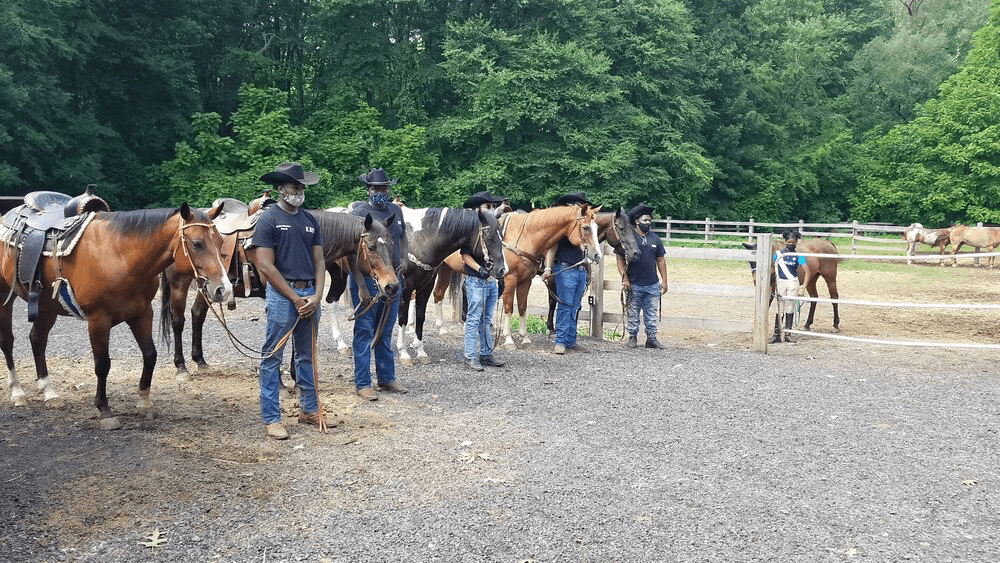 ---
-This Episode Is Sponsored By-

Visit: clipmyhorse.tv_usa | clipmyhorse.tv
Need a place to watch the 2022 ECCO FEI World Equestrian Games? This year WEG will be held in Herning, Denmark, Sat, Aug 6, 2022 – Sun, Aug 14, 2022 and you can livestream all the events on ClipMyHorse.TV without missing a thing! Visit their website for a complete TV guide on everything that's yours for the viewing in equestrian sports. Also be sure to visit our instagram for a special giveaway to win a free annual membership! Use code BETHANY10 for 10% off your premium membership. Good luck! 🤍