Also Listen On: iTunes | Spotify
Chad Oldfather is an author, father of two horse-crazy girls, and the ultimate horse show dad. After experiencing different sides of the horse industry once his daughters "caught the bug", Chad Oldfather shares his perspective on how to be the best horse show dad for his daughters in his book A Man Walks into a Barn. This book navigates how to deal with the ups and downs of youth sports, finances, parental guidance, the horses themselves, how to be the best parent you can be and everything that comes with it. Listen in!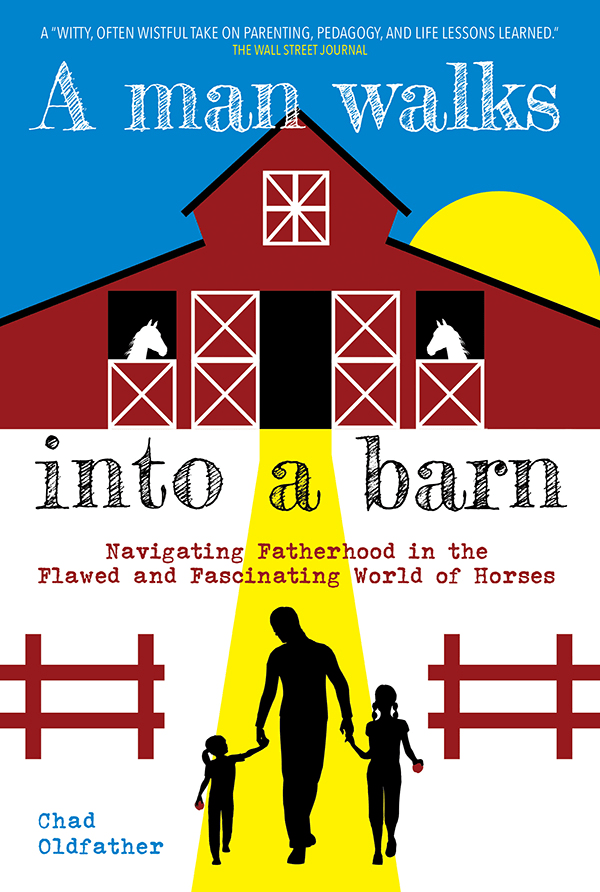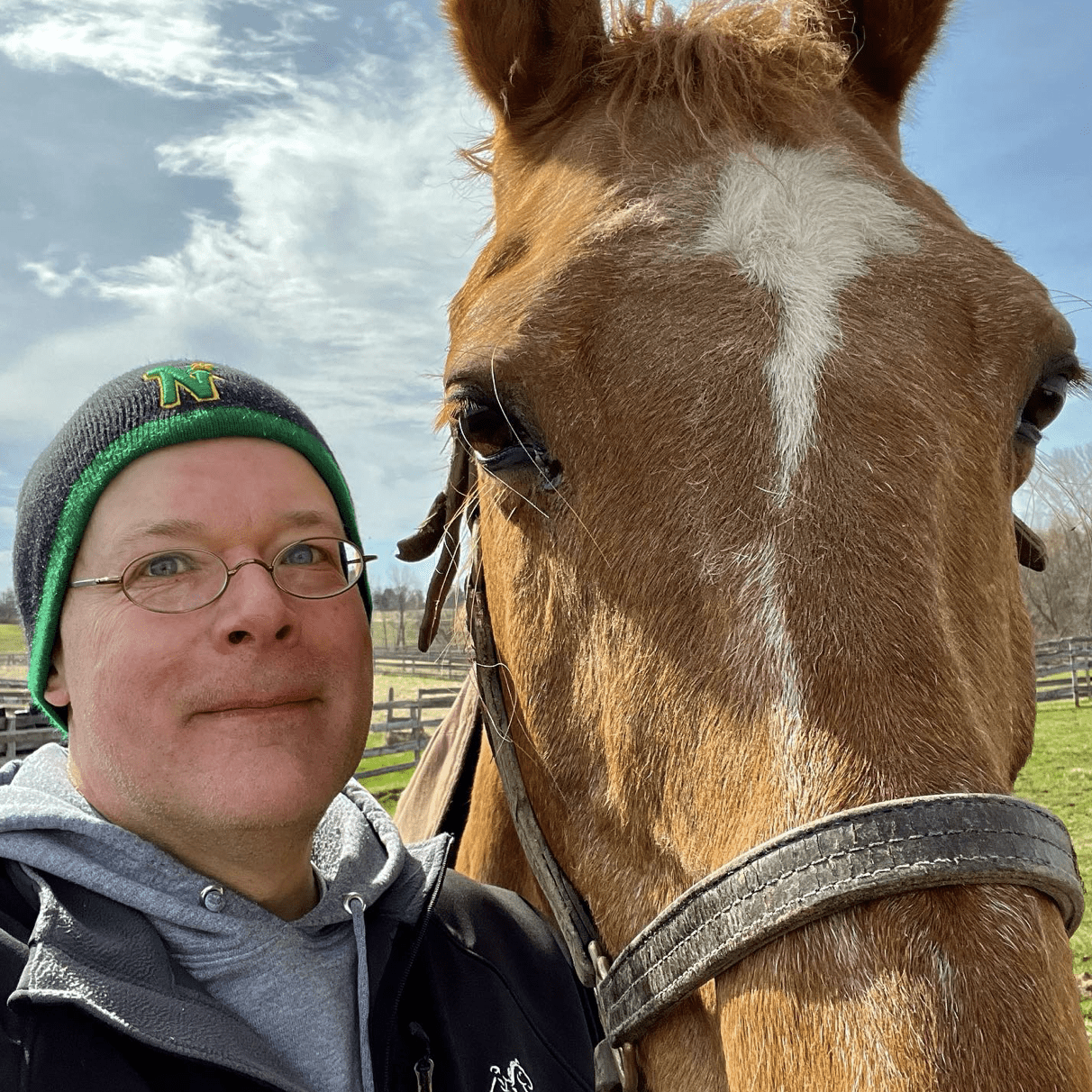 Check Out: @oldfatherc | horseandriderbooks.com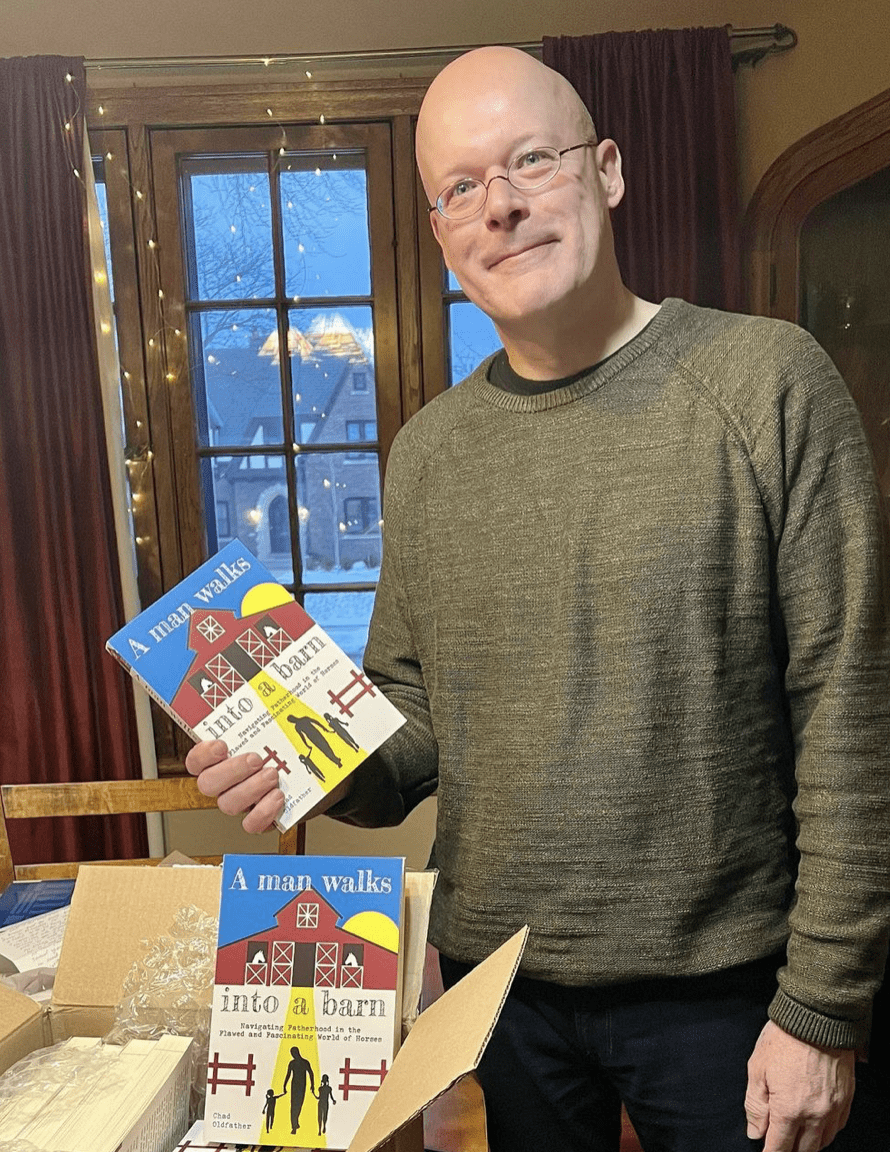 ---
–This Episode Is Sponsored By-

Capture Every Step. Get the awesome power to track your training. Like an imaginary friend keeping an eye on your gait, beat, stride, and distance. Track your progress. Compare actions with results! Find patterns in your training that inspires success for you and your horse. Equilab is an easy, downloadable app that helps keep you safe and organized when you're on the horse. It's the piece of technology every rider needs. Trusted by many riders to help them succeed. Long your rides and start your training today!
Visit: equilab.horse | @equilabapp