Lauren Reischer is not only an equestrian, but such a positive leader and influencer who is paving the way to create equestrian sport inclusive for all riders. After being born with cerebral palsy, Lauren was introduced to therapeutic riding at a very young age and has stuck with it ever since. As she continued her riding career, Lauren was able to join the equestrian team at Brown University and later on even became captain of the team. Lauren now works for the Special Olympics New York where she is working on a few different projects and advocating for special olympic athletes within the equestrian world. Listen in!
Also Listen On:  iTunes | Spotify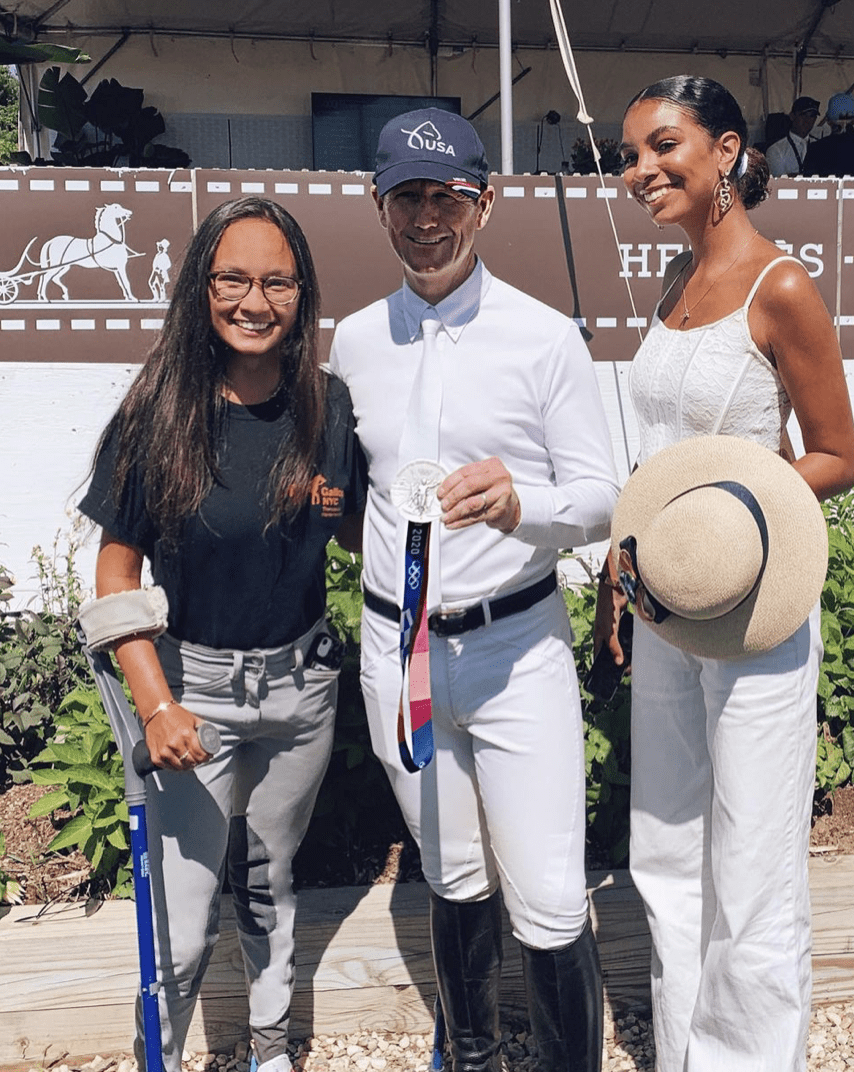 Check Out: @laurenreischer | specialolympics.org | gallopnyc.org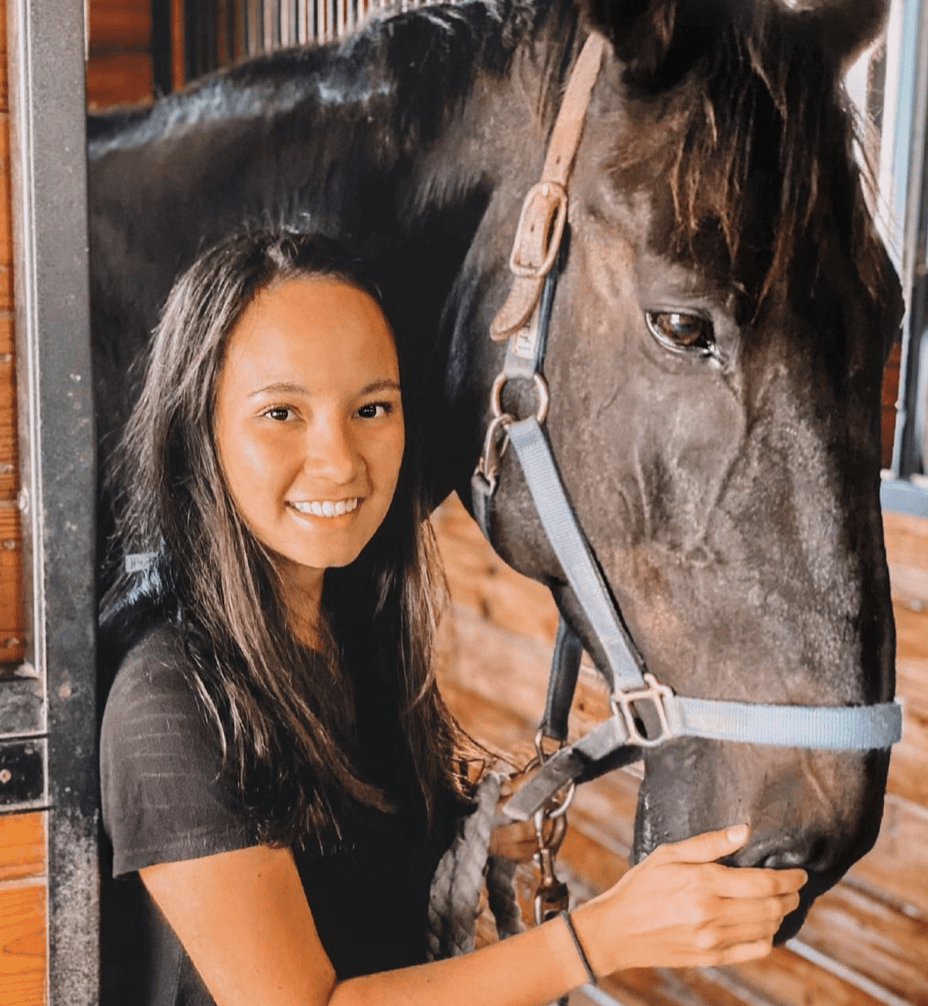 Meet Our Sponsor!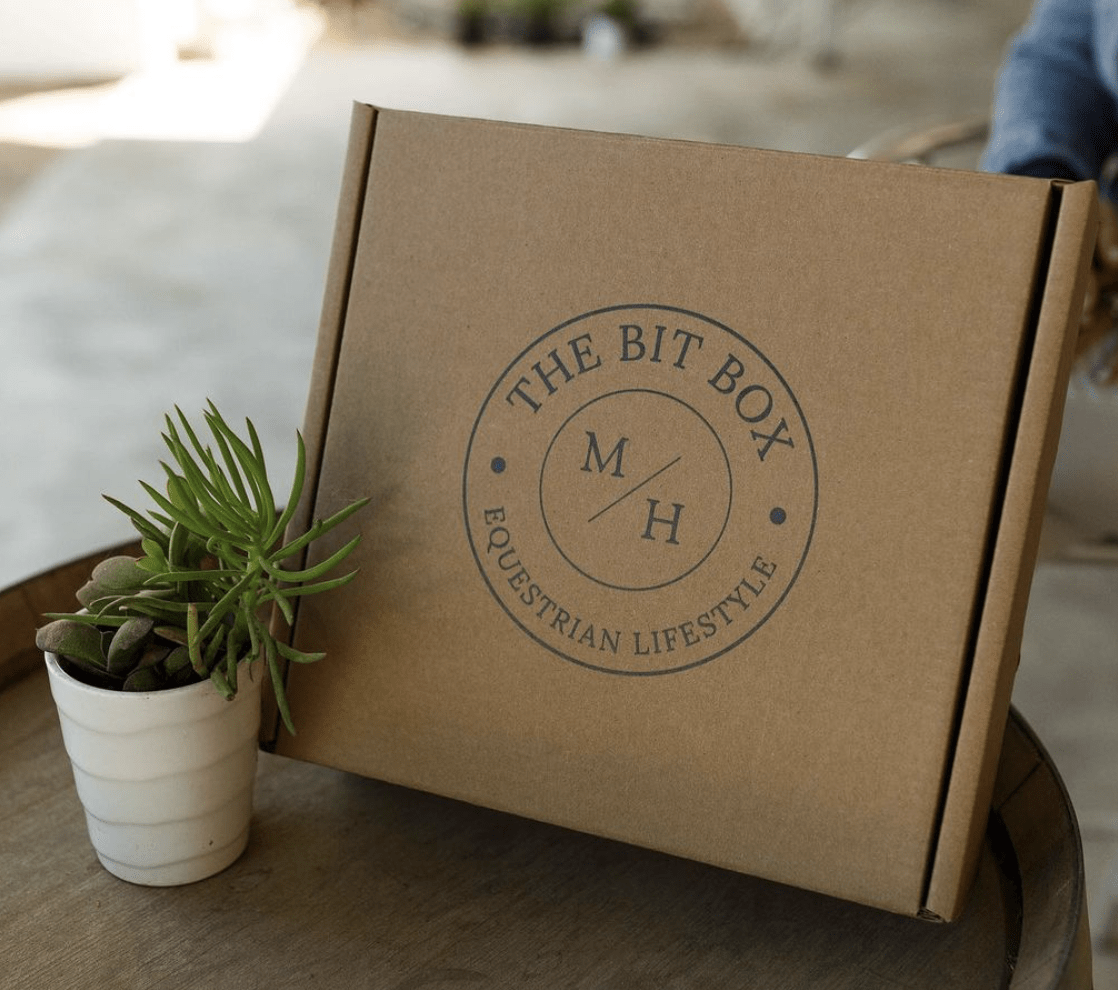 Shop Here: themodernhorse.com | @the.modern.horse
The Modern Horse is seasonal subscription service which features equestrian life and style products curated for riders, horse owners, and equestrian lifestyle enthusiasts. The Modern Horse has a featured product called The Bit Box that is mailed to subscribers each season (every three months) and contains five to ten products including clothing, beauty, home decor, leather goods, and more! Valued at over $250+ and sold in a Quarterly ($150/3 months) or Annual Bundle (4 boxes for $500/year). The Modern Horse seeks to provide products which feature small female-owned businesses, luxury retailers, and upcoming items to provide subscribers with something they will LOVE in each box! Shop today!