Melanie Smith Taylor is a rider, author, and clinician who became one of only two riders to ever win the Triple Crown of Show Jumping (the American Invitational, the International Jumping Derby, and the American Gold Cup). It's no secret that Melanie is a true icon at best as she is also the only rider to ever win the entire Triple Crown on the same horse. While she has so many achievements and interests within the equestrian world, Melanie as a rider and trainer is also interested in veterinary medicine and course design. As if she hasn't done enough already, Melanie has also attended eight Olympic Games as an analyst with NBC Sports. Listen in and hear this incredible story.
cover photo by: Lawrence Nagy
Also Listen On: iTunes | Spotify
Check Out: @melanie_smith_taylor | melaniesmithtaylor.com
Melanie's favorite books as mentioned in the episode: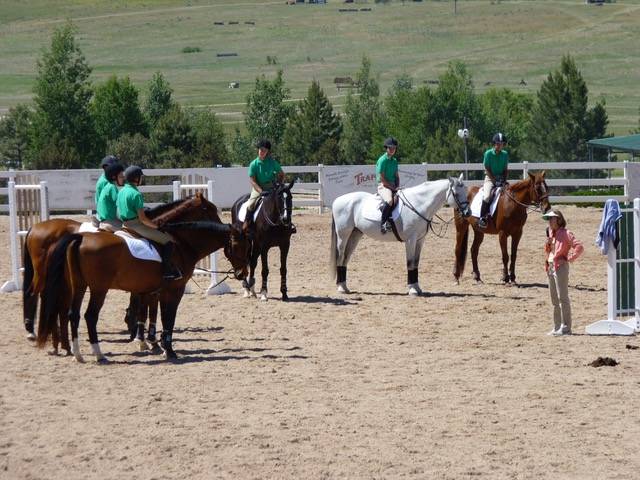 Meet Our Sponsor!
Shop Here: @jiv_athletics | jivathletics.com
Jiv Athletics provides women with the comfort and confidence they deserve within everyday athletic wear. As an undergarment company launched in 2018 by a mother-daughter duo, Nika Cleaver & Tanys Evangelisti, these women know how to create desirable undergarments that are breathable, moisture-wicking, tagless, roll free and camel toe proof. Inspired to end constant underwear tugging during a workout or ride, Jiv Athletics creates undergarment pieces that make wearing yoga pants or breeches even more comfortable. Say goodbye to unsightly silhouettes with breathable luxe fabrics, and enjoy ultra premium quality that'll have you covered all day!