The Equestrian Workshop has brought equestrian business women together for 3 meetings so far, and each of them have been held at 3 different lovely locations. Here to talk about the 3 things she's learned from the workshop is our host, Bethany Lee. In this episode you will hear about how Bethany started the Equestrian Workshop with Leah Kaufmann of Dapplebay, and how they came together to create a space for women in the equestrian industry to collaborate on their business ventures. Listen in!
Also Listen On: iTunes | Spotify
Watch the recap here!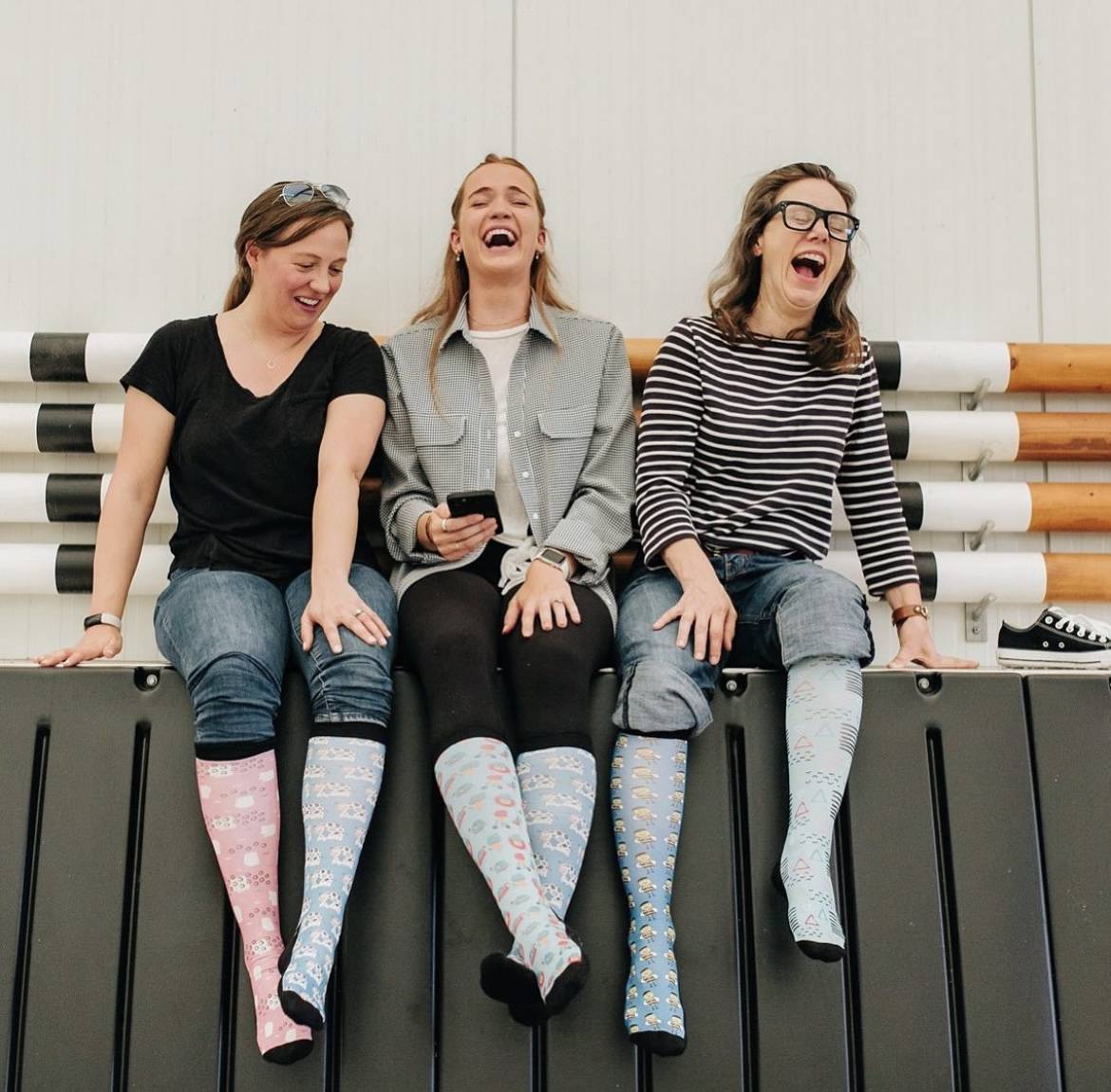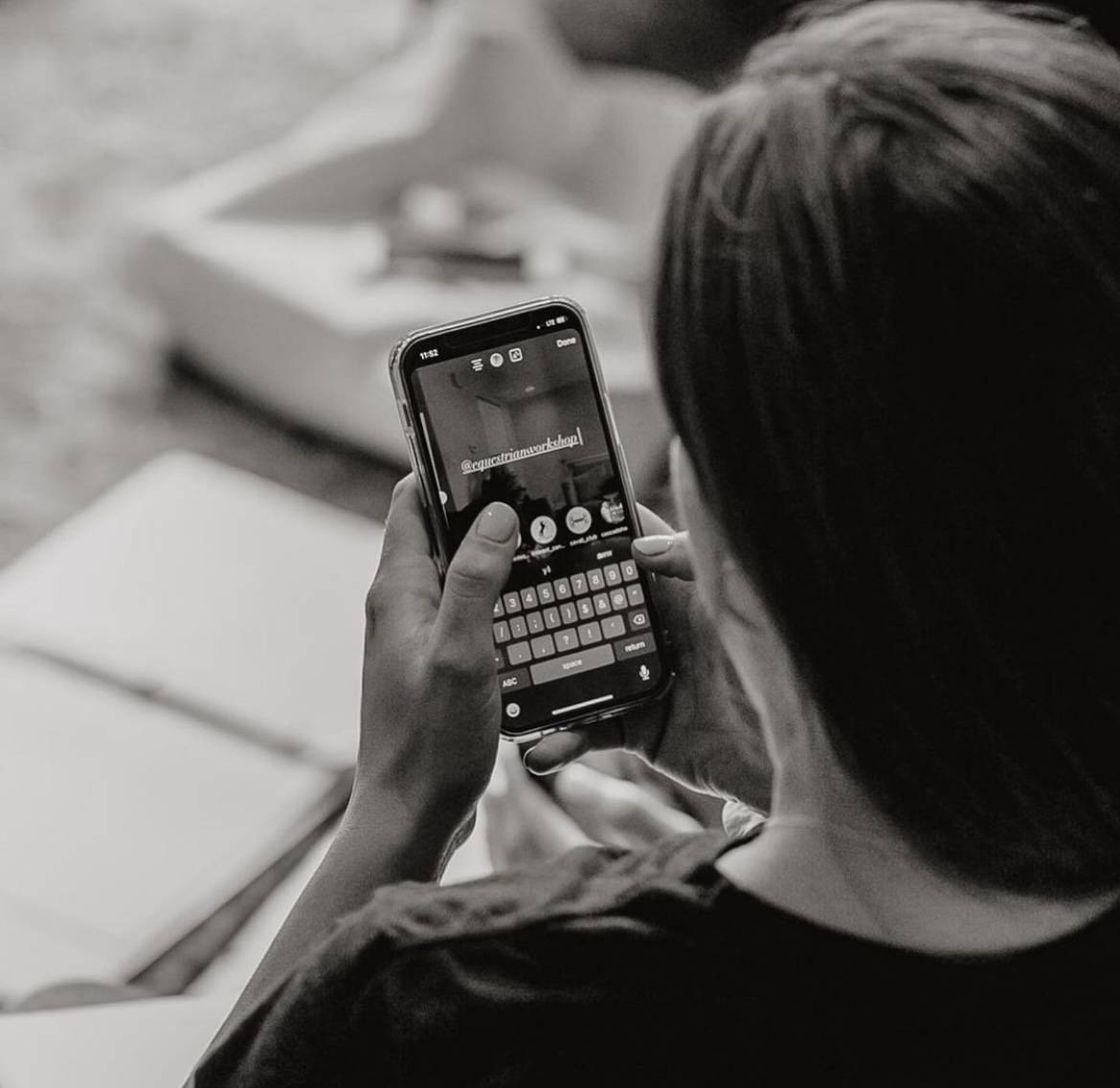 Check Out: @equestrianworkshop
---
We also had lovely guest speakers: Kelly from Avenue Equestrian and Sam from Dr. Sam Fielding. Here is a video showing Dr. Sam's wonderful mindset session!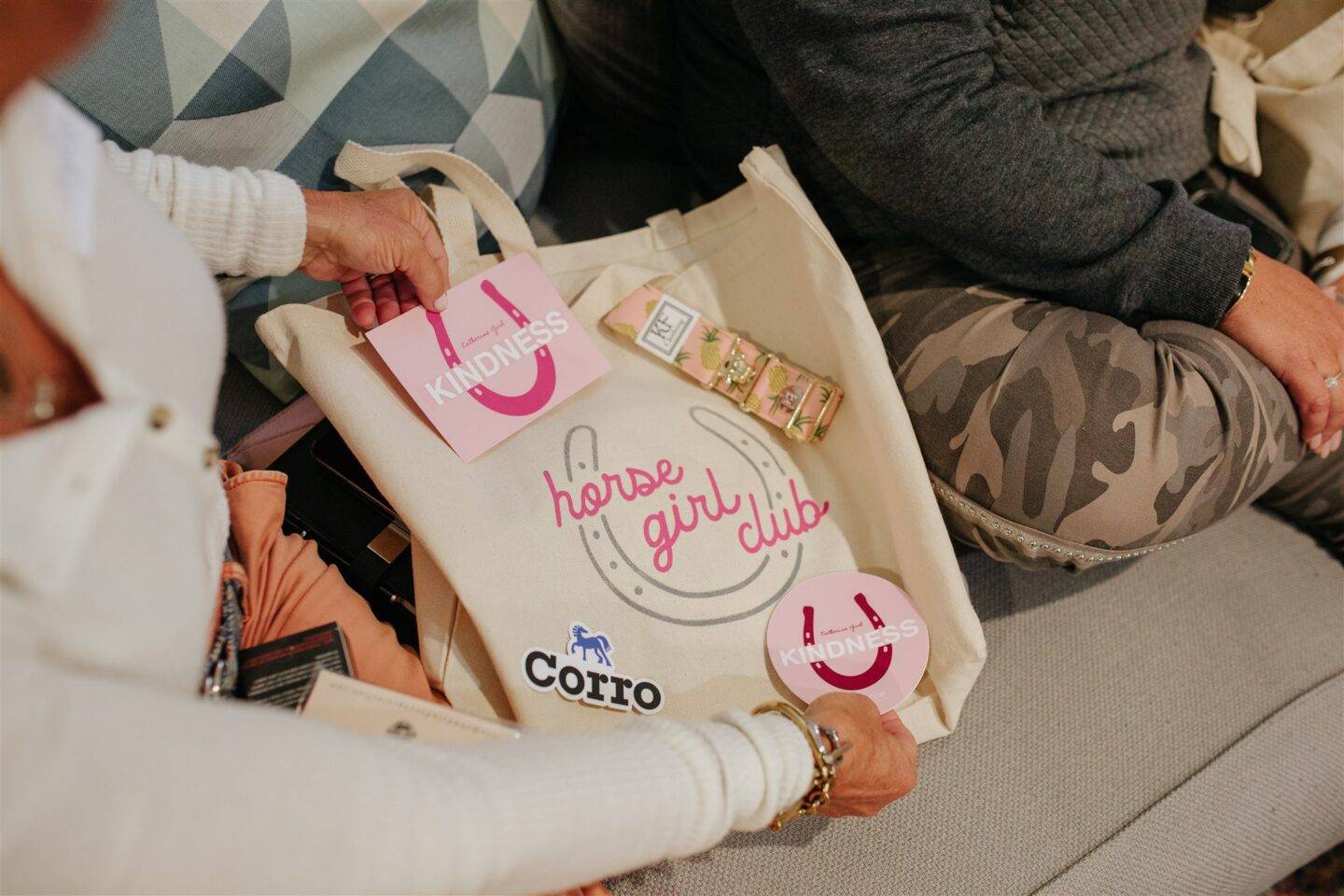 ---
Meet Our Sponsor!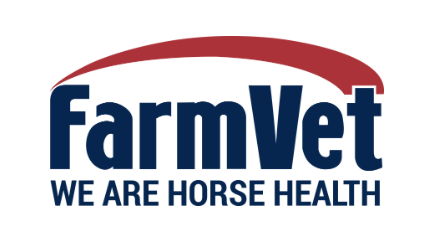 Shop Here: farmvet.com
Do you ever dread the idea of refilling your pets prescriptions? I felt the same way until I started using FarmVet. FarmVet makes it easy to get your prescriptions filled. All you have to do is order online and they do the rest! On top of making your prescription buying hassle-free, FarmVet has a very knowledgeable staff and they are so helpful when it comes to asking about different supplements for your horse. I love how easy it is to set up and manage auto shipments so I know my horses always have what they need when they need it. Whether you're shopping online or over the phone you'll get free shipping on all of your orders over $79. Use promo code: My Equestrian Style for 10% off your first order! (some restrictions apply for prescriptions and price protected brands) Shop the website today!