John Haime is the president of New Edge Performance, a former professional golfer, author, and a top human performance coach. As a Human Performance Coach, John prepares performers to be their very best by helping them tap into the elusive 10% of their abilities that will elevate them to the top. This is something that anyone with a target craves and John Haime knows how to get performers there. John closes the gap for performers in business, professional and amateur sports and entertainment elevating them from where they currently are to where they want to go. Listen in as we talk about John's new highly praised book, Ride Big!
credit: johnhaime.com
Also Listen On: iTunes | Spotify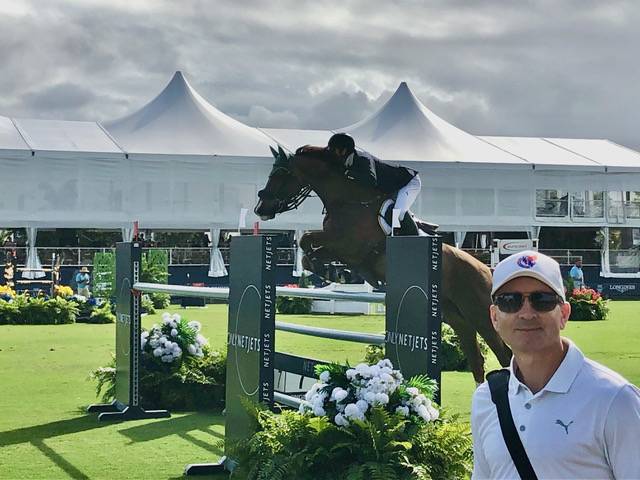 Check Out: @johnhaime | johnhaime.com | horseandriderbooks.com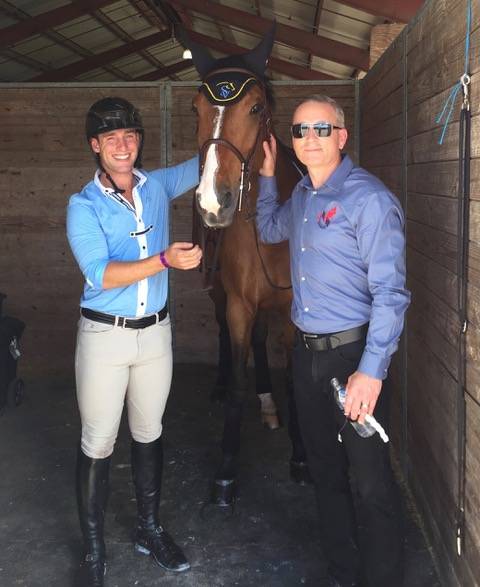 Meet Our Sponsor!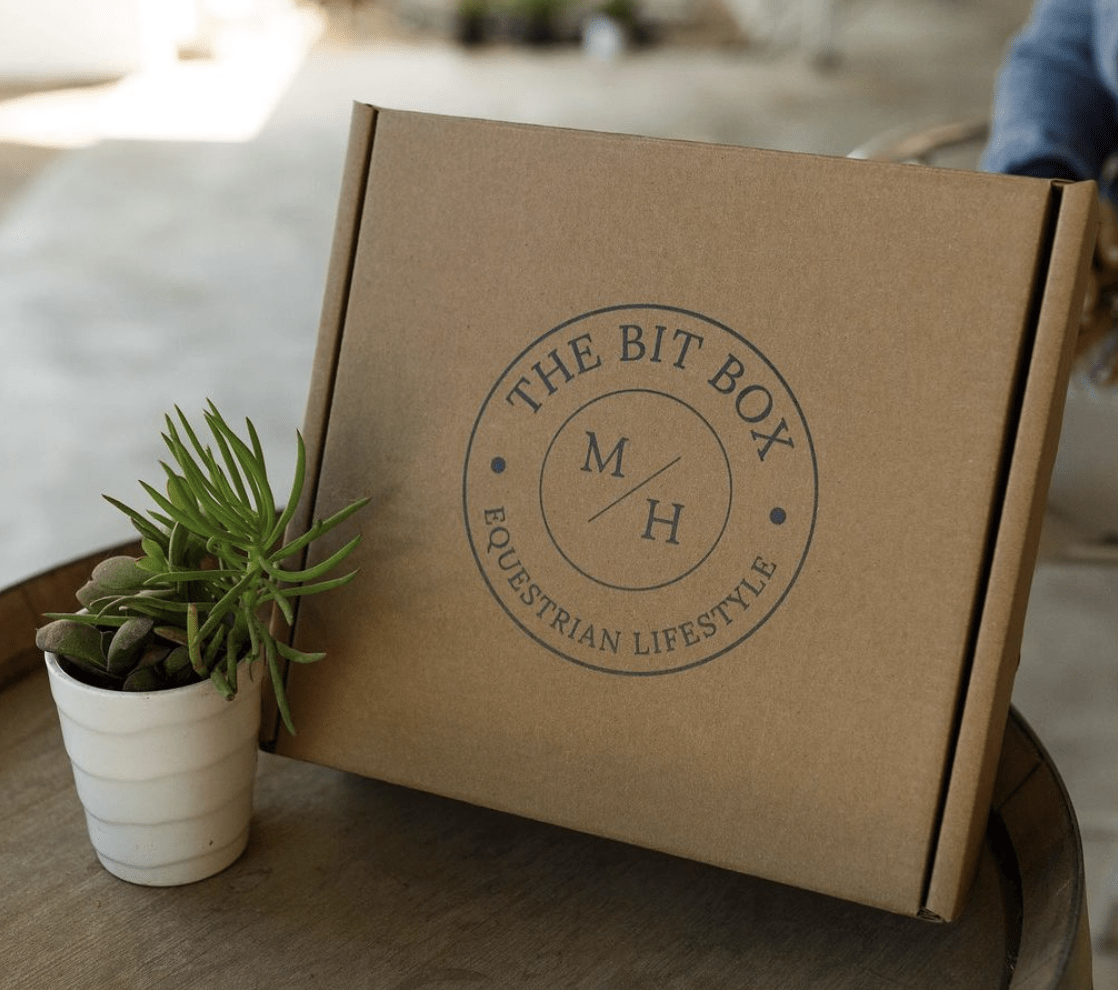 Shop Here: themodernhorse.com | @the.modern.horse
The Modern Horse is seasonal subscription service which features equestrian life and style products curated for riders, horse owners, and equestrian lifestyle enthusiasts. The Modern Horse has a featured product called The Bit Box that is mailed to subscribers each season (every three months) and contains five to ten products including clothing, beauty, home decor, leather goods, and more! Valued at over $250+ and sold in a Quarterly ($150/3 months) or Annual Bundle (4 boxes for $500/year). The Modern Horse seeks to provide products which feature small female-owned businesses, luxury retailers, and upcoming items to provide subscribers with something they will LOVE in each box! Shop today!