Kim Pickel has been a horse girl since day one. Based in the Netherlands, Kim has a ton of experience working with young horses and developing them for clients. Kim is especially known for helping clients in the United States import horses from Europe, as well as assist riders who wish to travel and live out the European experience by training in the Netherlands. Kim offers many different services and in this episode she shares everything from how she got started to where she is today. Listen in!
Also Listen On:  iTunes | Spotify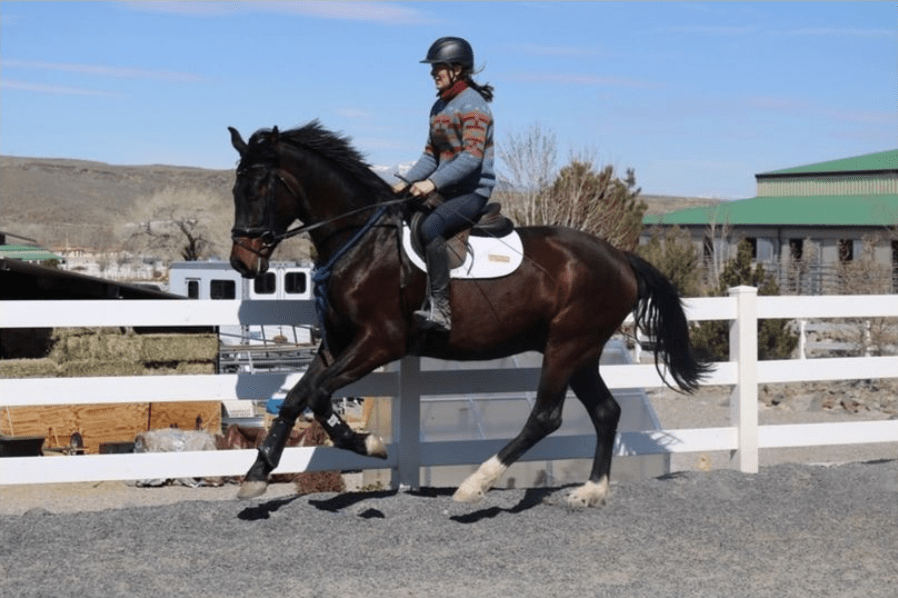 Check Out: youngsporthorses.com | @youngsporthorses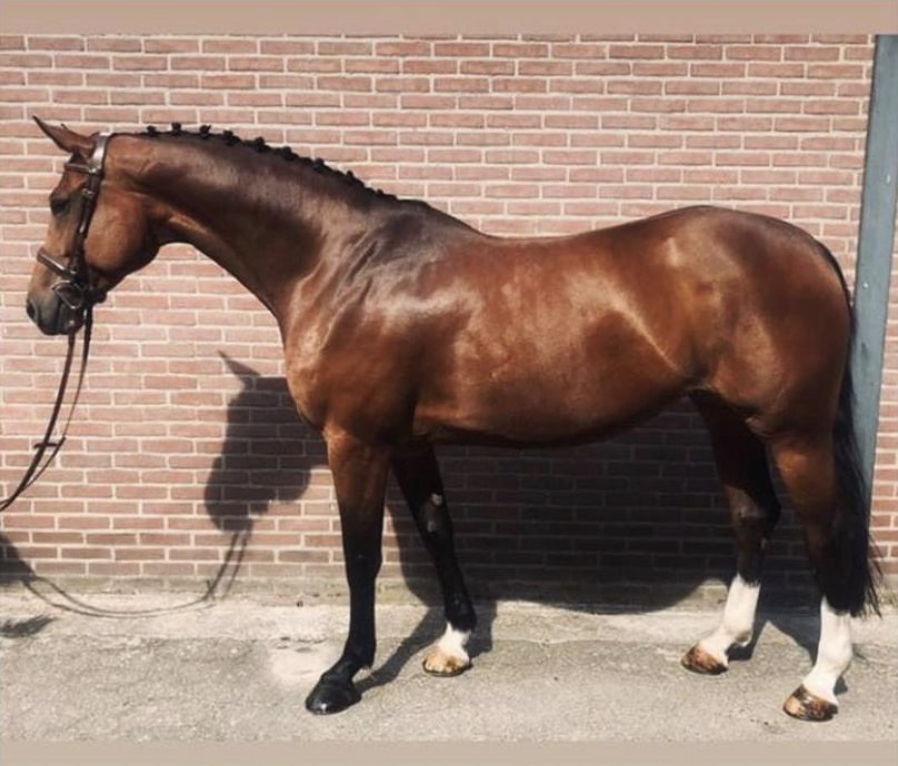 Meet Our Sponsor!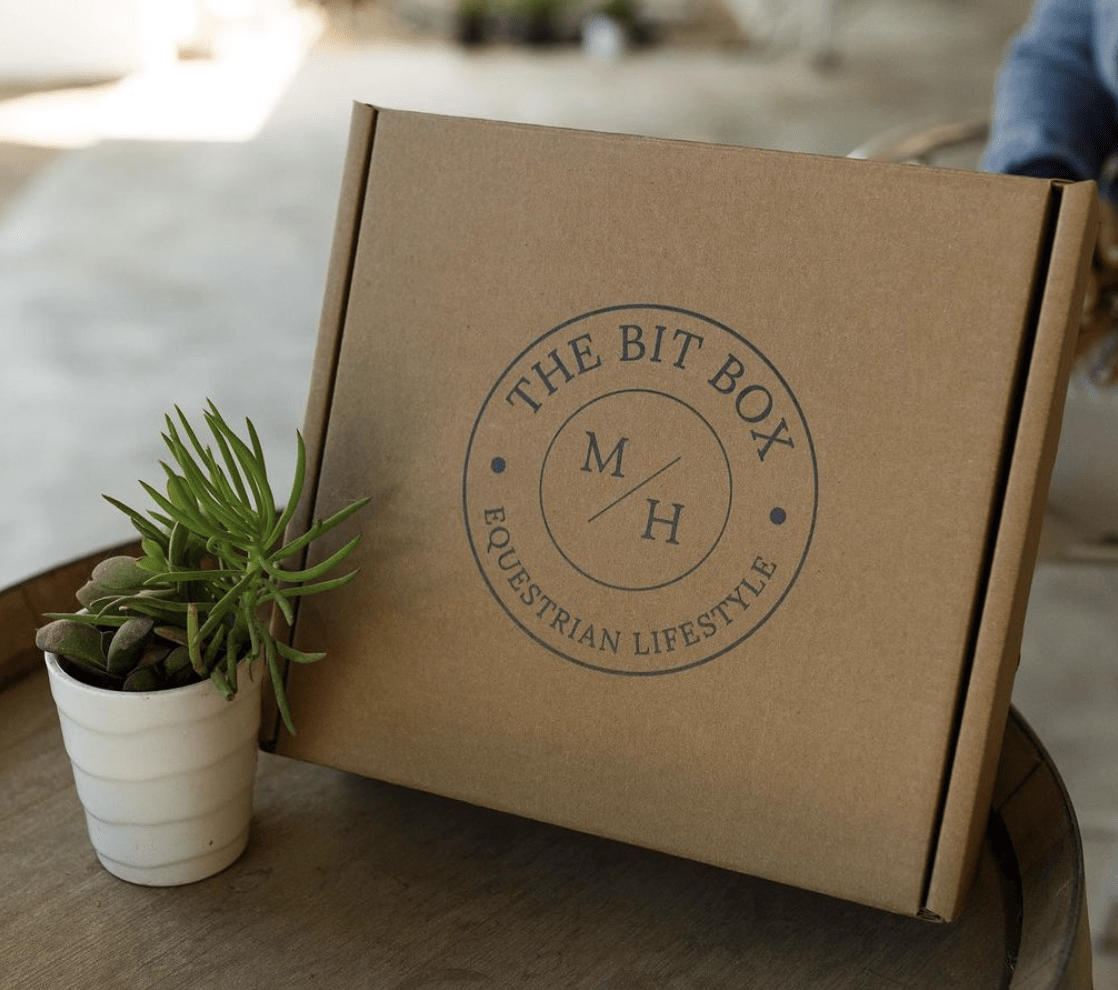 Shop Here: themodernhorse.com | @the.modern.horse
The Modern Horse is seasonal subscription service which features equestrian life and style products curated for riders, horse owners, and equestrian lifestyle enthusiasts. The Modern Horse has a featured product called The Bit Box that is mailed to subscribers each season (every three months) and contains five to ten products including clothing, beauty, home decor, leather goods, and more! Valued at over $250+ and sold in a Quarterly ($150/3 months) or Annual Bundle (4 boxes for $500/year). The Modern Horse seeks to provide products which feature small female-owned businesses, luxury retailers, and upcoming items to provide subscribers with something they will LOVE in each box! Shop today!