Also Listen On: iTunes | Spotify
Erin Williams is a well-known social media influencer with over 4.3 million followers on TikTok, over 603,000 followers on Instagram, and 723,000 YouTube subscribers. Aside from her platforms Erin is a proud Dressage rider and owner of Black Heart Equestrian as well as Kobe Swim. More recently Erin has become the host of her very own podcast called "Unbridled with Erin" which shares both her business and equestrian style of life. Listen in!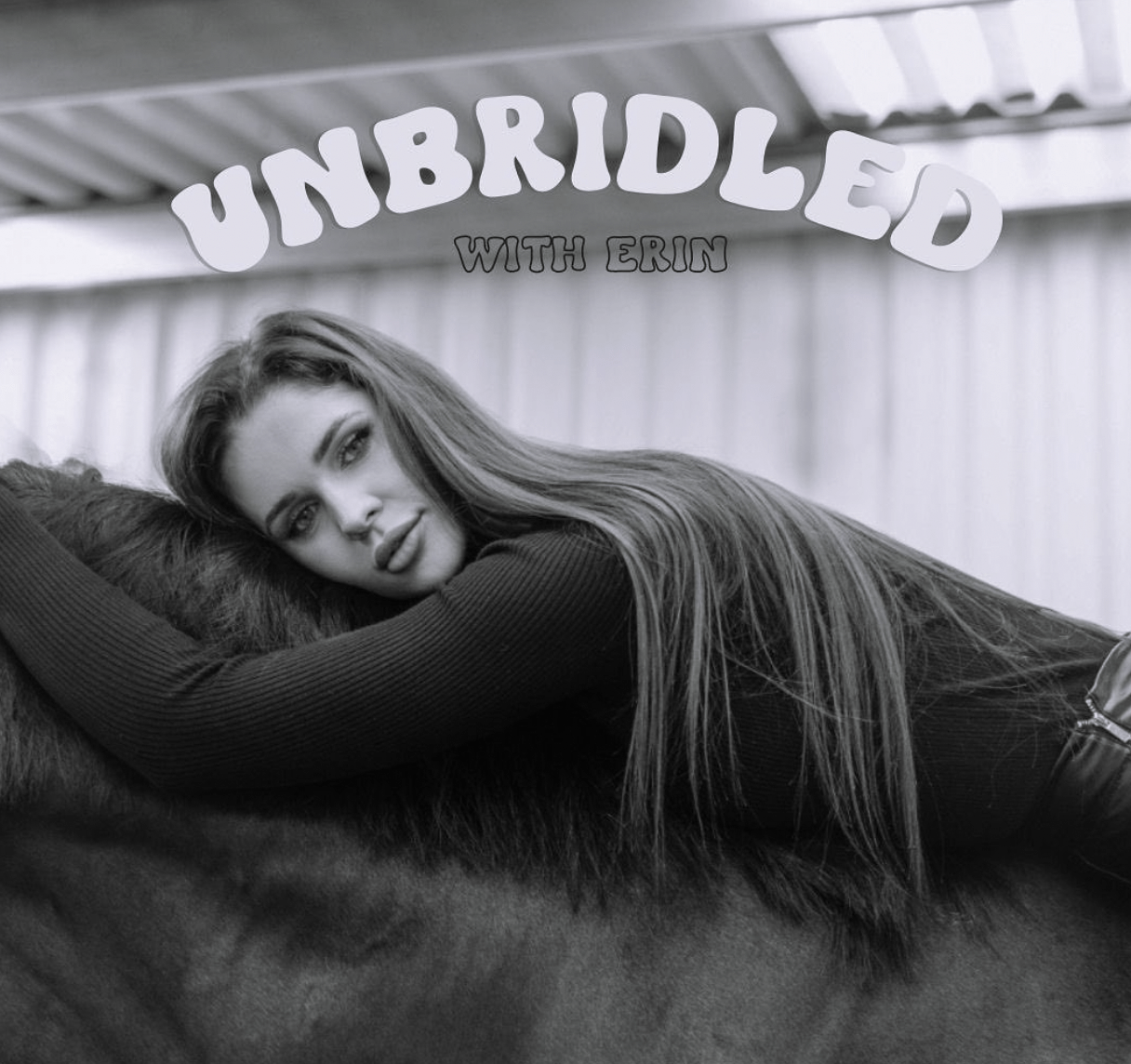 Check Out: @blackheartequestrian | @erinwilliams_1
Shop: blackheartequestrian.com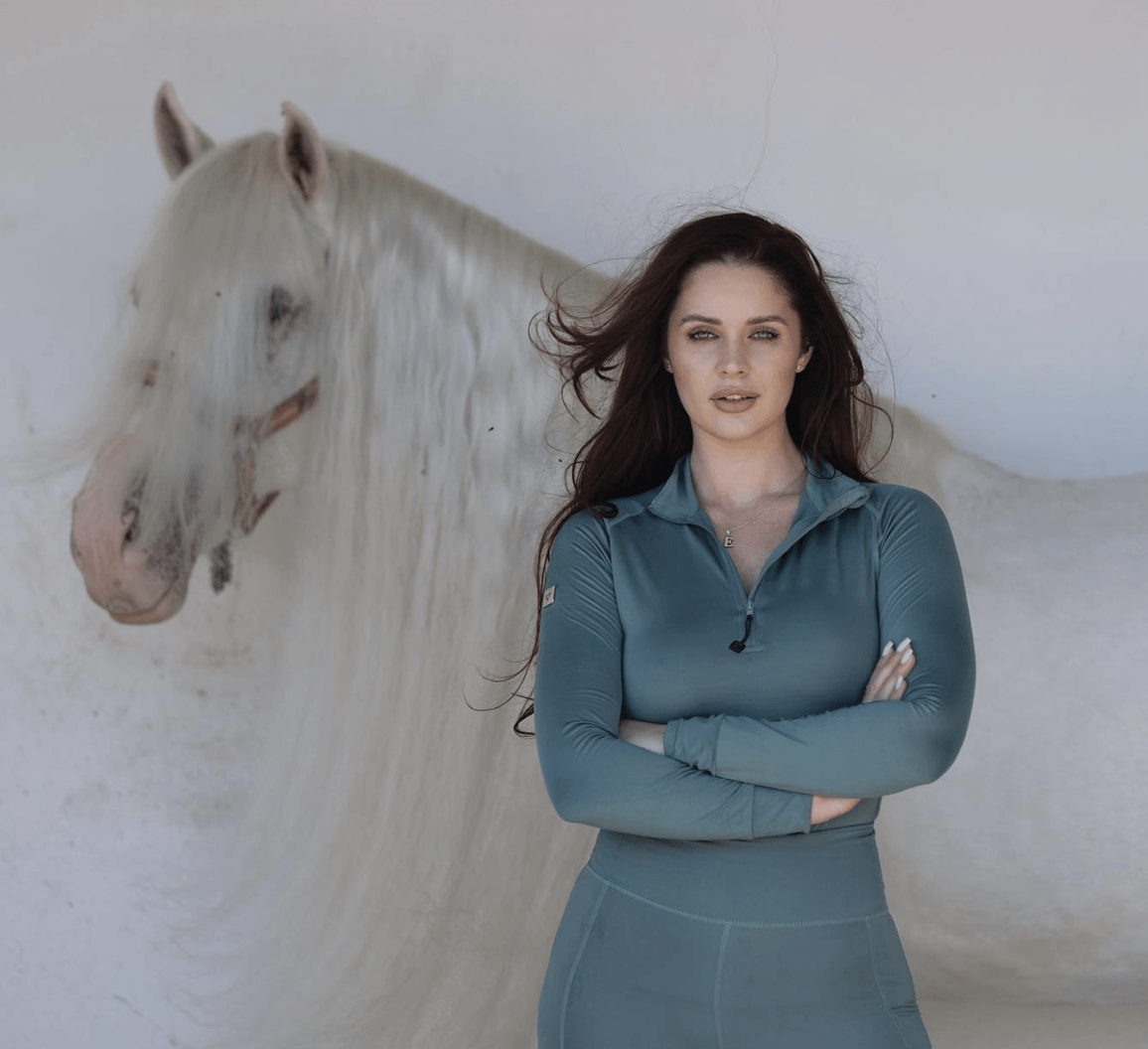 ---
-This Episode Is Sponsored By-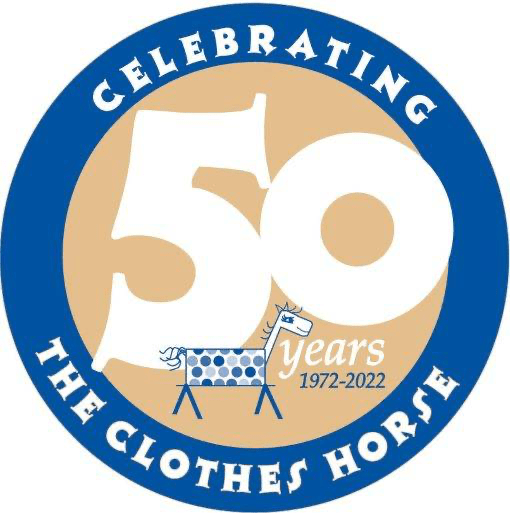 Shop Here: theclotheshorse.com | @the_clothes_horse
The Clothes Horse has been manufacturing custom made horse blankets, tackroom drapes, and trunk covers since 1972. Growing out of one man's desire for the perfect rain sheet and company founder Edith Friedman's willingness to try something new, The Clothes Horse now makes items for some of the most prestigious show barns and horse shows in the country, as well as for private horse owners nationwide. Edith started making blankets in her basement alone – but when the business grew each year she had to move out to another facility, add a staff of employees, and the company just keeps on growing. Each one of The Clothes Horse blankets are sure to catch the eye with their classic build and quality material. Shop today!