Also Listen On: iTunes | Spotify
It's that time of year again! Introducing our sixth annual holiday lookbook featuring so many amazing equestrian brands. Sign up below to catch all the latest styles and deals handpicked by Bethany herself and get an inside look on the making of this year's holiday picks. You're just one click away from enjoying this free curated online magazine. Happy shopping!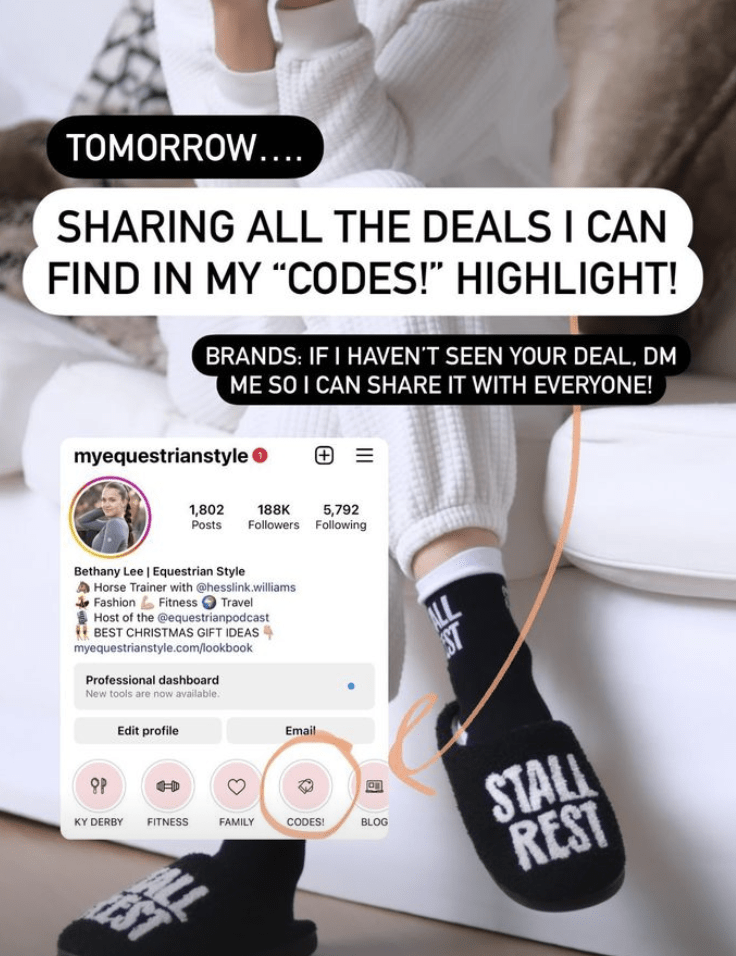 ---
-This Episode Is Sponsored By-

Shop Here: nikovian.com
If you're looking for the perfect high waisted breech, then this brand is for you! Nikovian represents a commitment to constant improvement in everything they do. Created for riders, by riders. Nikovian creates gear built to perform at the highest levels. Their design reflects a collaboration with a team of the most obsessed and passionate riders in the world and focuses on the design, materials, and testing of their products. The goal is simple: to create gear worthy of the world's top riders.