Also Listen On:  iTunes | Spotify
In honor of Jumper Month over at @USHJA, we are celebrating alongside the U.S. Hunter Jumper Association in launching the We Are U.S. Hunter Jumper Campaign! For the month of May we will be hosting both a professional and junior rider to discuss Jumper Month and the differences between each competition zone.
Anne Kursinski is a five-time Olympic athlete, and a two-time Olympic silver medalist in team jumping who has been a part of forty-seven nations cup teams and three World Equestrian Games representing the United States. Anne is passionate about the promotion of the sport, and serves as a USHJA Clinician, member of the USHJA and USET Executive Committees, and USEF Board of Directors. In 2017 she was inducted into the Show Jumping Hall of Fame and has made her name known across the equestrian world.
cover photo by: @noellefloyd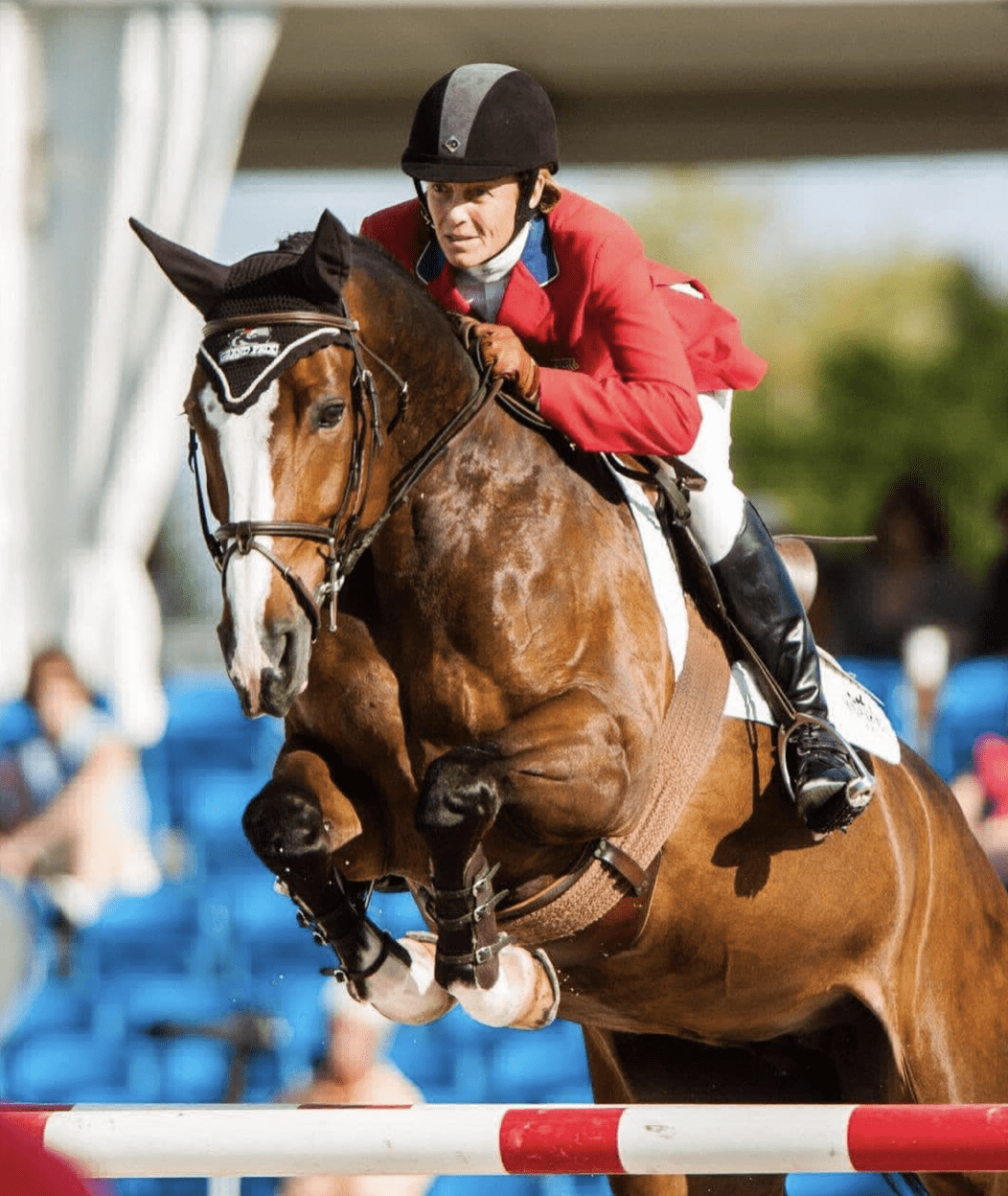 Check Out: annekursinski.com | @annekursinski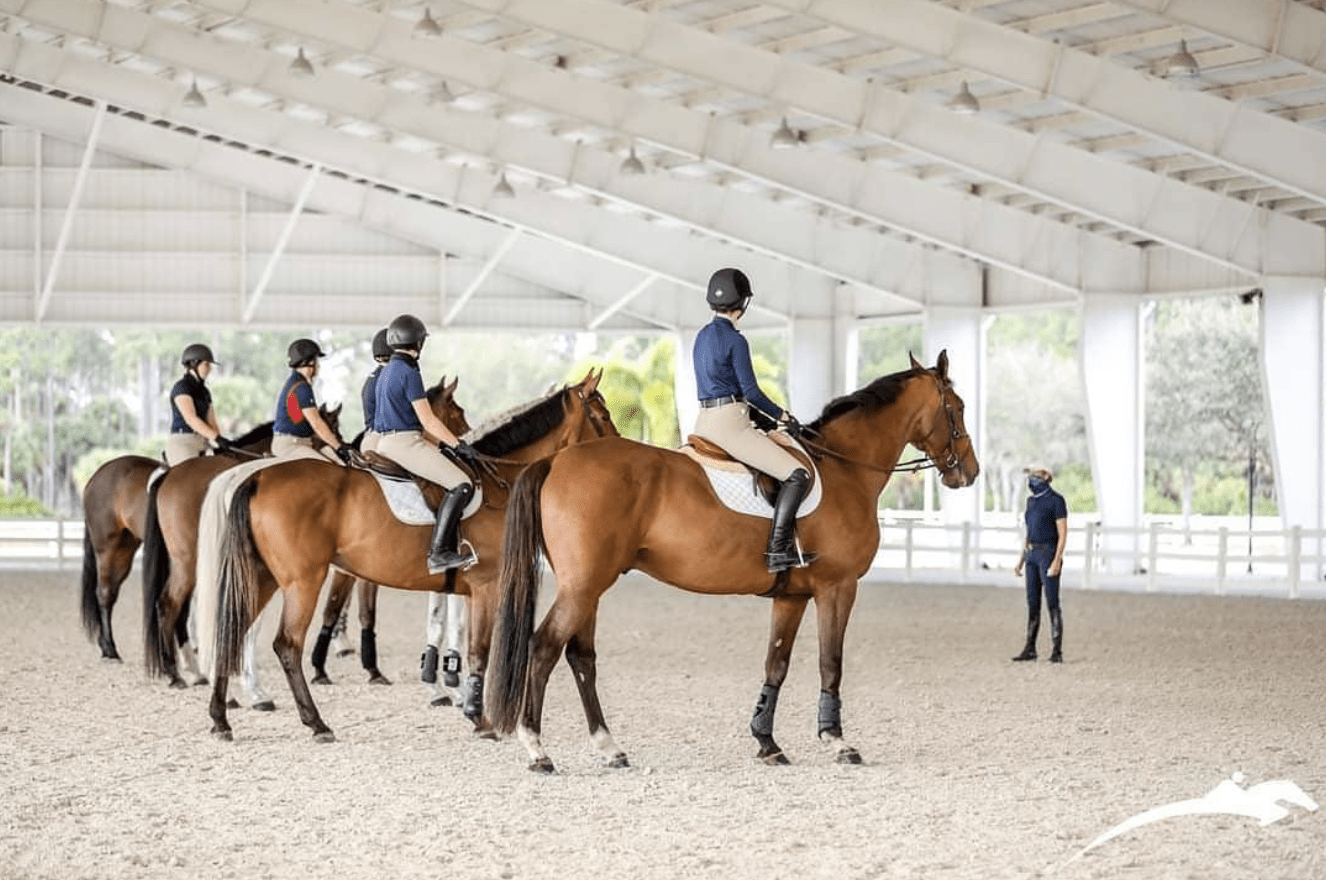 ---
Meet Our Sponsor!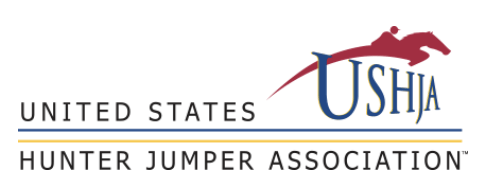 Since 2004, the U.S. Hunter Jumper Association has created programs, offered education, and has supported members of the Hunter and Jumper sport.
In 2022, the USHJA has created We Are U.S. Hunter Jumper Campaign to highlight all things Hunter and Jumper, so that everyone can understand all this fantastic sport has to offer. This month we are celebrating all things Jumpers, including an Instagram Takeover hosted by yours truly, Bethany Lee. We will be talking with both a junior and professional rider to answer listener questions, and sharing a prize giveaway you won't want to miss. Tune in over Instagram on May 20th at 6pm Eastern Time over at @ushunterjumper to join us! Follow along on social media using #WeAreUSHunterJumper