Hannah Selleck owns Descanso Farm, a top quality hunter/jumper barn that produces excellent sport horses within the United States. Descanso Farm specializes in both breeding and training programs, and is based out of California. In this episode Hannah shares her accomplishments during her junior years as well as what life looks like moving forward as a competitor and businesswoman. Listen in!
Also Listen On: iTunes | Spotify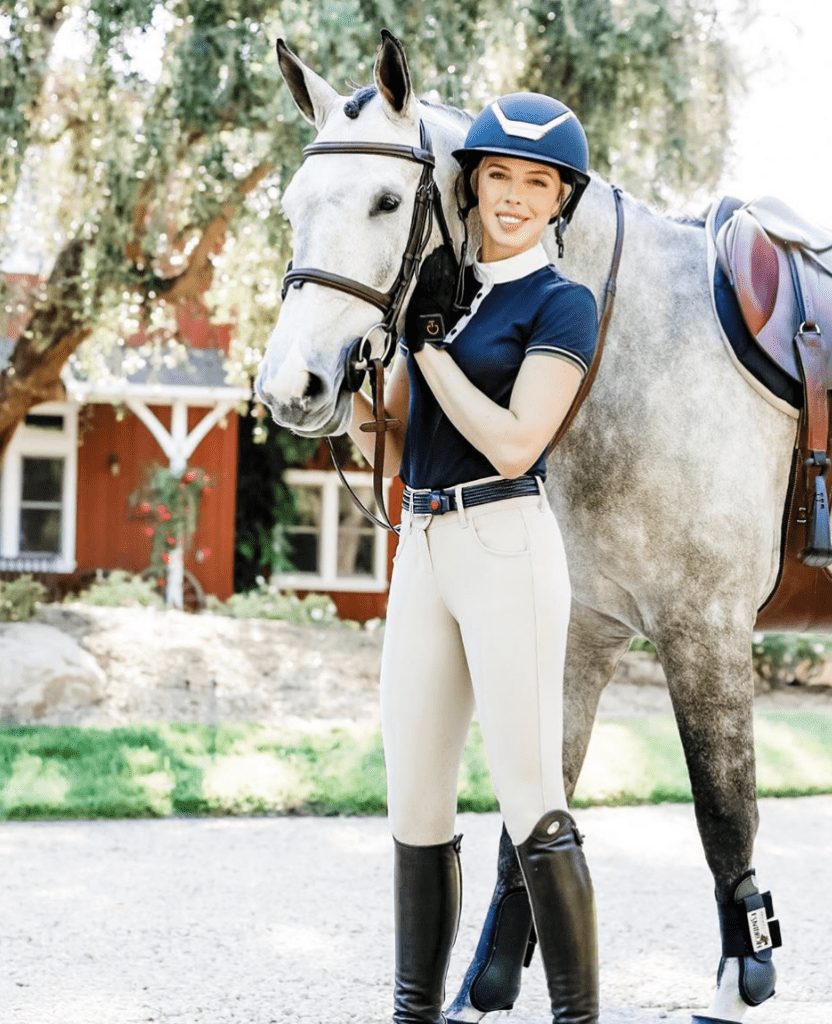 Check Out: @hannahselleck | @descanso_farm | descansofarm.com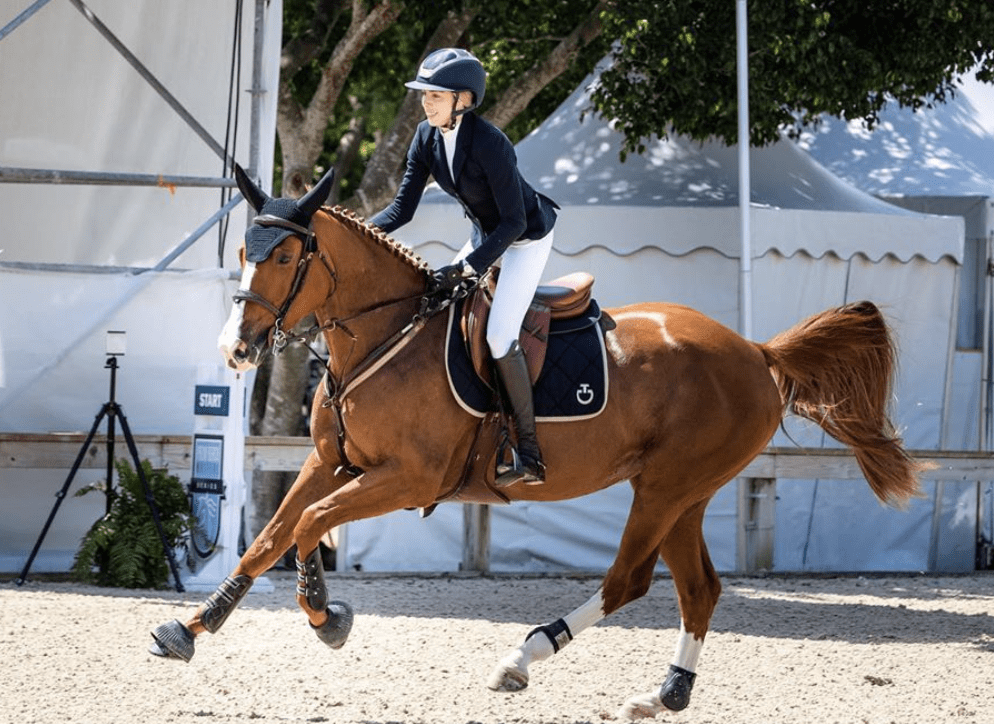 Meet Our Sponsor!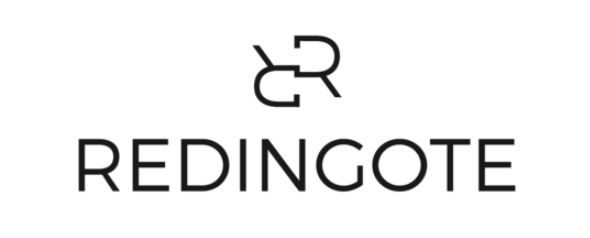 Shop Here: redingoteequestrian.com
Redingote Equestrian is the creater of the best outerwear pieces that are waterproof, breathable, and insulated all in one technical piece. These suits are great whether you're riding in subzero temperatures or in a monsoon of rain. Each jumpsuit has plently of pockets for stashing your keys, phone, spurs, you name it! My favorite thing about the jumpsuit is that it has a perfect silhouette that is flattering and not too bulky. Be sure to use promo code: PODCAST at checkout to recieve a free tote with the purchase of a suit.