Quentin Judge runs Double H Farm, a successful training and sales show jumping barn based out of Wellington, FL/Ridgefield, CT, with his wife, Cayce. Quentin has worked with many top professionals such as McLain Ward, Rodrigo Pessoa, and Jan Tops to name a few. In 2012, Quentin made his Nations Cup debut at CSIO2*-W Buenos Aires, where he helped the U.S. Team win Gold, and has had many notable wins since then! Quentin has truly paved the way for himself and his career, and in this episode he shares just how he did it. Listen in!
Also Listen On: iTunes | Spotify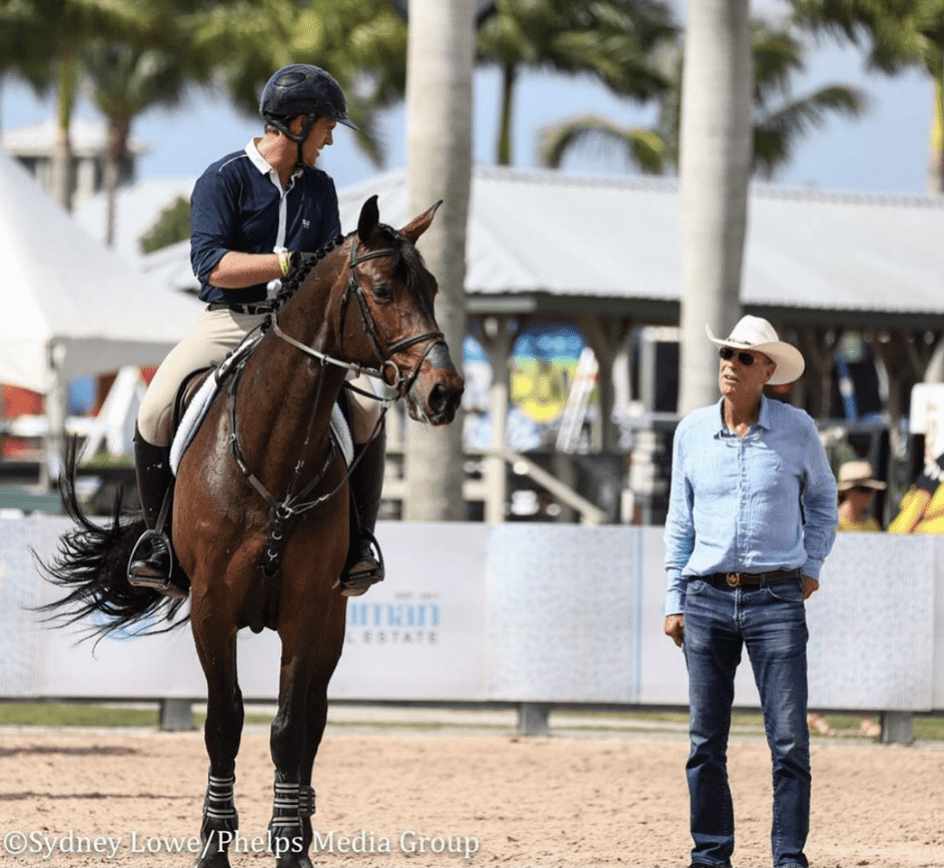 Check Out: @double_h_farm | @quentinjudge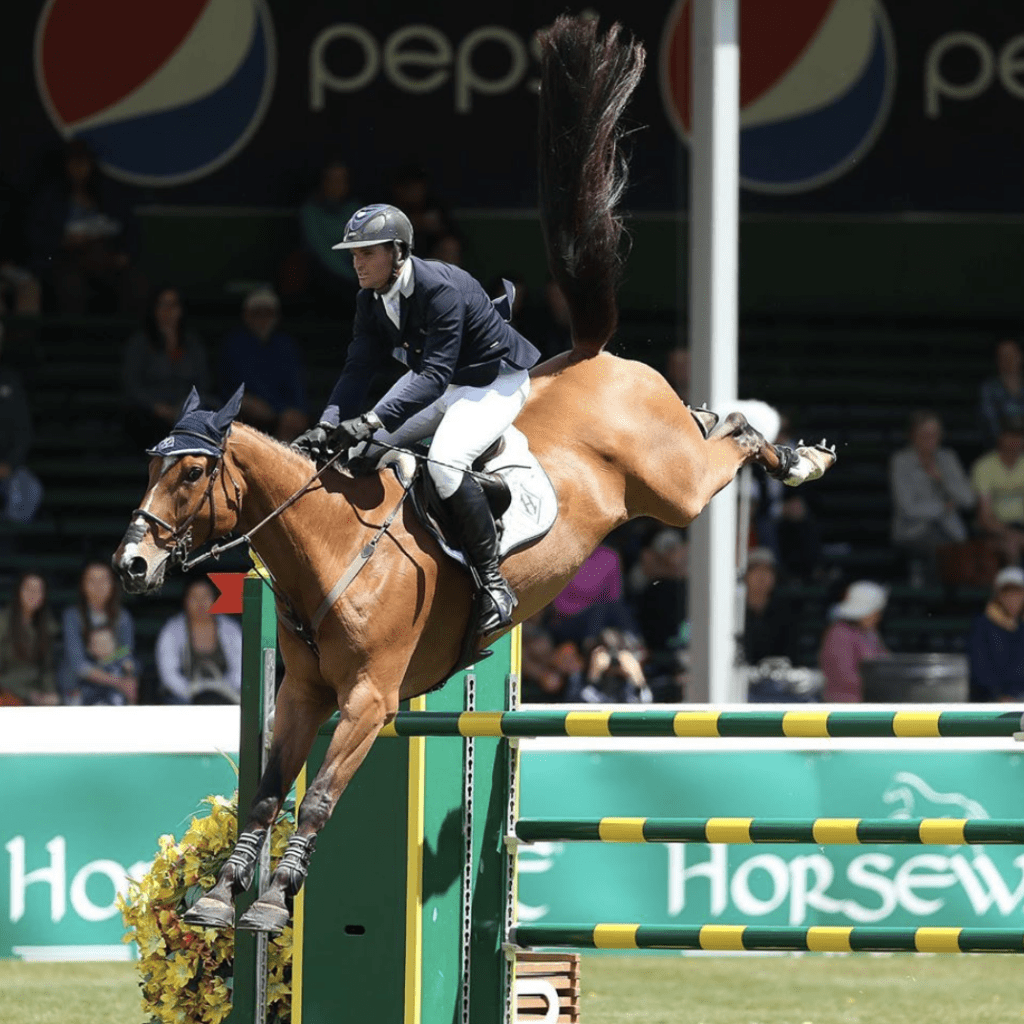 Meet Our Sponsor!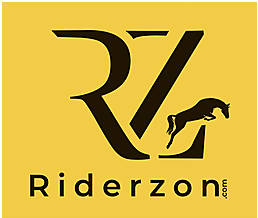 Shop Here: riderzon.com
Riderzon is an online marketplace offering the best riding gear and accessories backed by brand ambassadors such as McLain Ward, Georgina Bloomberg, and our very own Laura Graves. The Equestrian Aid Foundation and Samshield America through Riderzon are joining efforts to support the equestrian industry during this difficult time. Samshield America will donate 20% of its sales each week to The Equestrian Aid Foundation Disaster Relief fund to assist in their continued aid for our sport. You can participate and support this great cause by using Promo Code: EAFCOVID19 on Riderzon.com