After meeting each other in China as kids, Rachel and Harriette began brainstorming to create an amazing equestrian apparel business. Combining the idea of everyday athletic clothes and horses, they have created their company, Hart Outfitters. Hart Outfitters is a 21st century contemporary fashion and athletics brand that prides itself in being an international apparel brand, with international team members from all over the globe. Listen in, to hear how these young girls made their childhood dream come to life!
Also Listen On: iTunes | Spotify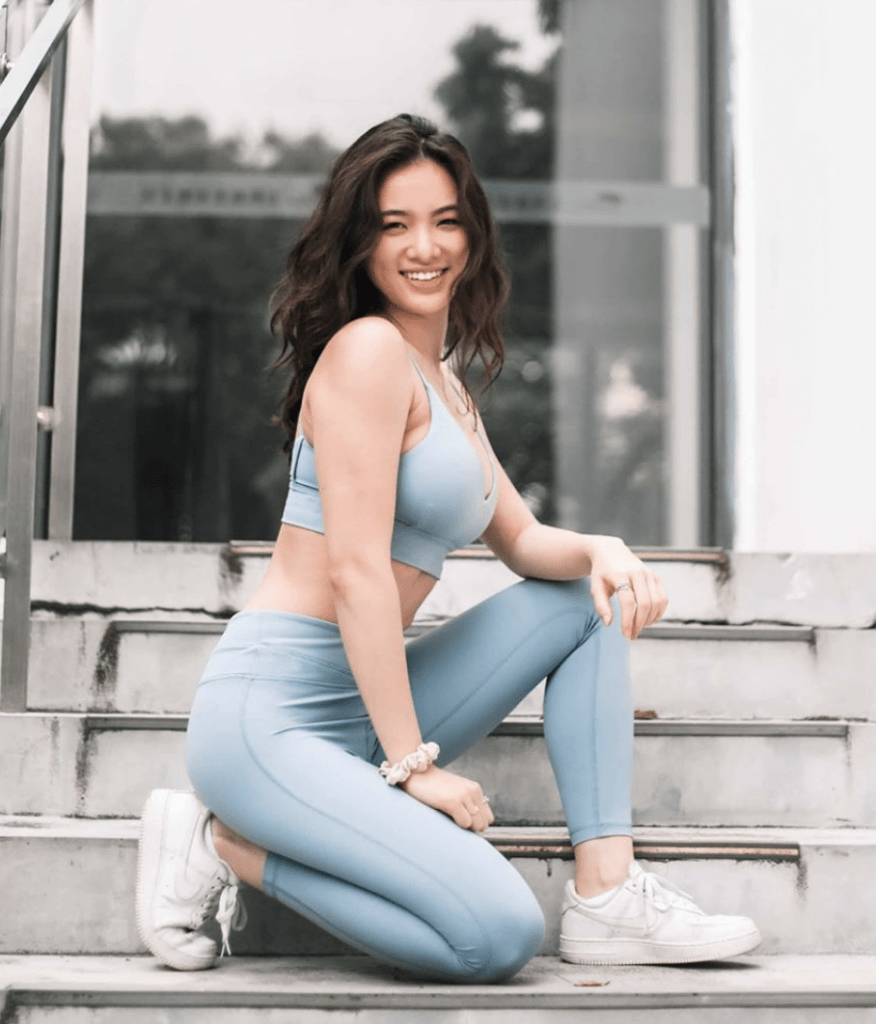 Check Out: hartoutfittersshop.com | @hartoutfitters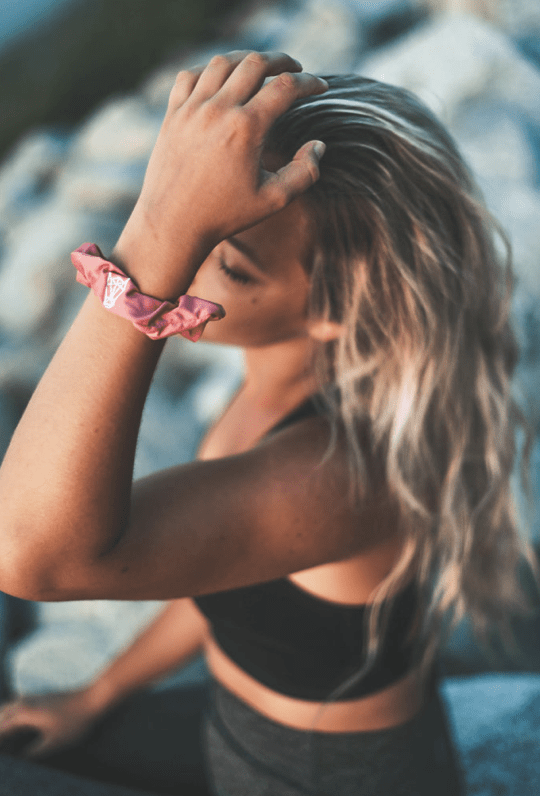 Meet Our Sponsor!

Shop Here: fanatics.com
Fanatics offers the best fan gear and is the official partner for the NFL, MLB, NBA, NHL, and PGA. Fanatics is also officially licensed as the place to get all your Kentucky Derby apparel, party supplies and more! Hurry up and get your Kentucky Derby gear before Sept 5th!