Emily Moffitt's love of horses began at a very young age. Her competitive riding career followed shortly thereafter with her first European tour beginning at the age of 14. Her tenacious spirit and will to win have continued throughout her career, with European young rider gold, the Aga Khan trophy with team GB in Dublin, and 3 GCL titles under her belt. The combination of her desire to improve and her natural talent have allowed her to continue to rise in the sport.
Also Listen On: iTunes | Spotify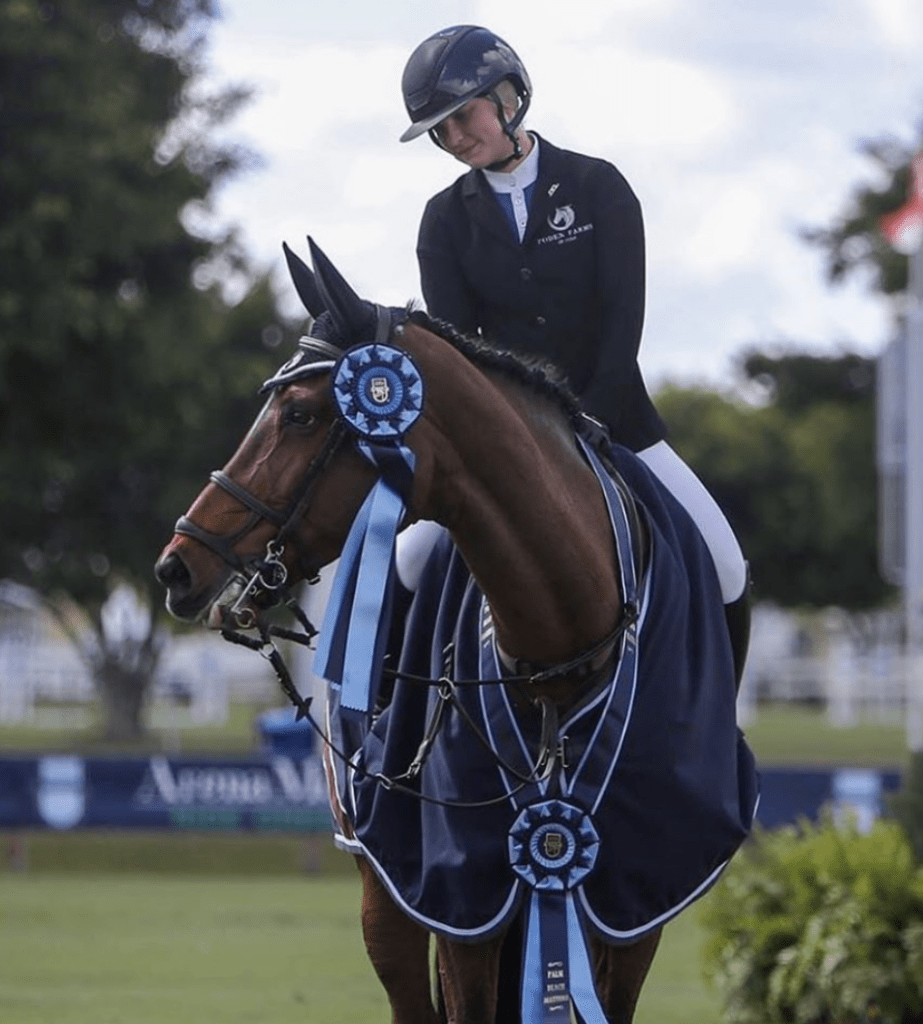 Check Out: @emilymoffittofficial | podenfarms.com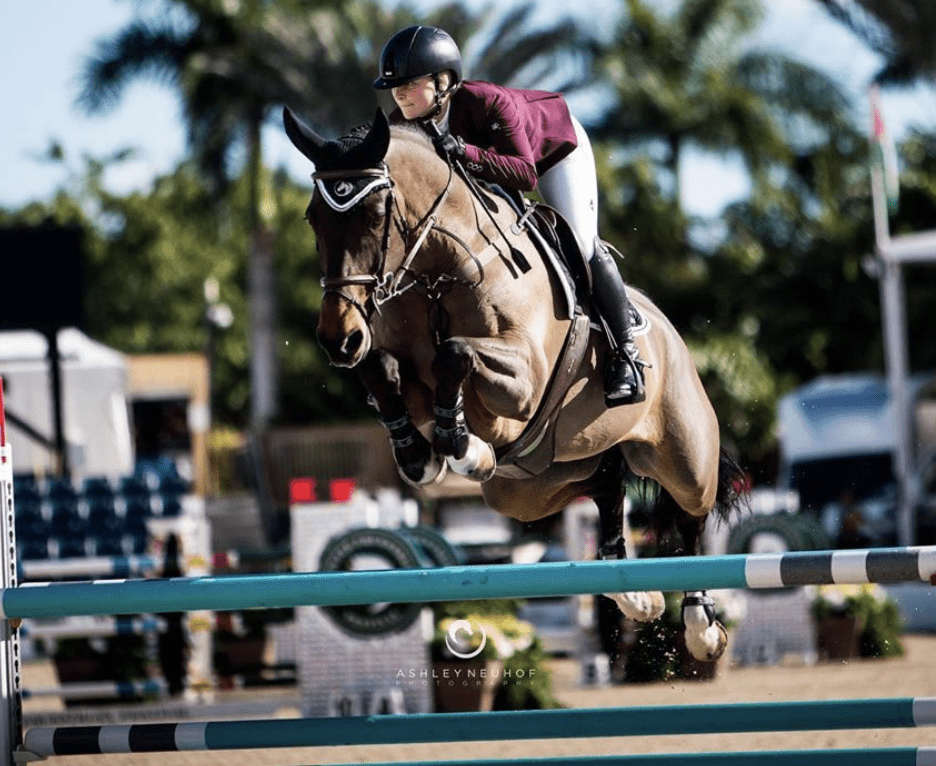 Meet Our Sponsor!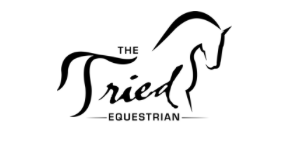 Shop Here: triedequestrian.com
The Tried Equestrian is the ultimate online consignment destination for the modern rider. Bringing you tack, apparel, footwear, and accessories at unbeatable prices. Their selection of both brand-new and lightly used items are updated daily and features all of your favorite brands such as Tailored Sportsman, CWD, and more! Some brands are up to 80% off retail prices. You can even cosign your gently used tack and appearl by requesting a free consignment kit on their website! Use special promo code: PODCAST15 to recieve 15% off your first purchase. Happy shopping!