Andrew Welles is an international show jumper who specializes in training, sales, and competition at the highest level of the sport. Andrew competed at the FEI Nations Cup in 2009, representing the United States both in Austria and Portugal. He also represented the U.S. at the 2018 Spruce Meadows Masters, and the 2019 FEI Jumping Nations Cup. Helping young riders move up to the U25 and grand prix divisions, Andrew is extremely goal oriented and strives to work backwards from these specific goals of himself as well as his clients. Listen in!
Also Listen On: iTunes | Spotify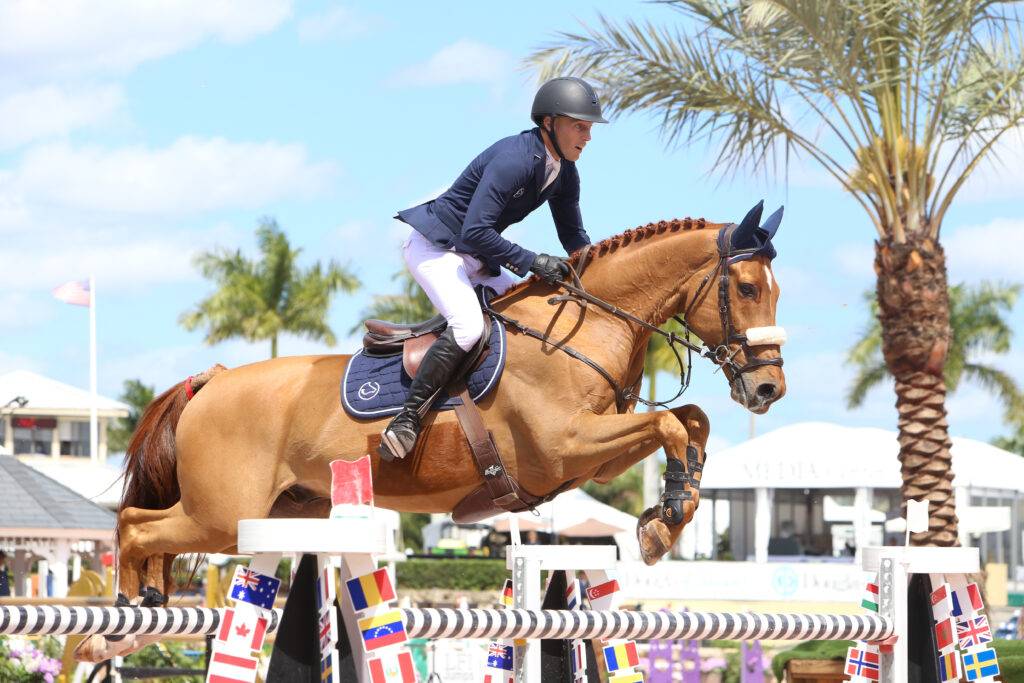 CHECK OUT: teamwelles.com | @teamwelles | @TeamWelles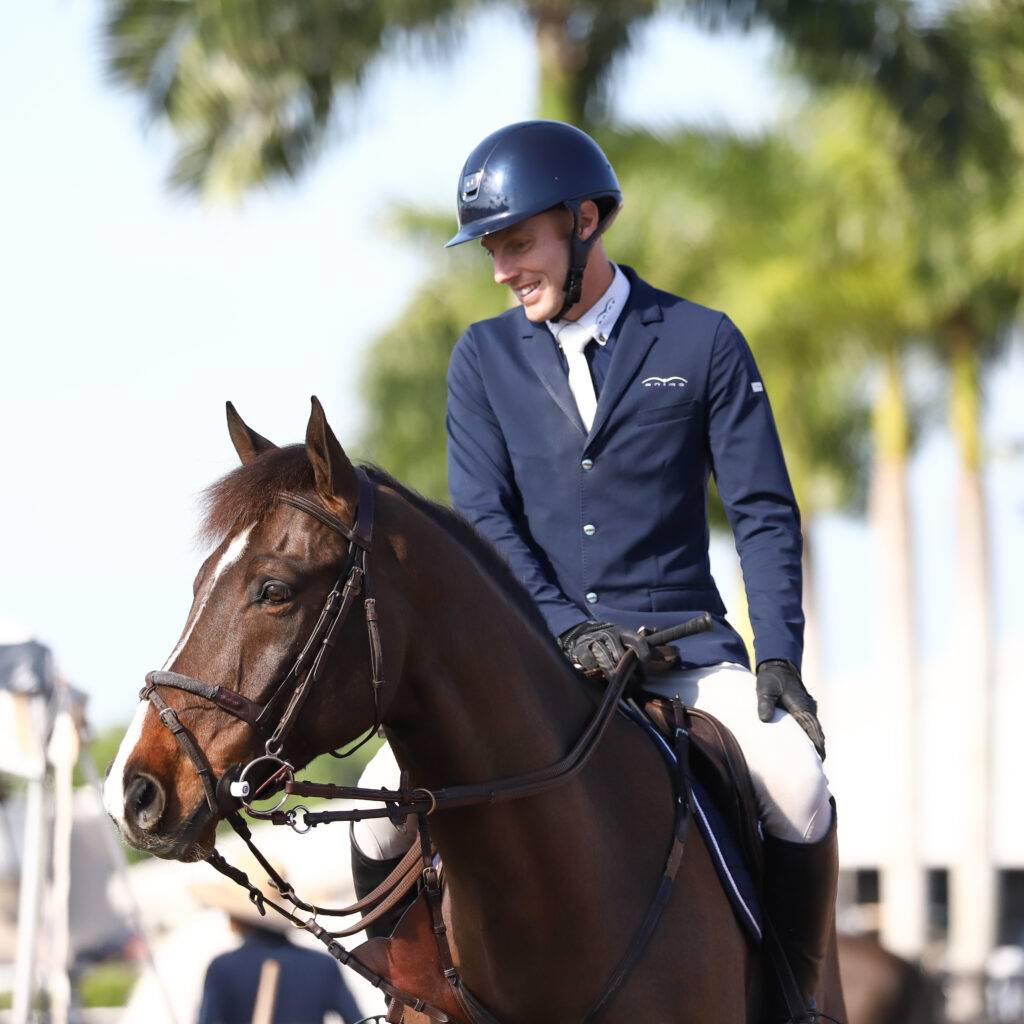 Meet Our Sponsor!

Shop Here: teamwelles.com/biocell
Team Welles offers top notch training for show jumping athletes and horses through the highest of levels. Welles, alongside assistant Eric Glynn, focuses on producing top results both in and out of the ring for all of their students. They also offer a wide range of jumpers for sale at all levels with a focus on producing the perfect match. If you've ever wondered how they keep their horses performing at the top level, the secret is simple- Liquid Biocell. Andrew and the team have noticed a dramatic difference in their performance and recovery as well as coat and hoof quality since starting the product just eighteen months ago! To learn more about this product visit their website today. Thank you Team Welles!