Also Listen On:  iTunes | Spotify
Chloe Reid is a young, competitive show jumper who became the youngest international U.S. Team member at the age of fifteen. In 2017, she received the Lionel Guerrand-Hermes Trophy from the United States Equestrian Team and has continued a successful career ever since. Additionally, Chloe has spent significant time training with world-renowned Markus and Meredith Michaels-Beerbaum in Germany and has been on the U.S. team with the one who first set her on a horse, Lauren Hough. Coming from a family of equestrians, Chloe, alongside her uncle Chester Weber, are co-presidents of Live Oak International- the largest international-level combined driving and show jumping tournament in the country. Owned by the Weber family, Live Oak International welcomes the leading drivers, riders, trainers, coaches and owners from Europe and North America. Listen in!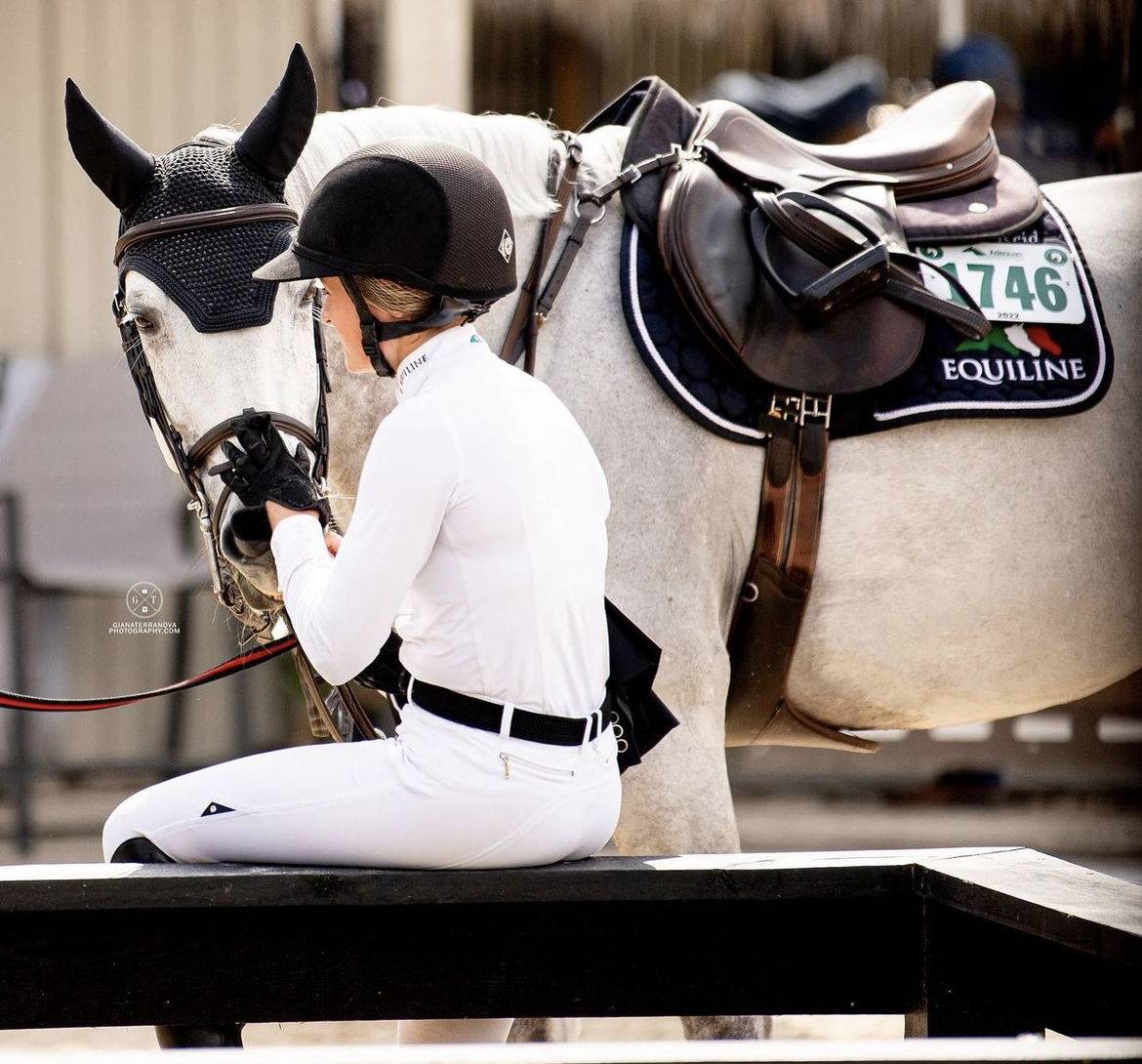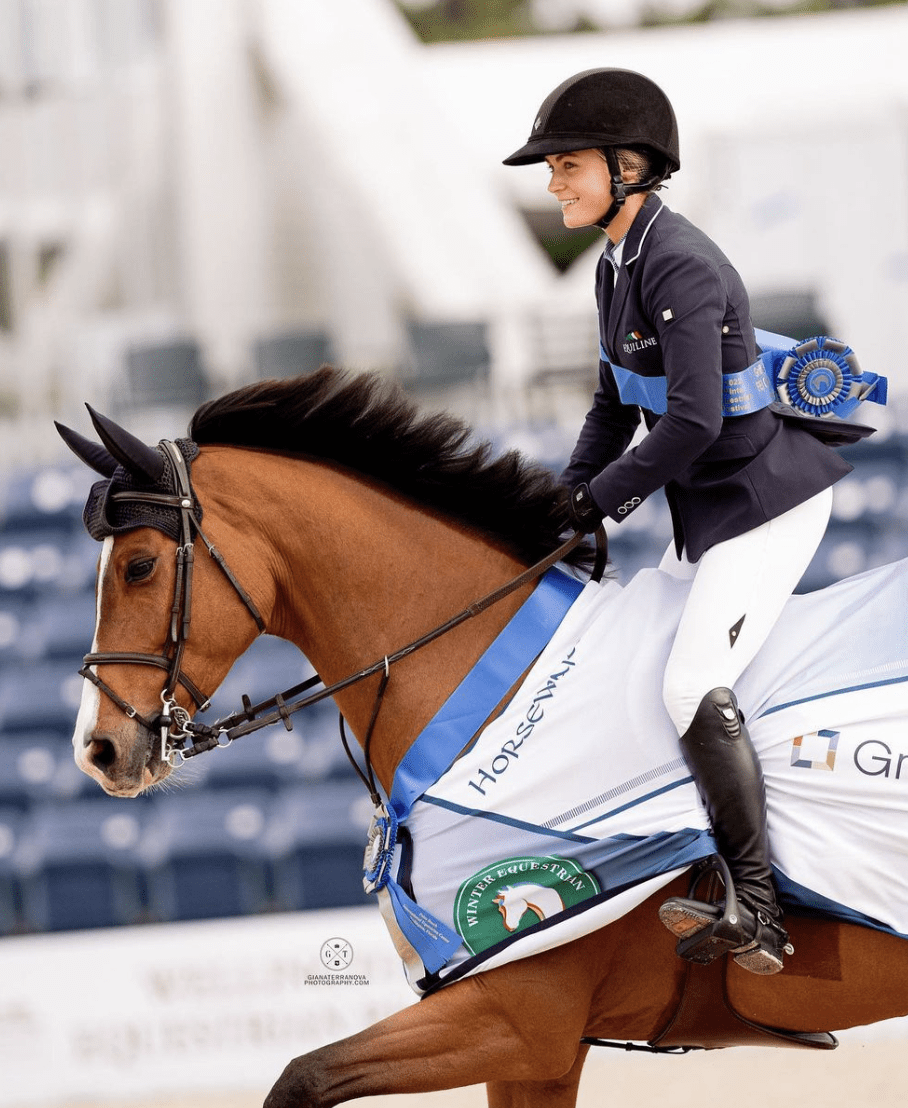 ---
-This Episode Is Sponsored By-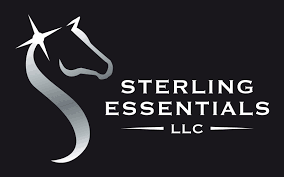 @sterlingessentialsllc | sterling-essentials.com
Looking for the best possible tack cleaning products that won't be harmful to your horse? Sterling Essentials vegetarian products contain a special blend of natural food-grade products, as well as therapeutic grade essential oils. This ensures that your leather is nourished and protected while still being gentle on you and on your horse. Their conditioner provides a natural barrier to protect against water damage, mold, and mildew, keeping your leather in mint condition year round. Additionally, the cleaner is specially formulated to match the pH of leather in order to prevent deterioration, keeping your valued saddles, footwear, furniture, and other leather goods healthy and happy. Both the leather cleaner and the leather conditioner are offered in several different delightful aromatherapy-like fragrances. Shop today!
Use Promo Code: BETHANY for 30% Off!
(discount does not include bundles)