Also Listen On:  iTunes | Spotify
Daniel Bluman joins the podcast once again after winning the $425,000 Wellington Equestrian Realty CIS5* Grand Prix during Week 9 of the Winter Equestrian Festival (WEF). As a young rider, Bluman competed in Colombia, Germany and in the U.S.A. and trained with some of the top equestrians in the world including Nelson Pessoa, whom he trained with in Belgium for a few years. Some of Daniel's achievements are The Rolex Grand Prix of Rome, The Rolex Grand Prix of Central Park, The Hampton Classic, The FTI Wellington Finale, The Douglass Elliman Grand Prix, being a Finalist in the 2012 London Olympics, and now his recent accomplishments at WEF! Listen in to hear about Daniel's mindset going into the class.
featured image by: @ashleyneuhofphotography
Check Out: blumanequestrian.com | @danielblumanofficial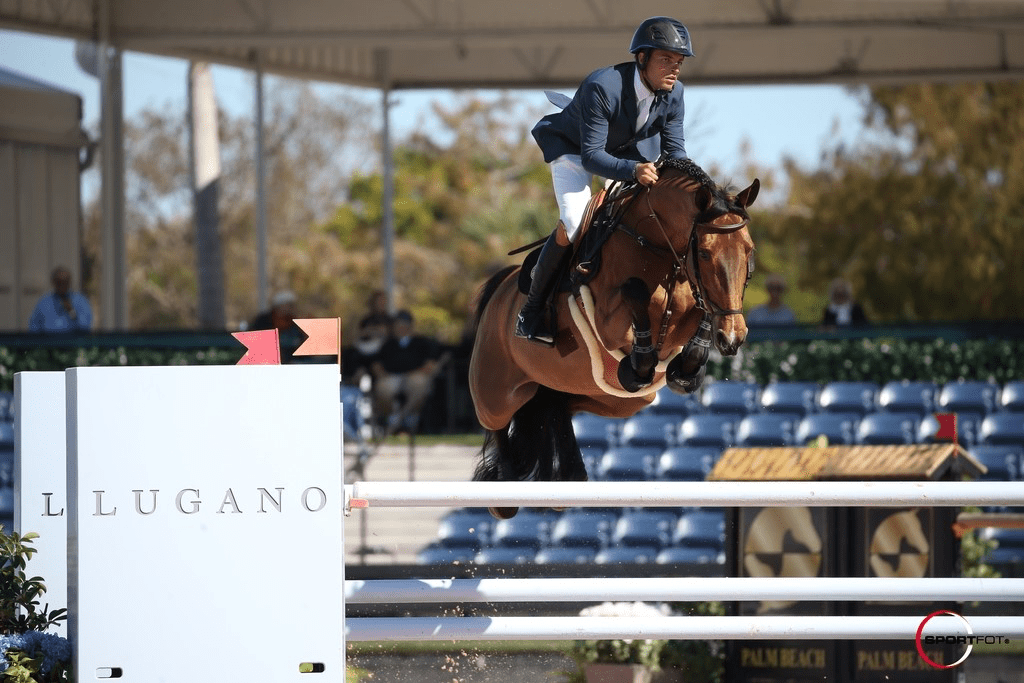 Listen to our previous episode with Bluman Equestrian: equestrianpodcast.com/bluman-equestrian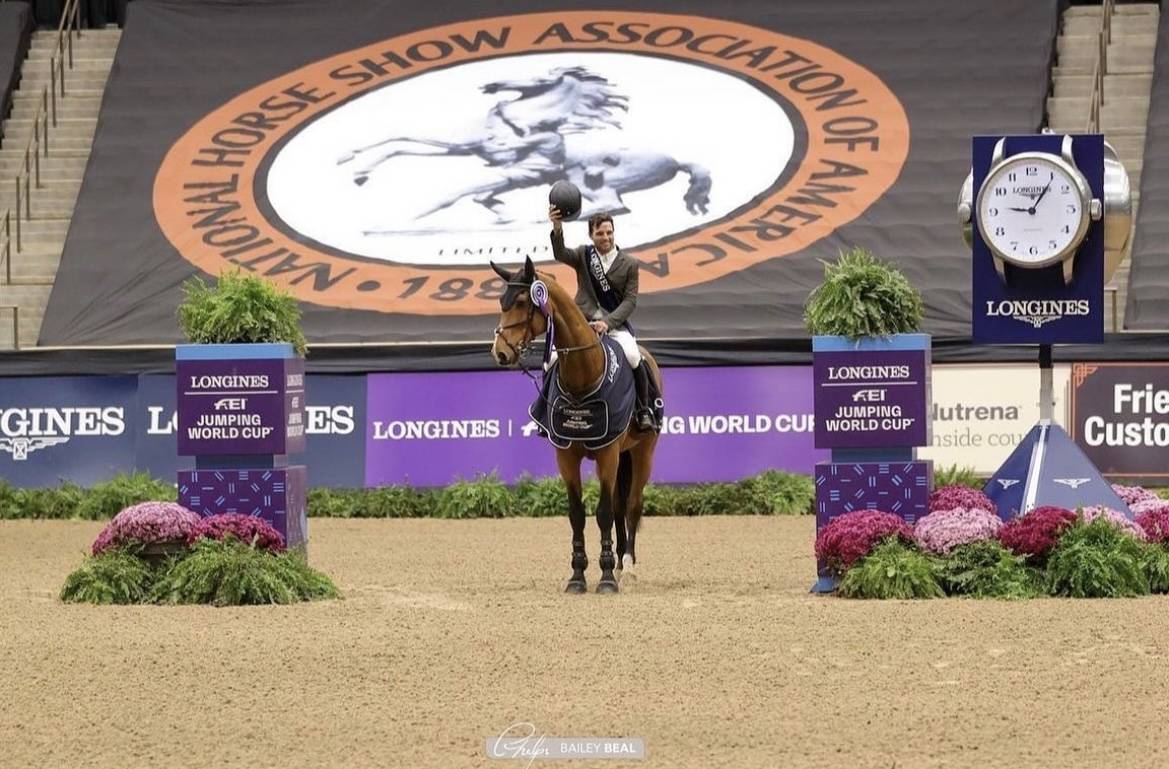 ---
-THIS EPISODE IS SPONSORED BY-

Shop Here: uprootclean.com
Uproot cleaning products are the ultimate tool to remove pet hair & lint from everything ranging from carpets, rugs, clothes, furniture, bedding, backpacks, and more. These products are multi-purpose and can work on any non-knitted fabric. Need something to remove those pesky hairs stuck on saddle pads and blankets, but don't want to damage your dryer? Uproot is a fantastic, reusable tool that works every time.