Also Listen On: iTunes | Spotify
Daniel Coyle is the lead rider for Lothlorien Farm and recent winner of the CSIO4* Grand Prix during WEF 8. Originally from County Derry in Northern Ireland, Daniel has represented his home country of Ireland at the European Championships in Riesenbeck, Germany, and the World Equestrian Games in Herning, Denmark. In 2022, Daniel qualified for the 2023 FEI World Cup Finals in Omaha, NE, as the leader of the North American League standings thanks to brilliant performances from both Legacy and Ivory TCS throughout the year. He also took home the win in the CSIO5* Grand Prix in Rotterdam (NED) on Oak Grove's Carlyle in 2022. So far in 2023, Daniel has been moving young horses up the levels and focusing his international string on select events at Wellington International, including the CSIO4* Grand Prix, which he won aboard Ivory TCS. Listen in!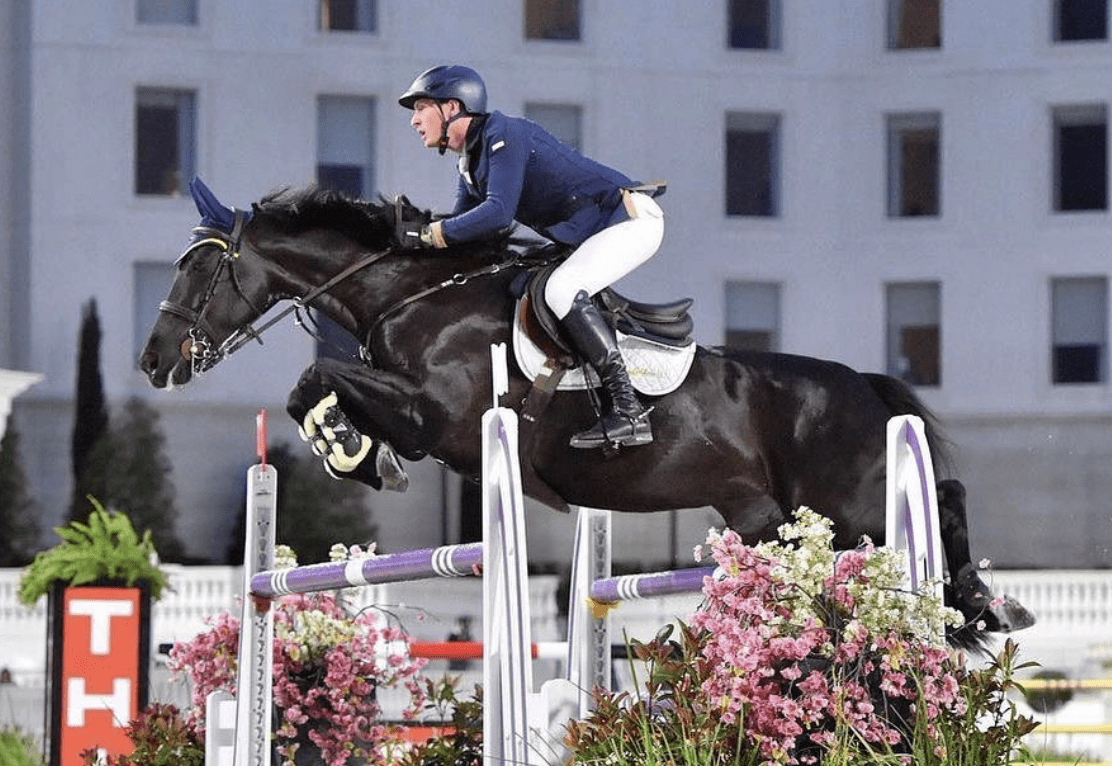 Check Out: @danielcoyleofficial | fei.org/COYLE-Daniel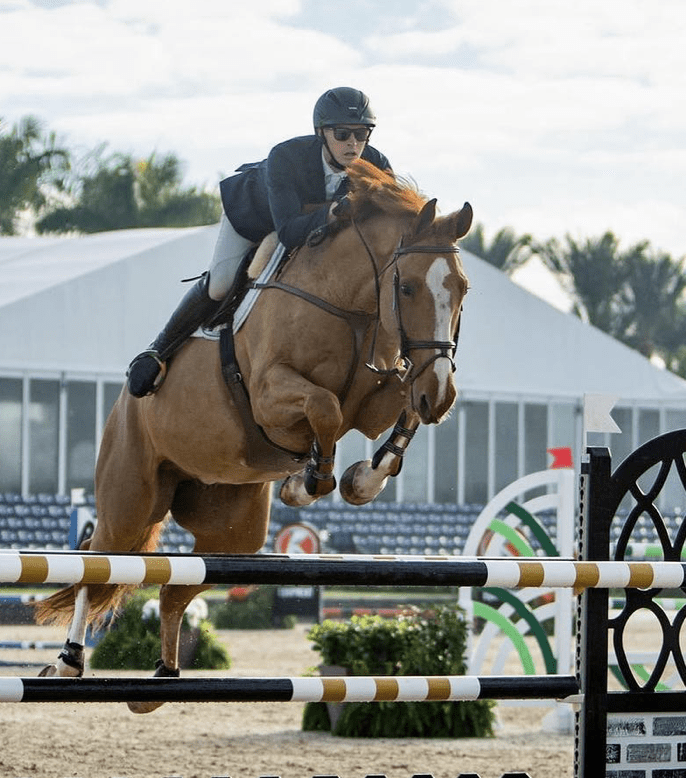 ---
-This Episode Is Sponsored By-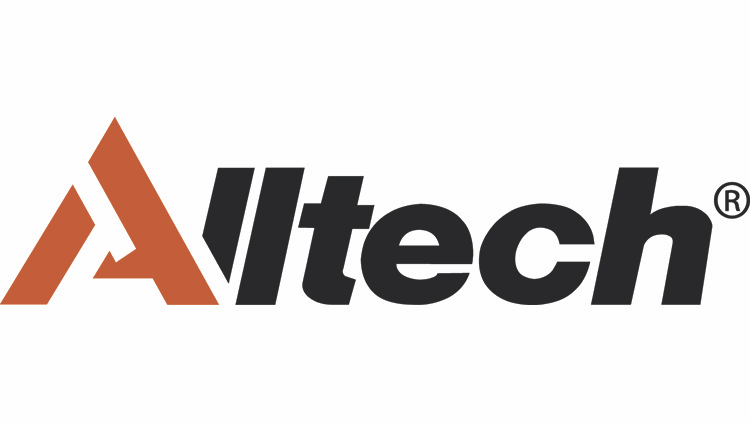 Shop Here: alltech.com | store.alltech.com/equine
As a team of experienced equestrians, Alltech understands the unique bond between horses and their humans. You're not just feeding an animal — you're feeding your best friend. That's why they're proud to offer advanced nutritional supplements designed with your horse's wellness in mind. Lifeforce™ premium equine supplements were developed through decades of research on nutrition's impact on genetic potential to include the ideal blend of ingredients for optimal horse health and performance. This unique approach has led to the development of highly effective horse supplements that are pure, perfectly modulated and 100% digestible.