Also Listen On: iTunes | Spotify
Welcome to episode 300! Today we are joined by Ian Millar and Amy Millar of Team Millar Brooke to discuss the value of experience in the sport. Ian Millar, known by the nickname "Captain Canada" is an icon in international show jumping. The most decorated equestrian in Canadian history, Ian's record-breaking career has set the bar for its numerous achievements and unparalleled longevity. Ian has appeared in more Olympic games than any other athlete in any sport, with a total of ten Olympic appearances. Winning his first medal in 2008 at age 61, Ian set a record for the oldest show jumper to stand on the podium at the Olympics. In 1996, he was inducted into the Canadian Sports Hall of Fame with his longtime partner Big Ben, only the second horse to ever receive the honor. Both Ian and Big Ben have since been inducted into the Jump Canada Hall of Fame. Ian has earned nine medals (including two individual Golds) in nine Pan American Games, more than any other show jumper in history.
Ian's daughter Amy Millar made her Olympic debut August of 2016 in Rio and currently holds twenty-five Grand Prix career wins to date. Following her father's footsteps into the jumper divisions and finding her own niche, Amy Millar was born into the sport, but hard work and raw talent has propelled her to the top level. In 2017, Amy was crowned the Canadian Show Jumping Champion at the Royal Winter Fair and throughout 2018 and 2019 Amy has collected numerous Grand Prix podium finishes and has continued to represent Canada in Nations Cup competition.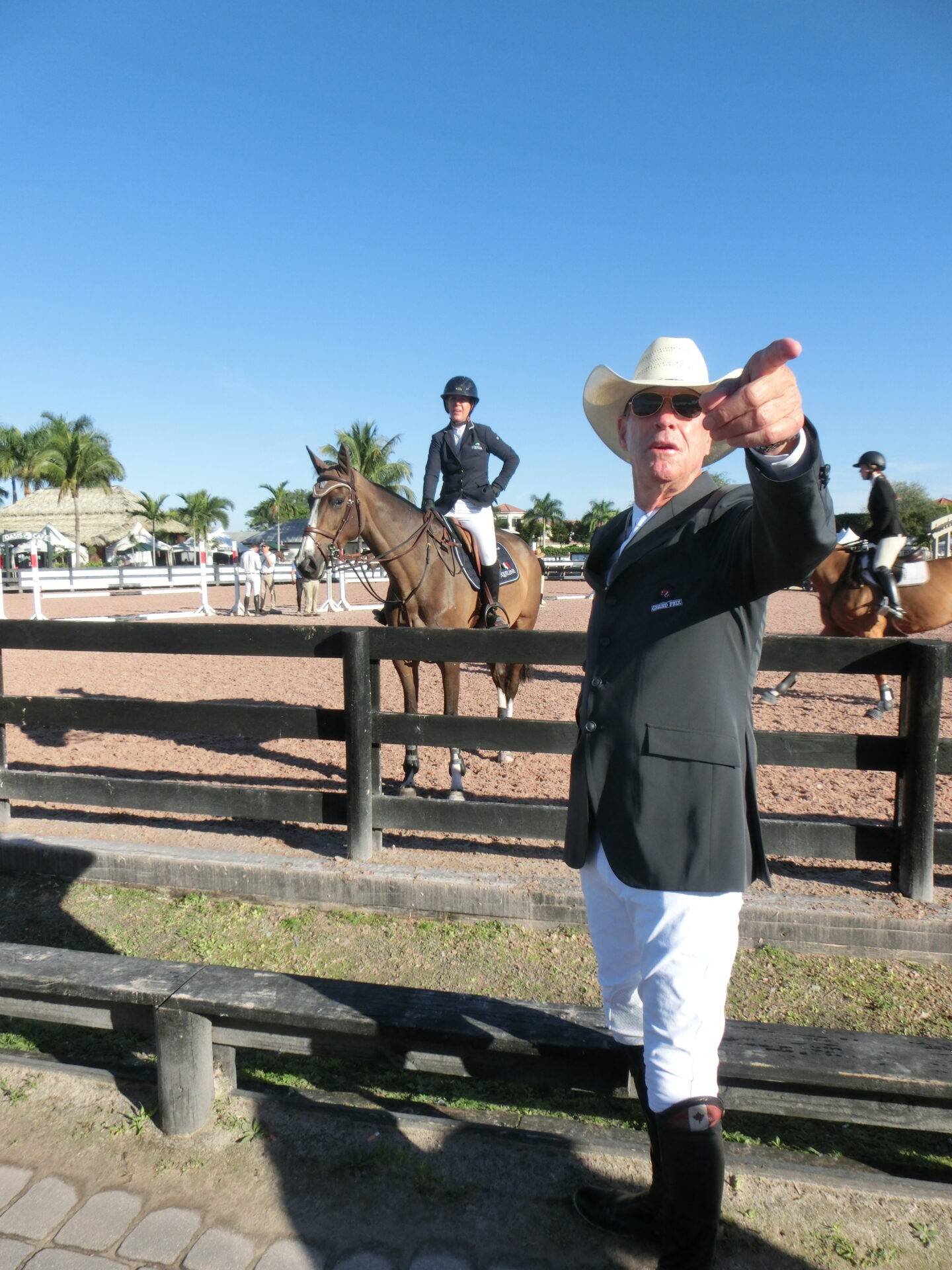 Check Out: @team_millar | millarbrookefarm.com
Listen to our episode with Jonathon and Kelly Soleau-Millar Here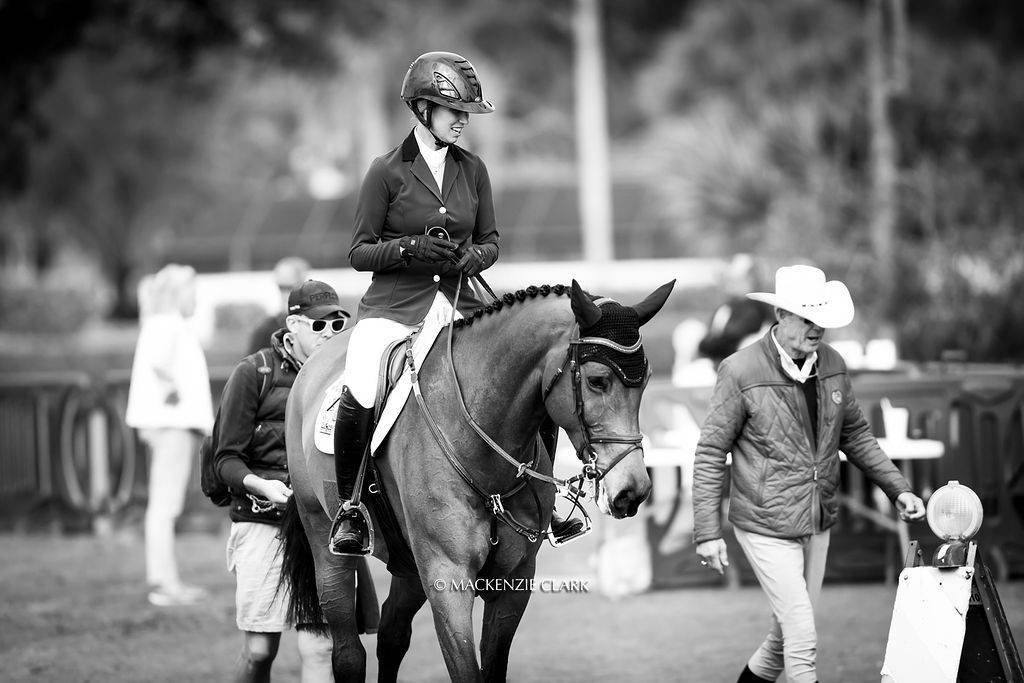 ---
-This Episode Is Sponsored By-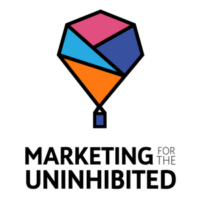 Running a small business can be lonely and overwhelming, but it doesn't have to be.
@marketinguninhibited | marketinguninhibited.com
What would it feel like to have time set aside to strategize, organize, and brainstorm for your business only? Let Miranda from Marketing for the Uninhibited help you do just that! Bethany has been coached by Miranda for over a year now and you can too! Unlock your Marketing skills with Miranda's 1:1 Marketing Intensive, and four weeks of virtual support. This is perfect for you if you're looking to establish or refresh your: Branding, Marketing Messaging, Target Audience, Mission Statement, Goals, Content Strategy, Marketing Plan, and more!
Visit marketinguninhibited.com/work-with-me and use Code: BETHANY at checkout for 10% off your Marketing Unlocked service.